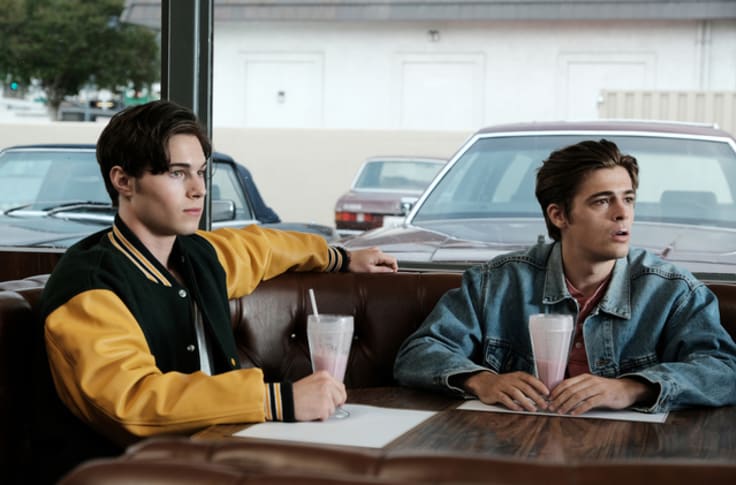 For its third episode in a row, Euphoria's second season has centered full-frontal male nudity in its plot devices.
In its most recent episode, Happier Than Ever, we delve into the past of Nate's dad Cal and see that he had fallen in love with his best friend as a teenager. While both still seeing their girlfriends, Cal and his friend Derek (Elías Kacavas and Henry Eikenberry) drunkenly hook-up one night before they both go off to their respective colleges.
And while this could've spelled an entirely different future for both of the lads, the following day Cal is contacted by his girlfriend to tell him she's pregnant.
RELATED: 'Euphoria' actor confirms he didn't use a prosthetic for nude scene
Something that Euphoria does really well is getting us to feel compassion for bad people. Cal's past doesn't justify his actions in the present day, but they do begin to explain them.
In the flashback scenes we see Cal and Derek wrestling in that traditionally homoerotic wrestling lycra (clearly giving Riverdale a run for its money) before showering off together. Cal can't stop ogling his friend's dick – see why below!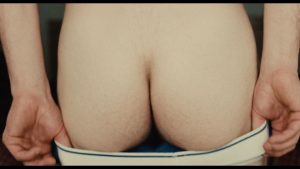 WATCH: Shower buddies help each other out