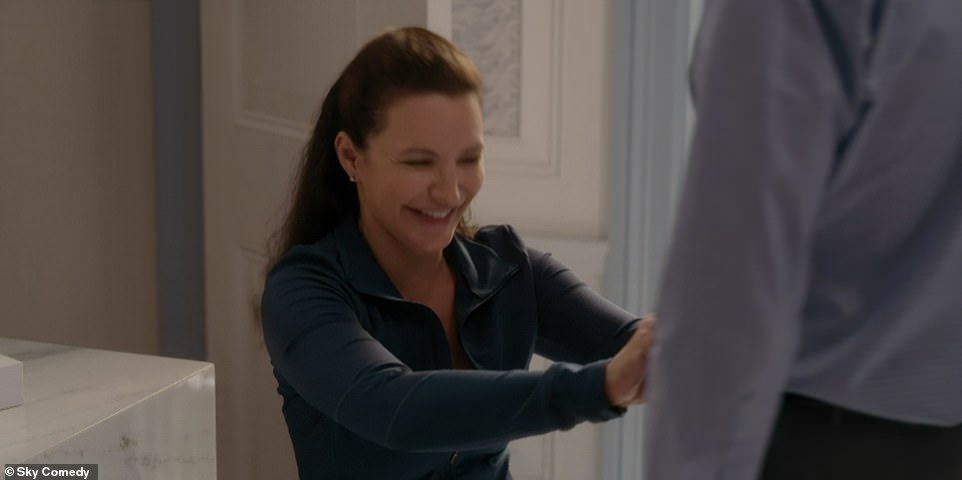 This week And Just Like That delivered one of their bets episodes yet, and not just because of the full-frontal nudity.
In the first scene, we see Charlotte about to perform oral sex on Harry, when we catch a glimpse of his long cut dick. Honestly, this made me gasp so much.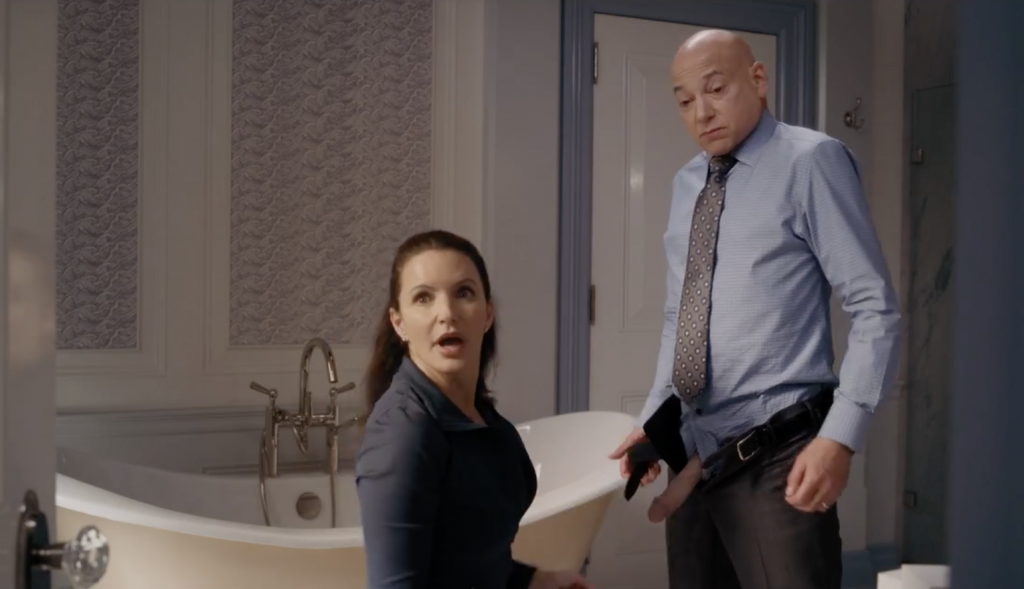 It just wasn't expected, despite it being an HBO show. It's obviously a prosthetic, but Evan teases fans with his Instagram bio which reads:
"Highbrow/lowbrow sometimes nudist television star."
Thankfully Carrie's hot neighbour gives all us all the real meat we need. And when we say hot, we mean smoking. 
Played by Corey Saucier, he drops his towel on the door step, in what we can only describe as "Grindr slut attempting to seduce the delivery guy" style.
RELATED: These NSFW towel rails are perfect for any hoe's home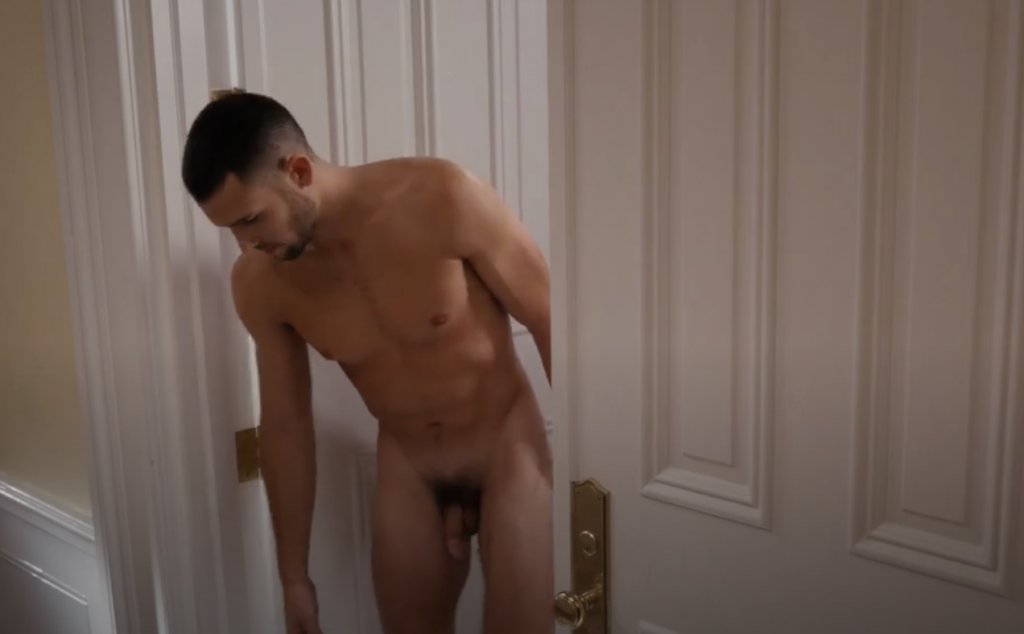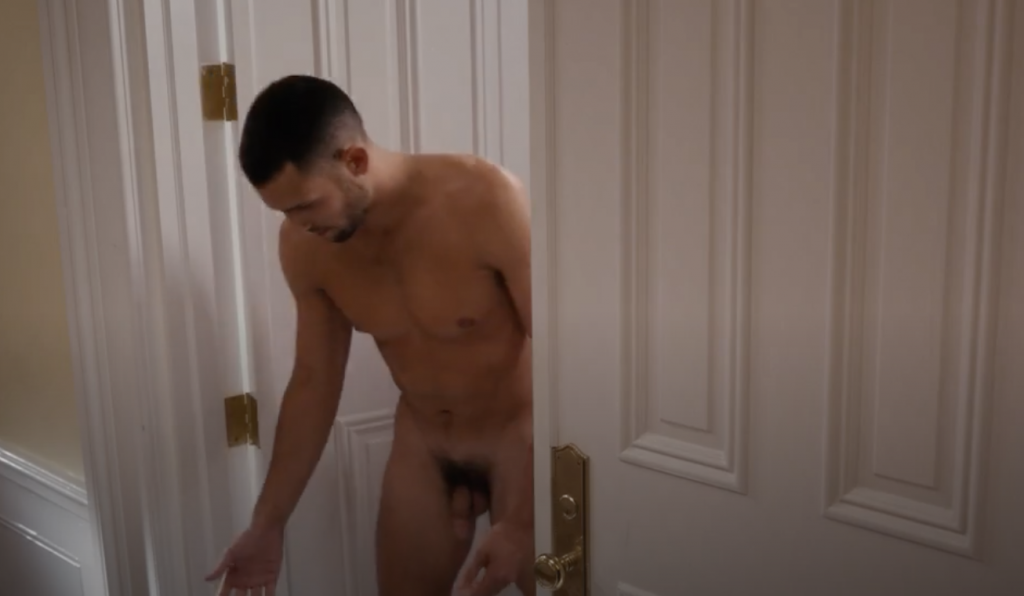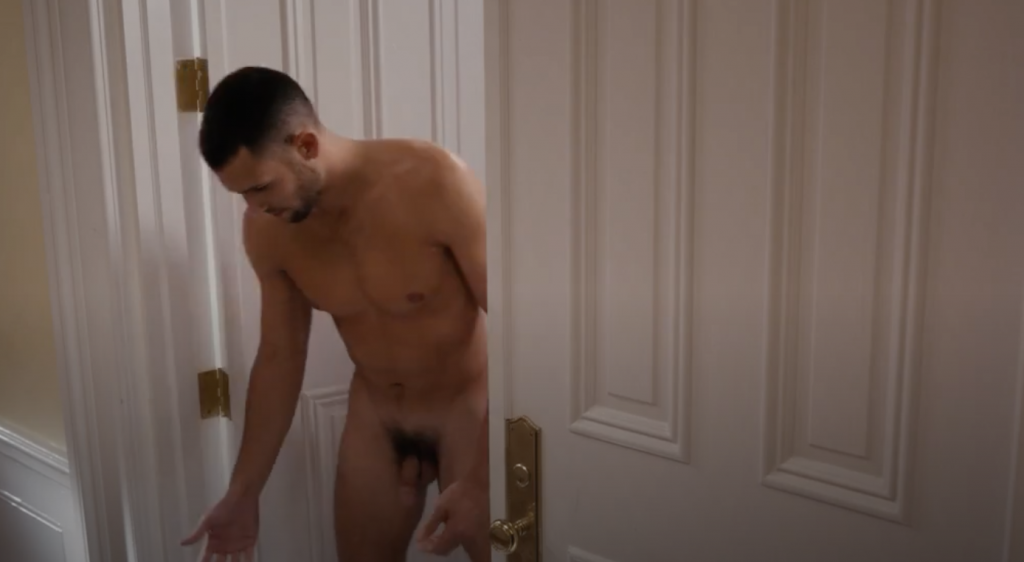 Carries heads upstairs, passing up an opportunity that Samantha never would.
And if you want daily recaps of the reboot – join me over on TikTok!
WATCH: Inked Michael Hoffman towels self dry