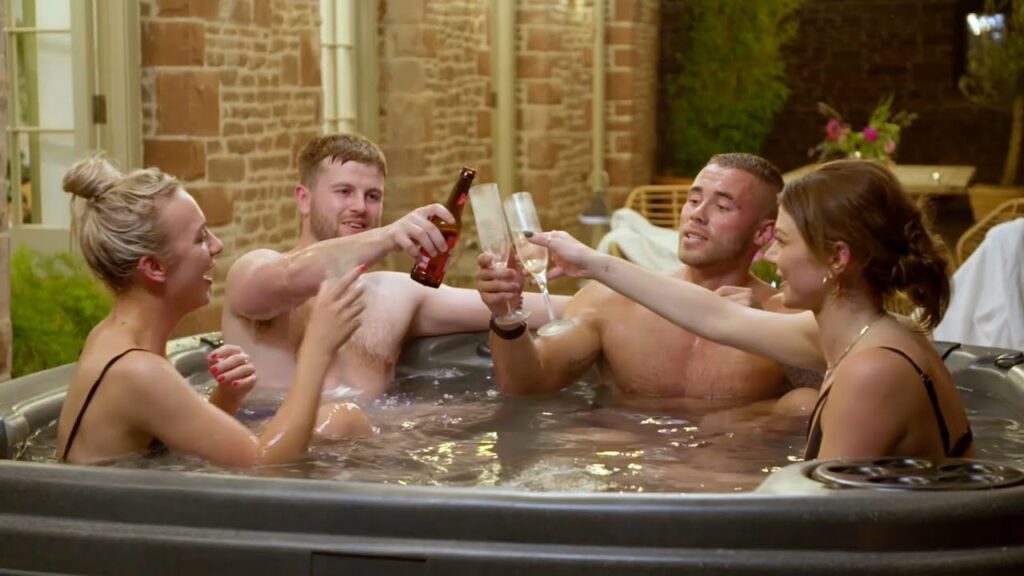 You guys probably know how much we love a trashy Channel 4 reality show by now, and Open House: The Great Sexperiment is great if you've seen all episodes of Naked Attraction…
Each episode one or two new couples who are interested in opening their relationship arrive at a grand country manor where they have a selection of 'residents' to help them on their journey to non-monogamy.
(Although, it does seem to be the same three or four residents on rotation…)
RELATED: Reality show 'Strip Dates' gives 'Naked Attraction' a run for its money (NSFW)
Some couples leave ecstatic on a euphoric high after realising that a cameo role from a stranger was something that excited both of them; but naturally, some couple come crashing down into their own jealousy.
While most of the heterosexual couples are there looking to experiment with a woman, there are a few open to the idea of letting a man into their sexcapades. Specifically, Tom and Kirsty, who are there to explore Tom's fantasy of sex with a man.
RELATED: Naked Attraction closes season with gay drama (NSFW)
Kirsty, who seems more like a best friend spurring on her closeted gay friend. And while Tom gets to *grips* with one of residents, Kirsty ends up getting eaten out by a woman. Highly entertaining stuff.
Below, Jess and Ben experiment with resident Gage and his wife, the former of who loves to let it all hang out.
And one visitor disclosed that he's on OnlyFans…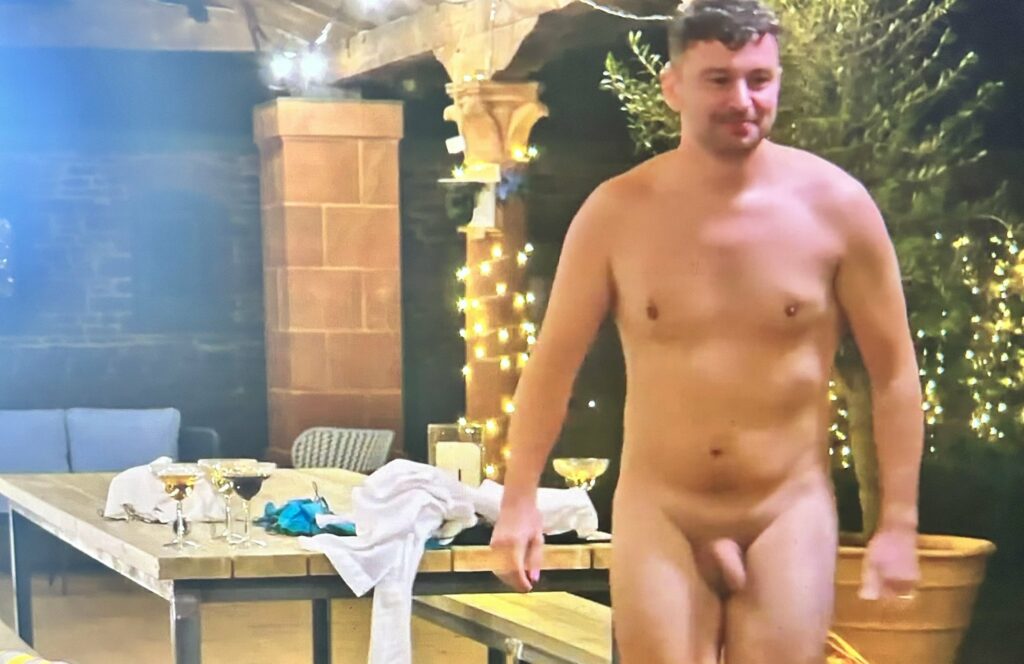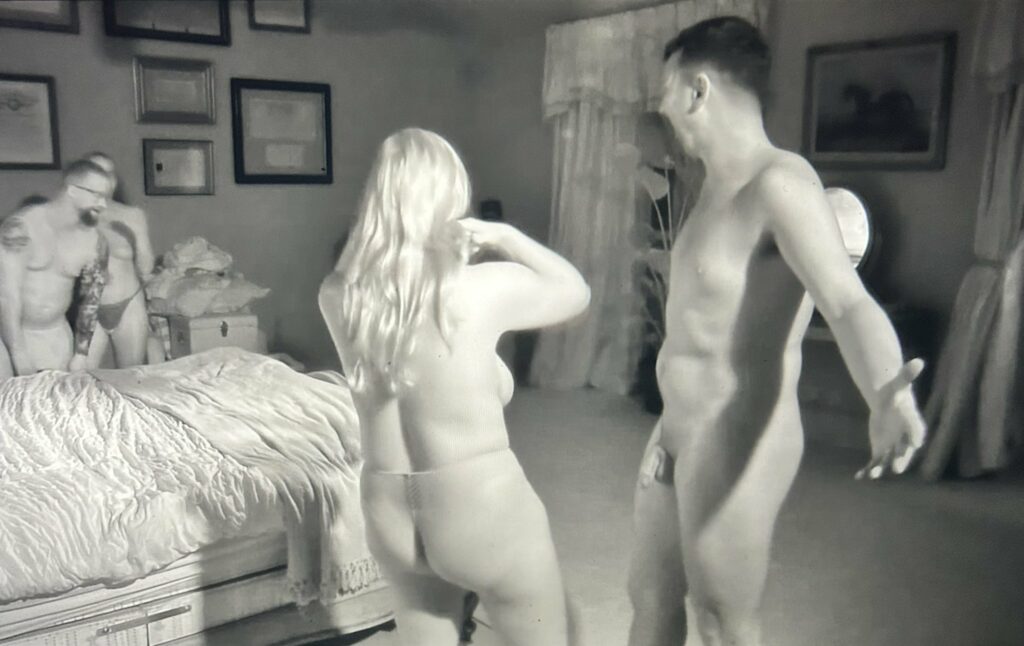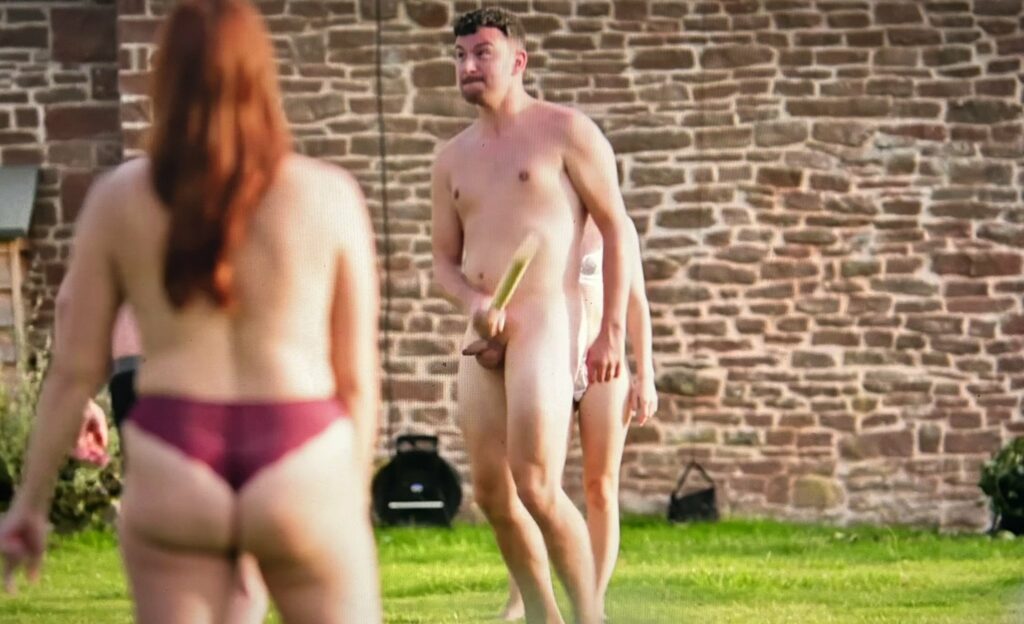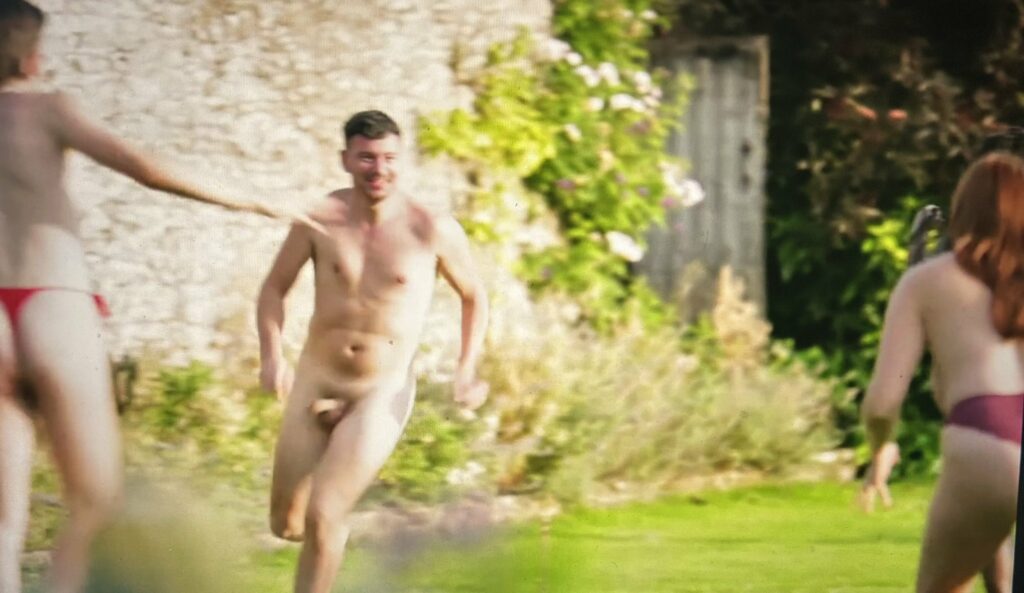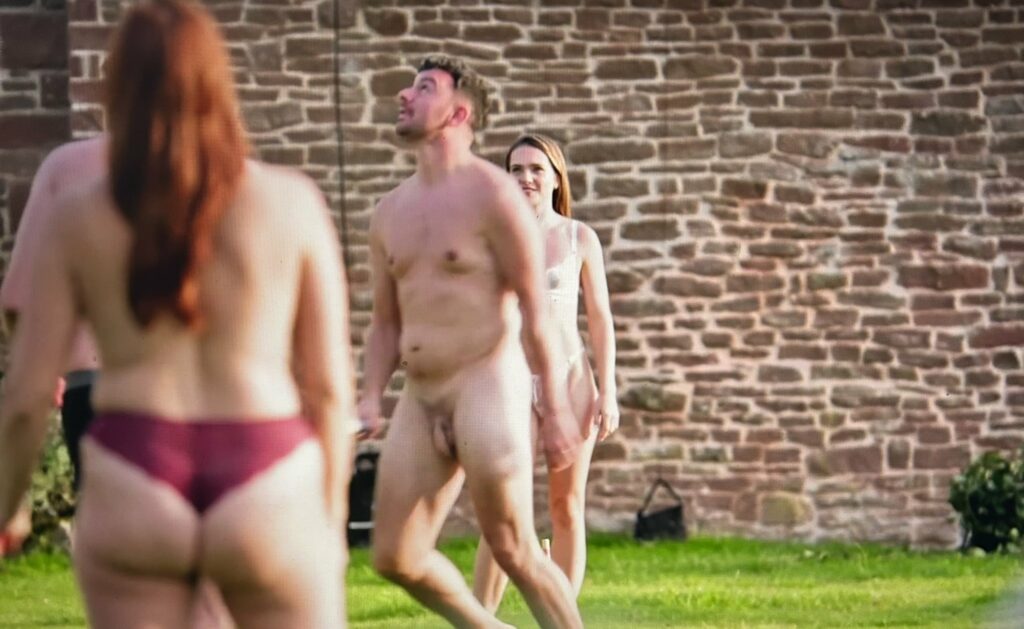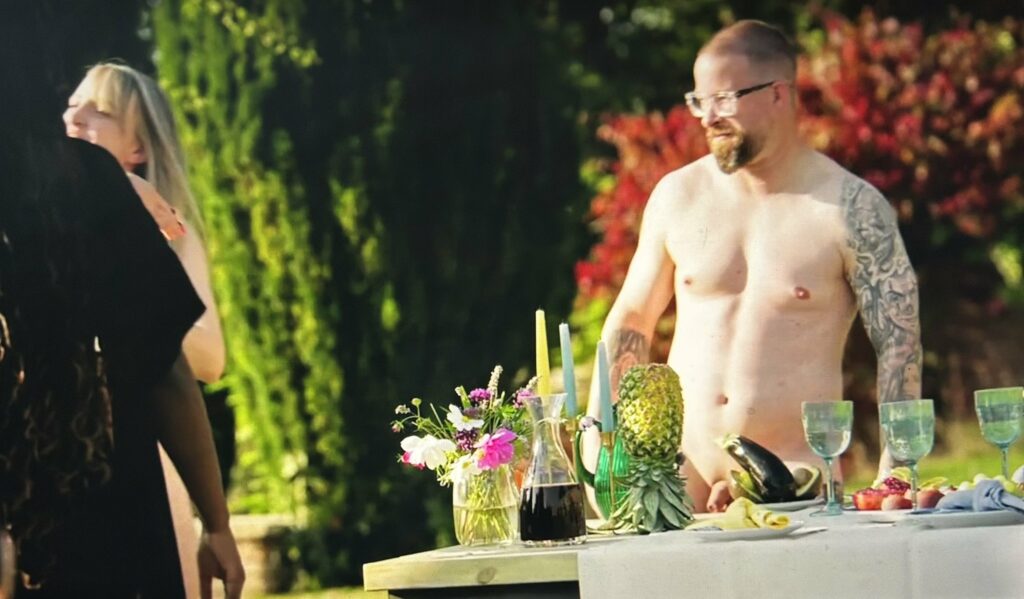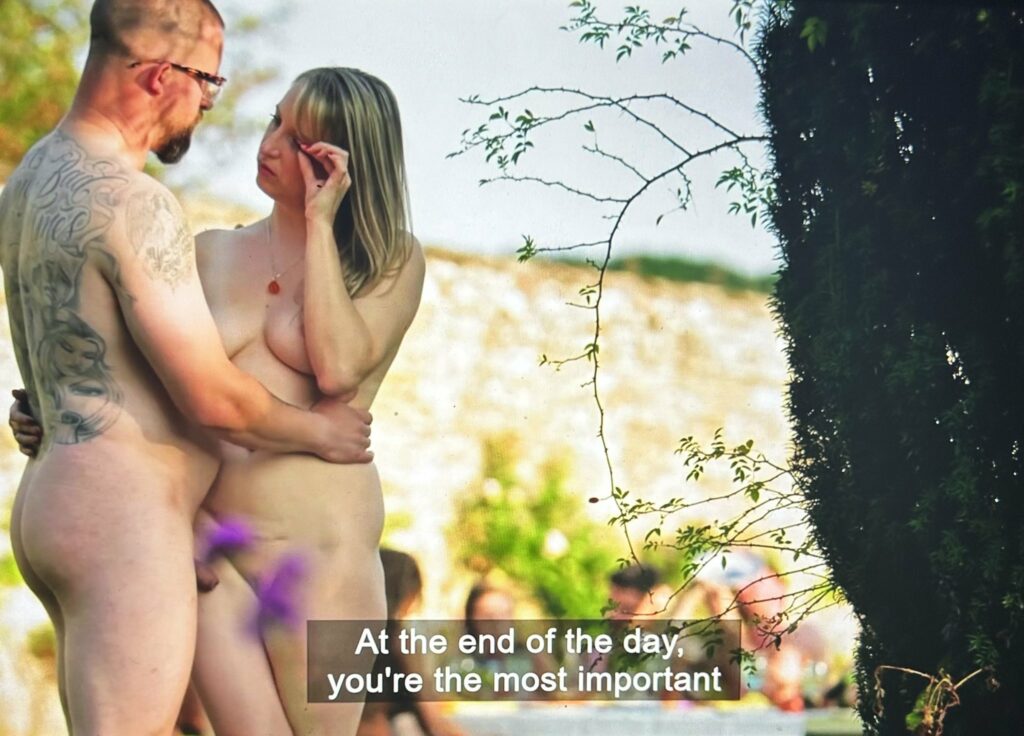 Two seasons are available to watch on the streaming channel now.