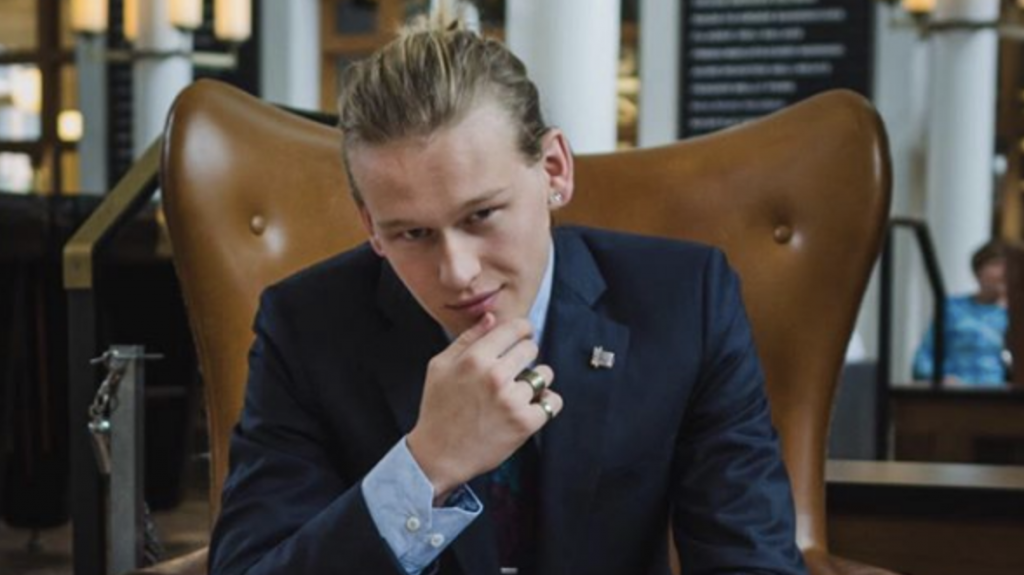 As we reported last week, Euphoria opened its second season with some full-frontal nudity.
While we imagine two of the actors were method in their process, and third (erect) penis was likely a prosthetic. Now Ansel Wolf – who plays the guy at the party who "takes a shit" while Cassie is in the bathroom – has taken to TikTok to confirm that it was all him.
When you've got the experienced eyesight of professional peen viewers (us), you wouldn't even need to ask.
In case you've missed Euphoria, the scene looked a little like this:
Queerty also drew attention to this tweet, which honestly we have to agree with. Most nude scenes can be perved over, but a man sitting on the bog is just so unglamorous.
In season 1, Euphoria famously opened with another erect penis shot (that sadly did not belong to Eric Dane). Followed by a locker room scene with over 20 actors going full-frontal.
WATCH: Guys caught jerking off in cubicle stalls (Compilation)