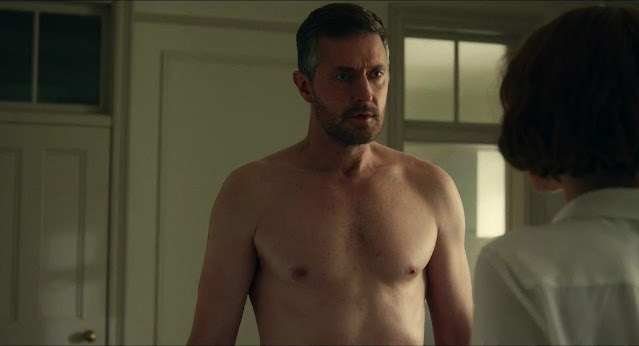 Nations across the globe are obsessed with Obsession; Netflix's new erotic thriller that sees Richard Armitage playing a father infatuated with his son's fiancé.
And we can see exactly why she'd want to jump her further father-in-law's bones. The script wasted no time in getting the British actor out of his briefs.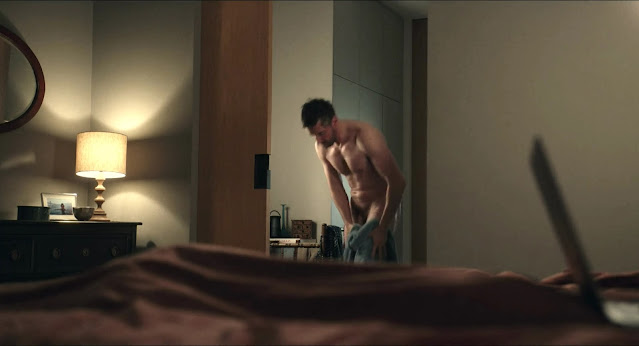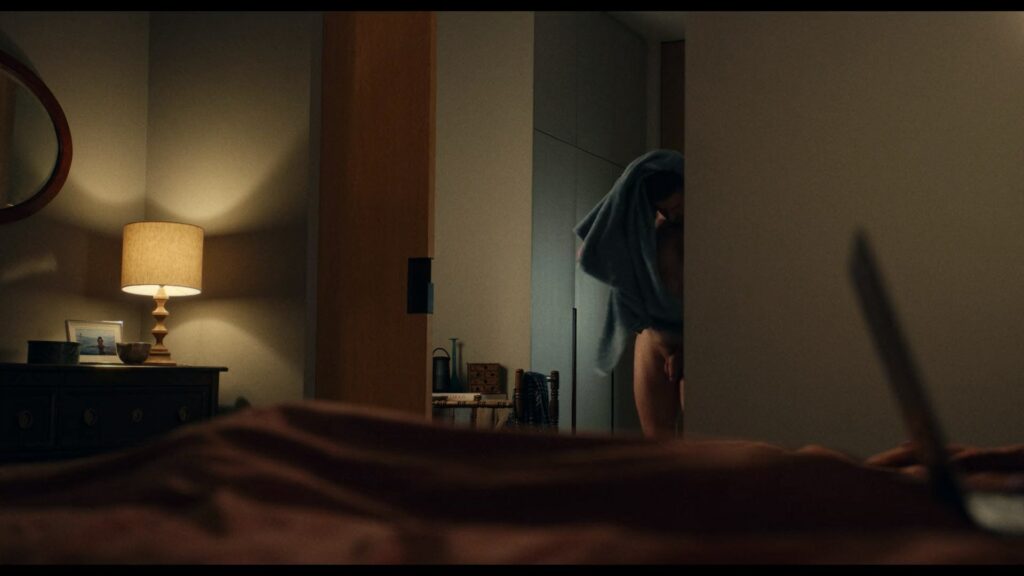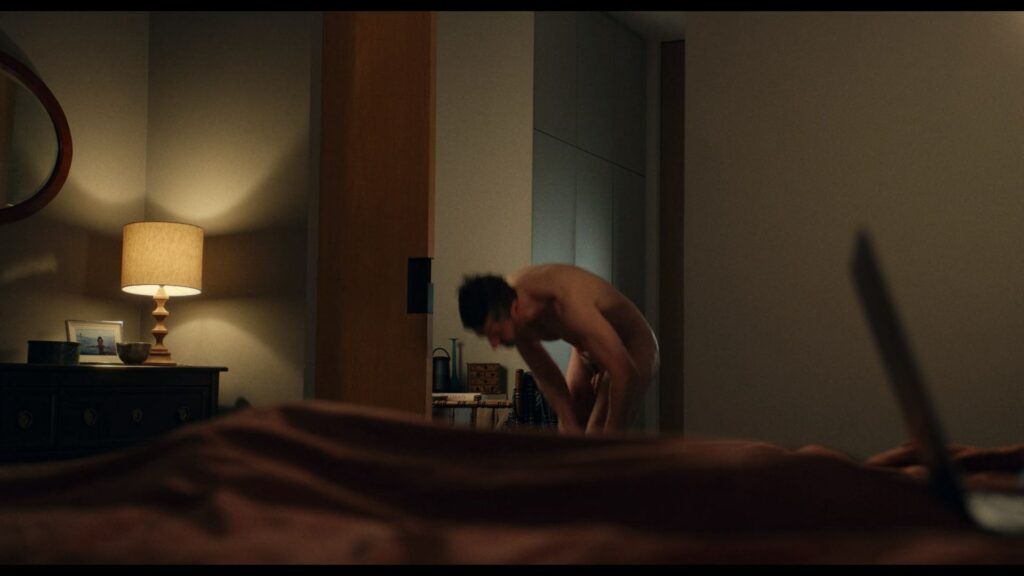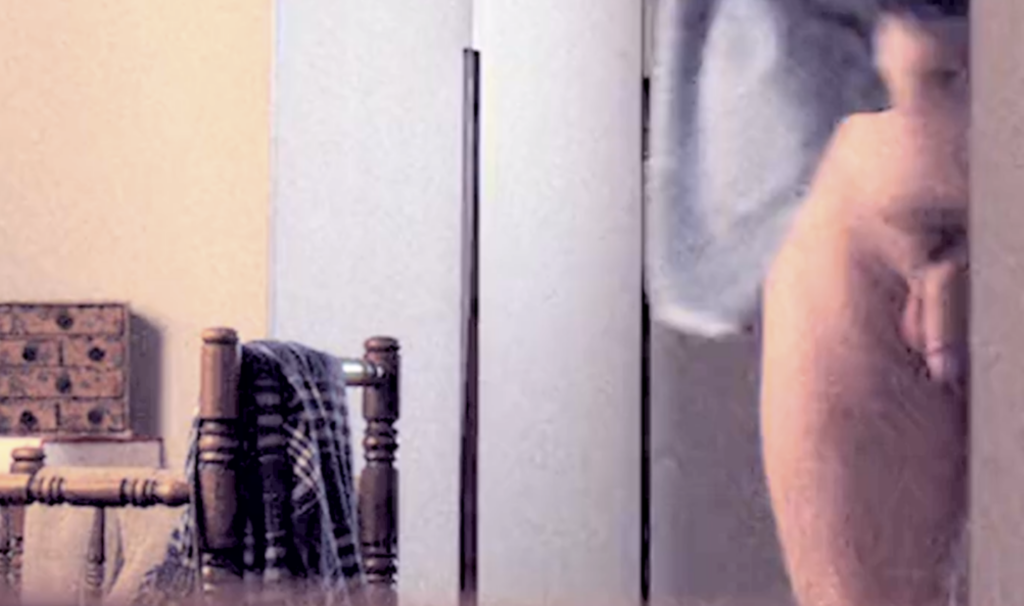 Speaking to Hello! Armitage said, "When a project like this comes in your direction, there are a lot of people trying to warn you and say, 'It's going to be challenging, it's going to be very revealing, and there will be a lot of intimacy'."
RELATED: That time Max Reimelt went frontal in homoerotic drama 'Free Fall' (NSFW)
"But I thought, 'It's fine.' I'll approach this like a European, like how the French deal with cinema, see their view of the human body and their view of relationships and intimacy. They're much more relaxed.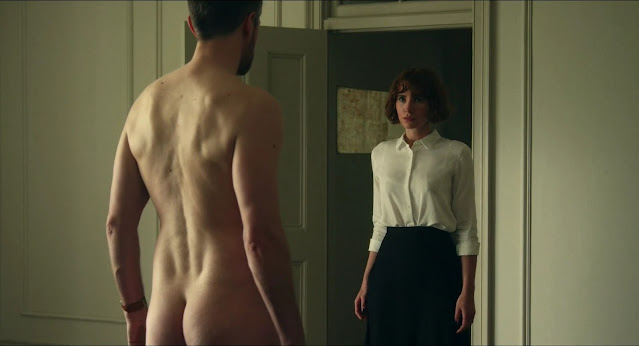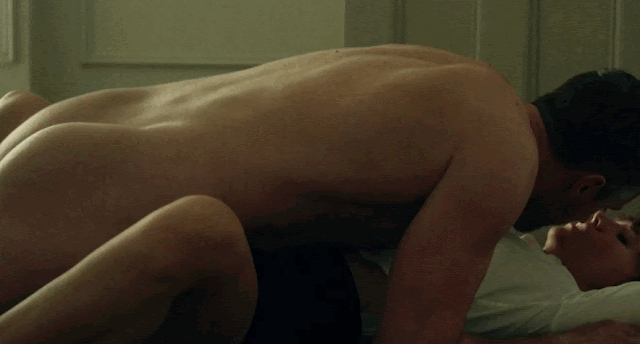 "I kept saying to myself, 'You've thrown enough punches, pulled enough triggers and swung enough swords in your life, and done all kinds of things surrounding violence'. It doesn't get the same raised eyebrow. This is an exploration of human desire."
He added that it "really was" liberating to be nude on the series, admitting: "My attitude is 'It's the body, it's the human body'. Just be a little bit laissez-faire about it. If you are uncomfortable with it, then it's your problem. Don't be uncomfortable about it."
Uncomfortable we are not. Horny? Well, that's a different question.
Head to our Daily Dick feed for more nude celebs, models and amateur creators!