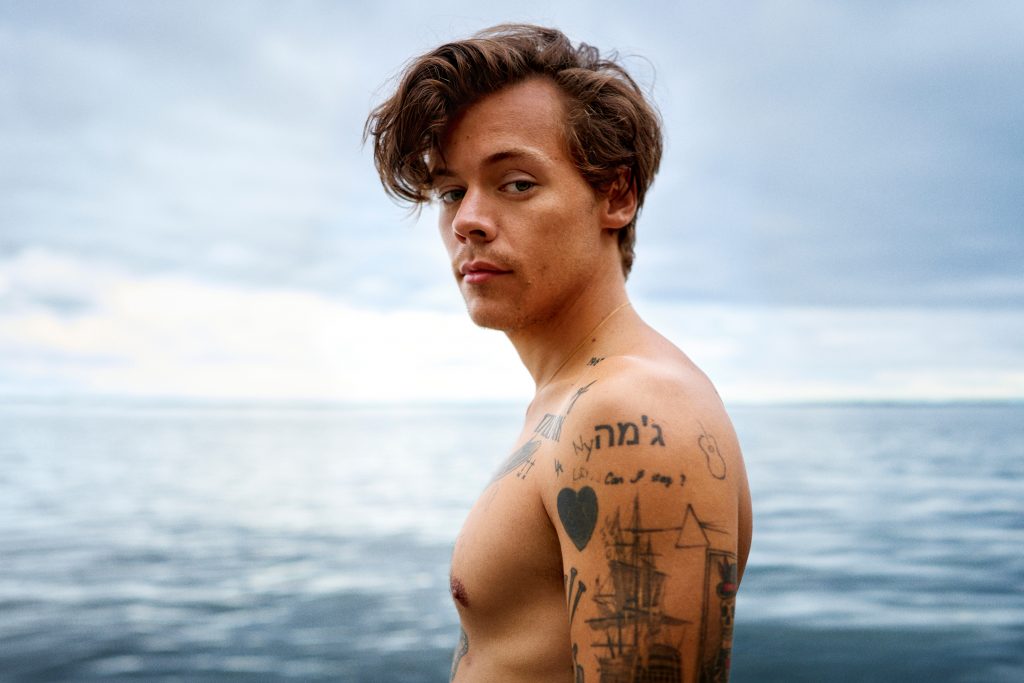 Harry Styles has joined the highly-anticipated Marvel film Eternals.
It was reported by Matt Donnelly, the senior script writer, after the show's premier last night (18th October).
RELATED: Harry Styles to go naked in bisexual role
Eros – Thanos younger brother – is a happy-go-lucky womaniser, and his powers include superhuman strength, intellect and making anyone within 25 feet flood their basement.
No, seriously.
According to the MCU Database, Eros can use his "psionic ability to stimulate the pleasure centres of the brains of people". Forget your holes, Eros is here to dick your brain.
That's a pretty random super-power, but if you're gonna get annihilated by a superhero, then death by orgasms seems like a good way to go. Not really sure we see Styles as a womaniser, seems like he'd say "thank you" after sex, but hey, that's why it's called acting.
RELATED: Ed Sheeran Claims: "Harry Styles' Dick Pic Is Real – And It's Big" [NSFW]
Marvel's gay first
The film initially sparked huge interest as fans believed it to have a prominent gay character that would be played by Richard Madden. It later turned out that the role was much smaller and not played by Madden.
Earlier this year, it was reported that the film shows Marvel's first LGBTQ+ kiss; which takes place between Phastos (the actual gay character, played by Brian Tyree Henry and his husband in the film, Haaz Sleiman).
*
Get celebs, models and creators in the buff on our Daily Dick feed.