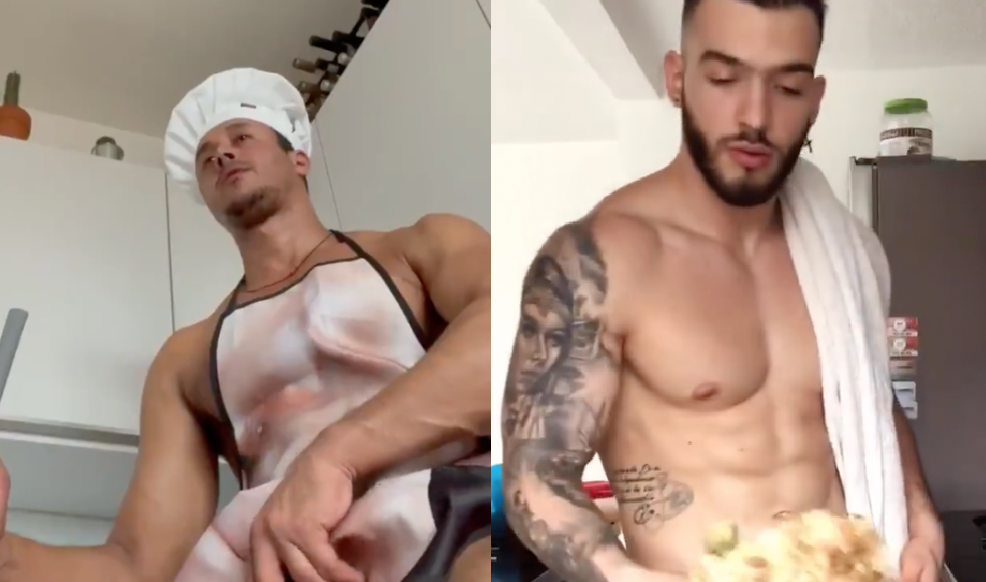 If you're like us and your cooking skills extent to cheese on toast, then you're generally pretty impressed when someone can make a half-decent lasagne. In fact, we're bowled by over if he even owns an apron.
Just look at these guys, we could have been on a 40-day fast and we'd still choose to gobble them up over whatever they're cooking.
You may wonder what's suddenly piqued our interest in men that can cook, aside from the fact they can breed you and then feed you; today is National Chef's Day. The typical way to celebrate is to share a bowl of spaghetti he made, both unknowingly slurping the same piece, ending in a kiss. Then when you've cooked up some chemistry, crawl under the table like Samantha Jones' southern broad pal Claire-Ann.
RELATED: NSFW: Hungry Hunks who Haven't Realised They ARE the Snack
WATCH: Breakfast in the kitchen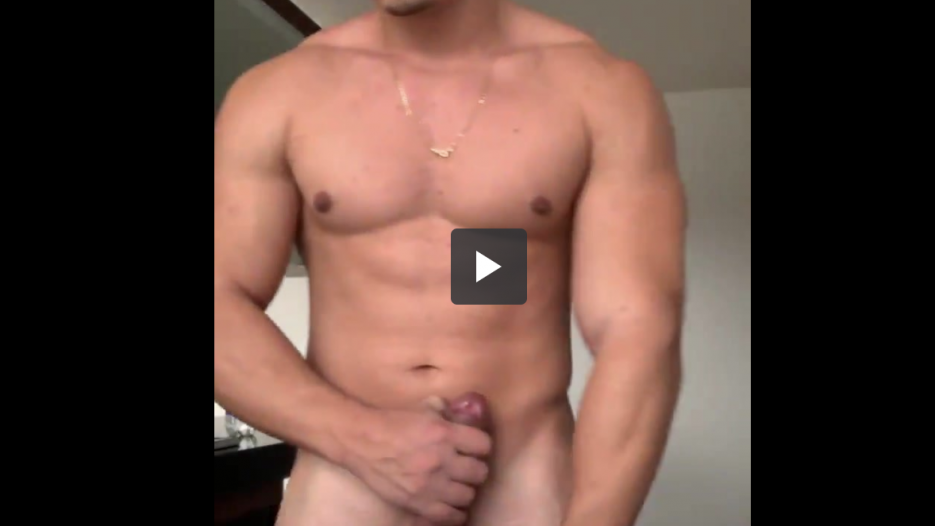 Get INSTANT access to over 650+ videos, NSFW quizzes and virtual hangouts