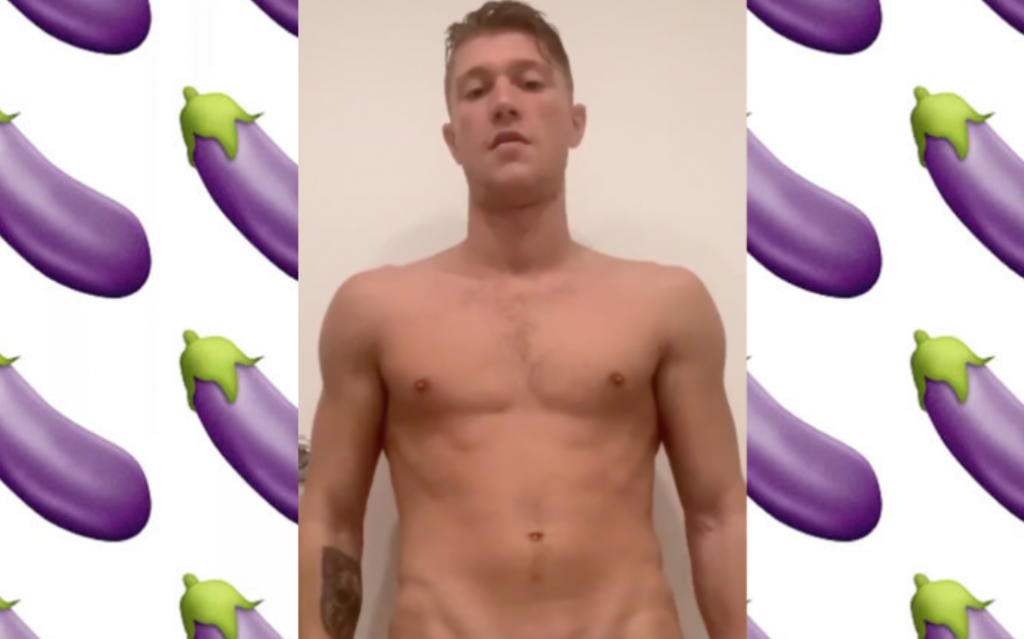 We are BACK with your favourite niche of C&C. After coining the term Big Dick Reveals, back in 2019, you guys have been eating them up. We hope you've got an appetite because our 7th compilation is our biggest yet!
In case you've been living under a rock, (or maybe a homophobic country where our website is banned), then the concept is basically as it says on the tin: guys slowly pulling down their trousers or undies to reveal a big dick. Because we all know that the reveal alone has it's own sensual powers.
We've extended the term to include any type of a reveal (towels, out of the leg of his shorts).
And obviously if you wanna send us your dick reveals, you know our email by now! You can check out some of the talent here below.
RELATED: Gag on this week's Big Dick Reveals (NSFW)
WATCH: Big Dick Reveals (Part 7)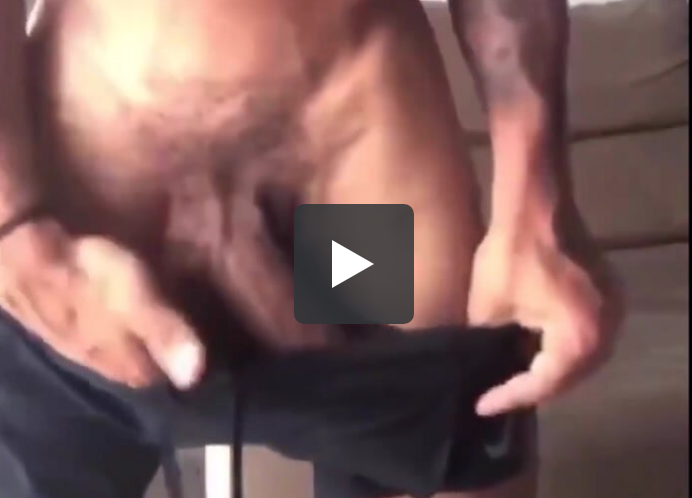 Get access to over 600 videos, including original compilations and model exclusives