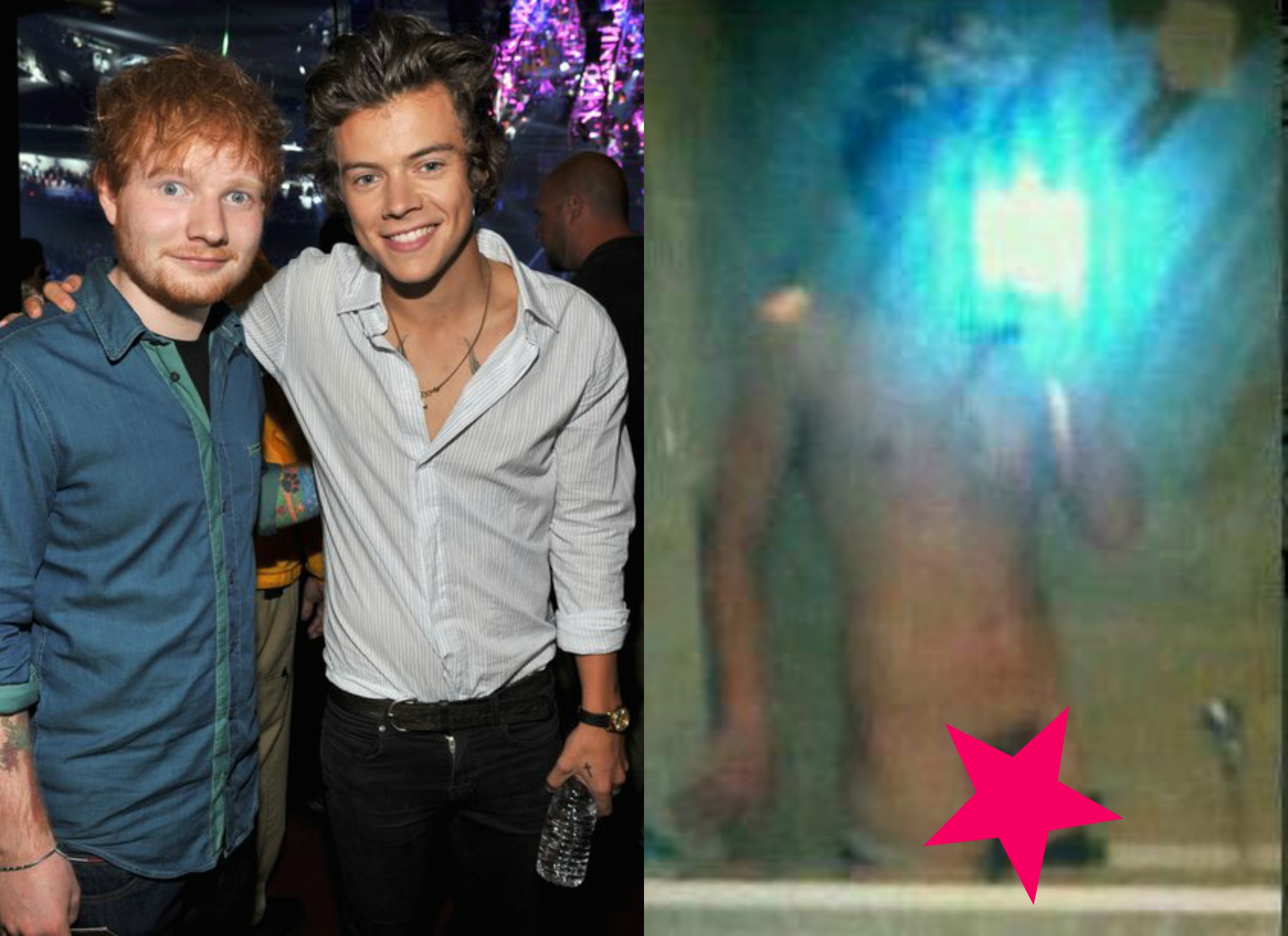 British Ed Sheeran has recently claimed in an interview with Aussie rag ZM that Harry Styles' is packing in the peen department. The cheeky interviewer asked if Ed's hit Little Things was about his pal's bulge. But Ed responded: "He definitely hasn't got a little thing, so, no, I did not write 'Little Things' about little things."
Firstly, as if you would ever shade out your boy and say yes, but Ed allegedy supported his claims, saying that the dick pic that circulated back in 2012 actually did belong to Harry (which he had previously denied).
Obviously, to assess this situation as factually as possible – we're gonna have to take another look…
What do y'all think?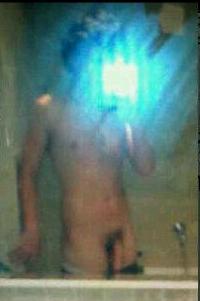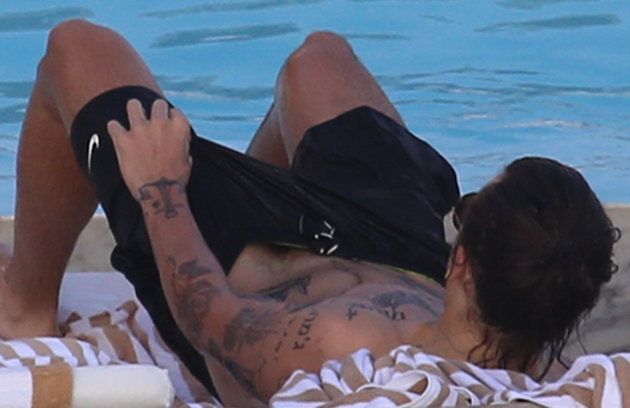 [H/T: Instinct]