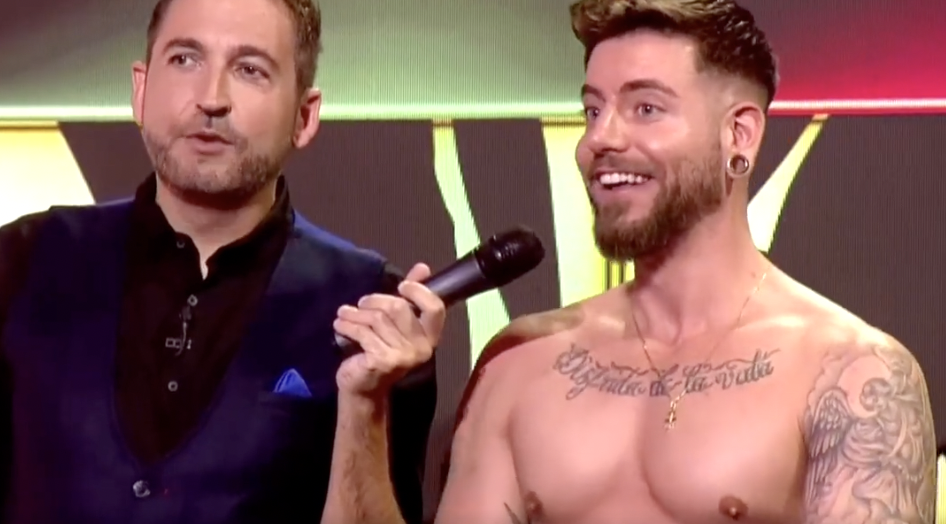 If you thought Naked Attraction was a NSFW guilty pleasure, then we've got a new show that you might appreciate.
Strip Dates, the Spanish dating reality show, has very similar concept whereby, according to the show's synopsis: "A person has to decide between three suitors who are without clothes. To uncover parts of his body, the person must take off a piece of clothing as well. Finally, in order to make a match and have the show invite them to dinner, they must agree to get to know each other, completely naked, before seeing each other's faces."
RELATED: Naked Attraction closes season with gay drama (NSFW)
So it's a bit like faceless profiles on Grindr, where you register your interest based on the dick before you see the face.
The show first aired in Spain last year, and perhaps unsurprisingly, but much to our delight, has been renewed again.
Watch the NSFW clip over on Twitter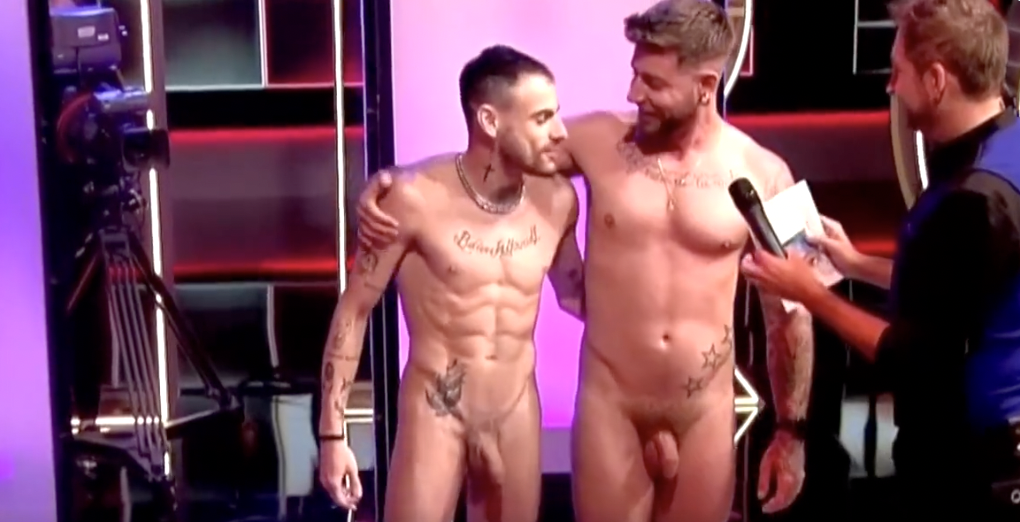 RELATED: 13 Delicious dicks from 'Naked Attraction' (NSFW)