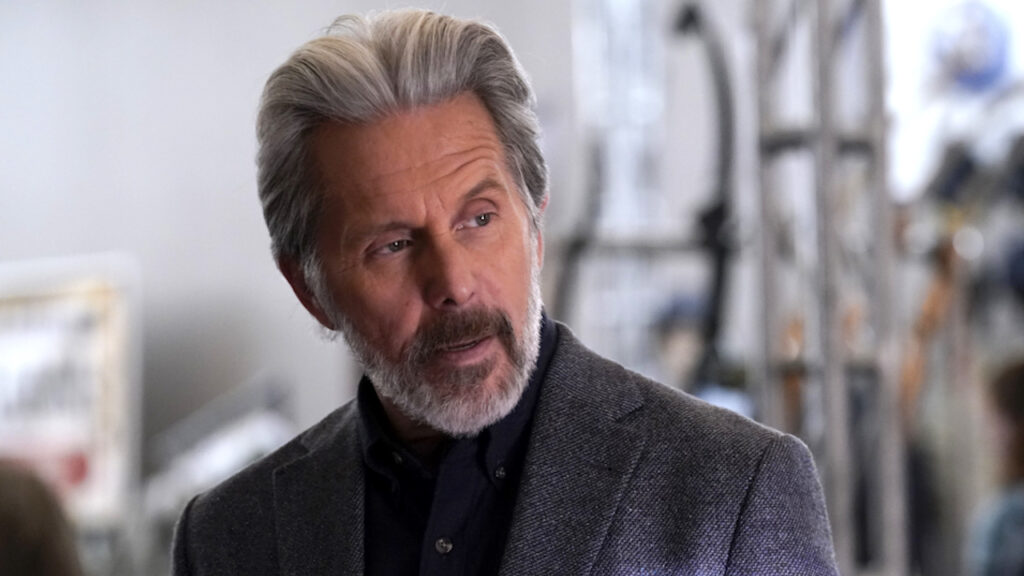 Back in 2018, Gary Cole (Pineapple Express, Dodgeball) starred in a film called Blockers. Although the film wasn't as internationally successful as many of Cole's or co-star Leslie Mann's projects (This Is 40, Knocked Up), there was one scene in particular that caught viewer's attention… and for good reason.
In one scene a fully naked Cole wanders in the hallway blind-folded, and "he was game" for the nudity, according to director Kay Cannon.
In an interview with FANDOM it was revealed that the actor actually rejected the use of a prosthetic.
"Gary Cole, God bless him, he was game. He thought it was so funny and I was so happy that he was so willing to do that," explained the director.
"You made him a prosthetic and he didn't want to wear it," said Mann to Cannon. "He wanted the real thing."
As did we… as did we.
Get 20% OFF our ANNUAL and LIFETIME memberships until midnight tonight! Code: BLACKFRIDAY22