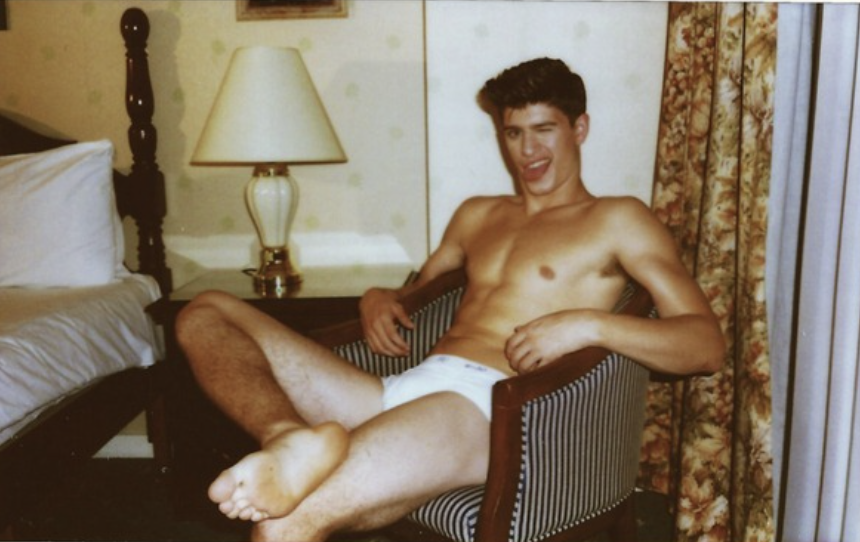 Model Paolo Gallardo has been laying low recently, (perhaps even retired from modelling) but we thought we'd share some of the snaps that caught our eye in the first place. Gallardo has modelled for ALDO shoes, but even we could tell you that putting Paolo in a suit for the editorial was a waste of 'resources'.
In fact, it can feel like most of Gallardo's portfolio is made up of nudes, and what we imagine is now an infamous bush.
British readers may see a resemblance to Hollyoaks' fave Philippe Olivier.
Also love the photos from the table book, so if you know the photographer, get in touch.
RELATED: Aussie model Brandy Martignago bares all (NSFW)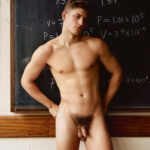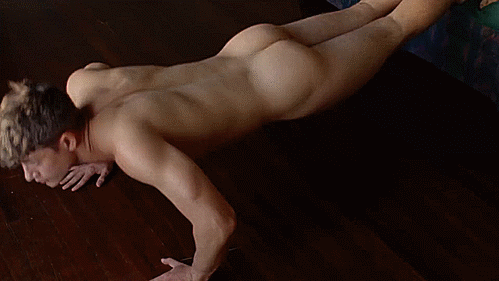 RELATED: Model Scott Gardner started off with amateur nude shoots

WATCH: Model and YouTuber gets our 'like' for saucy shower vid