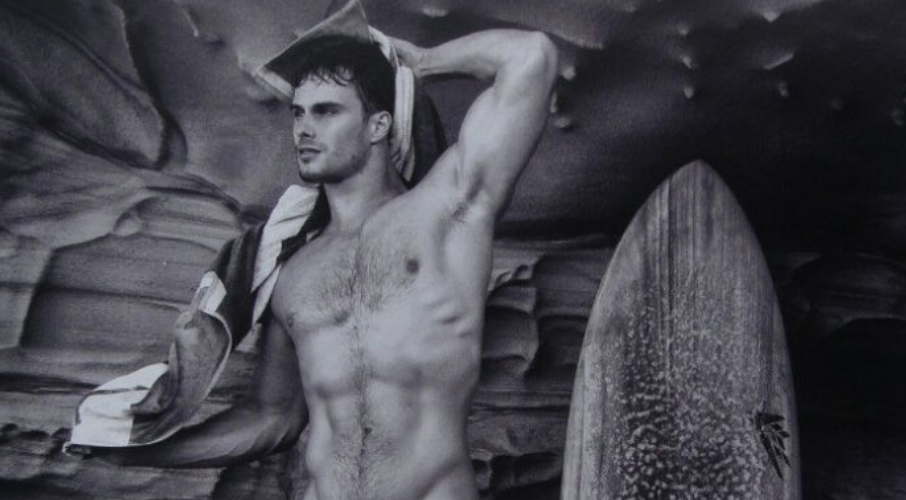 Most of us would be more inclined to visit Australia if it wasn't such a long flight, but when you consider the country is home to specimen like model Brandy Martignago… what's a little 13 hour flight?
(Let's not forget Chris and Liam Hemsworth too).
In these snaps, Martignago is seen embracing the surfer life, although we don't think you'll find all the hot surfers of Bondi Beach in this state of undress. I mean, if they are, when are we catching flights?
RELATED: Jacob Dillon is both the photographer, and the nude model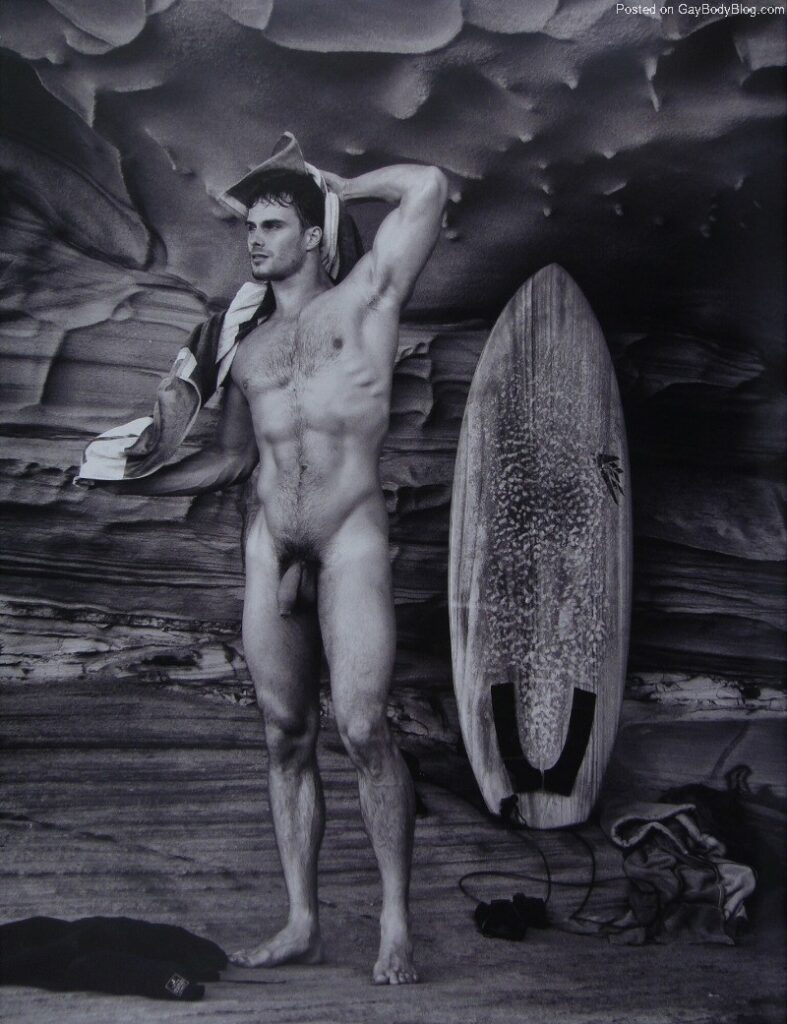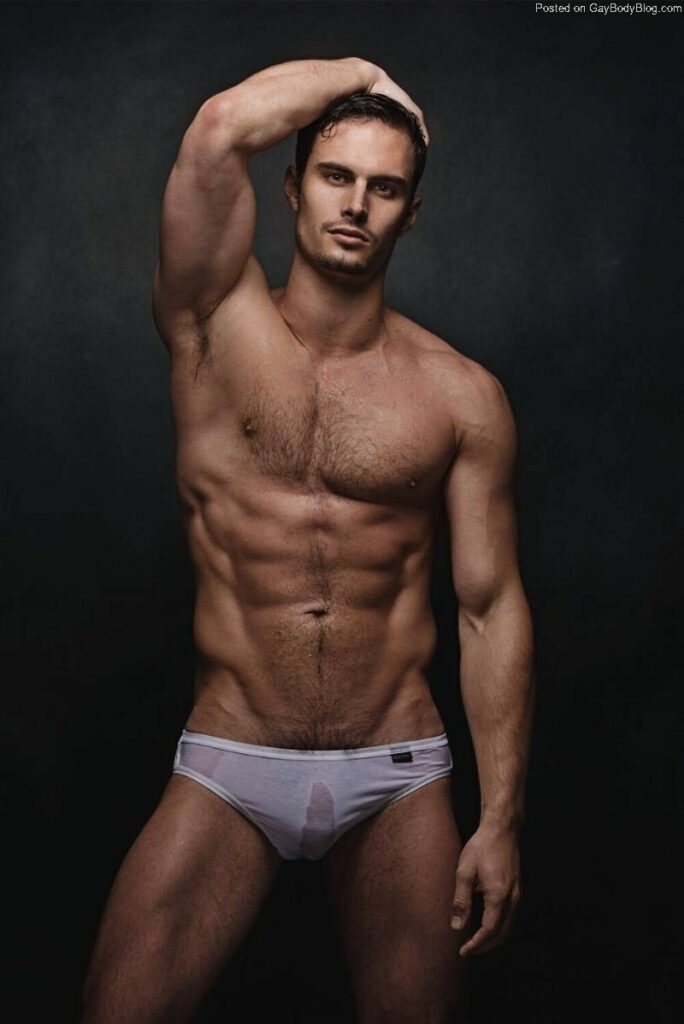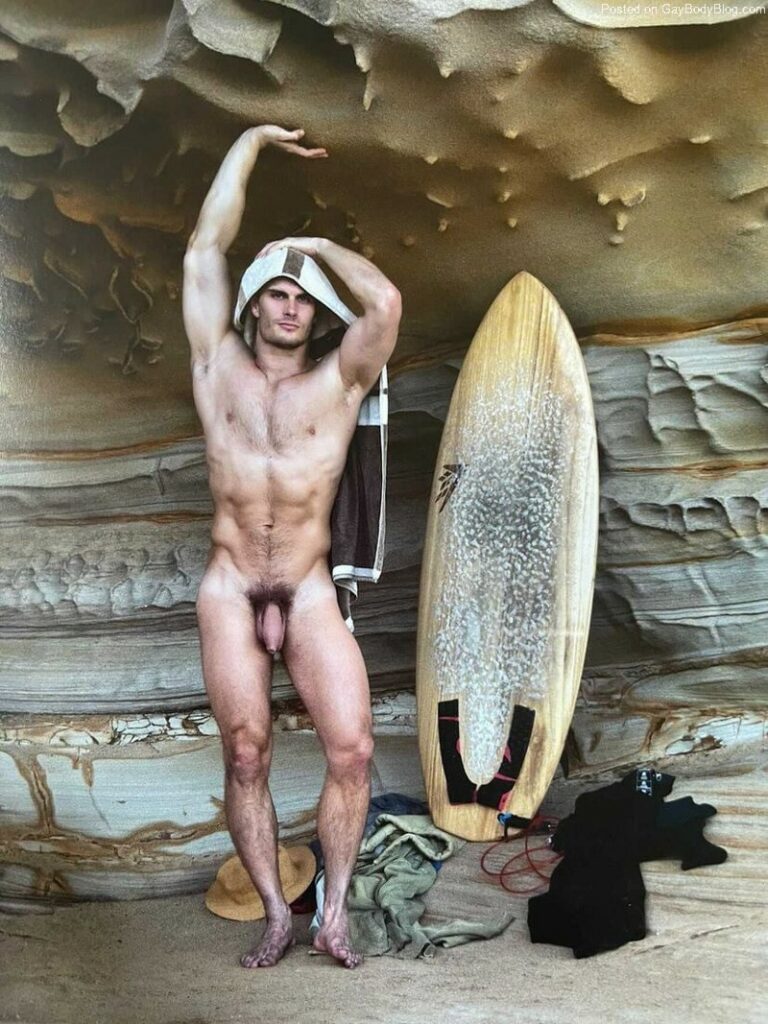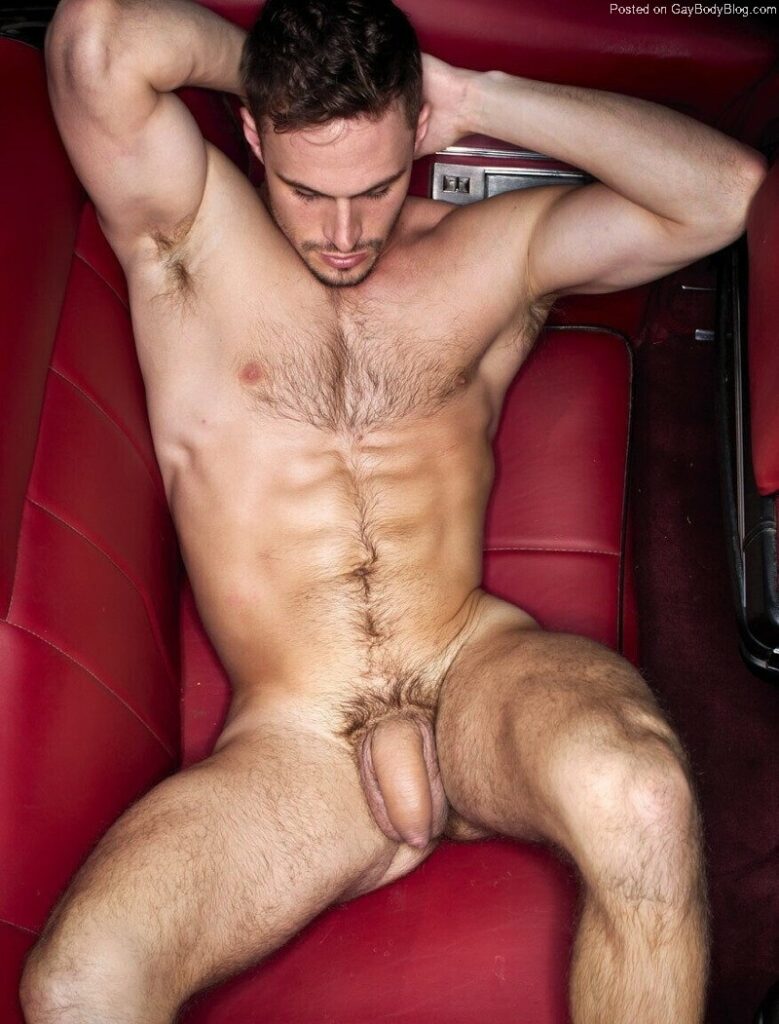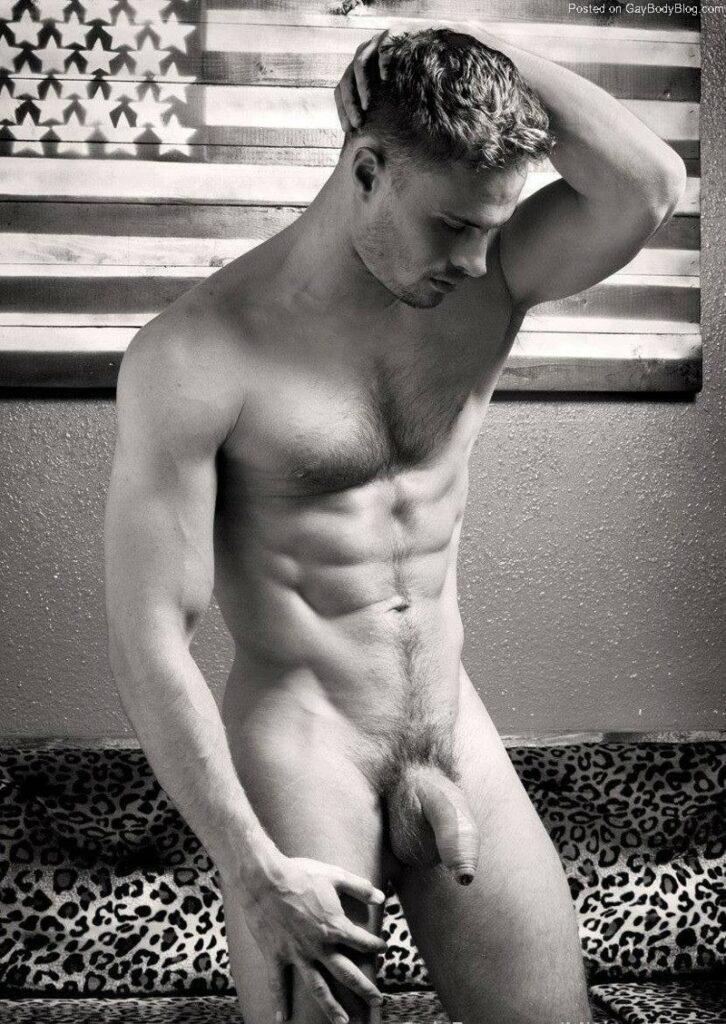 (Images: GayBodyBlog, photographer: unknown)
See more models and amateur men stripped off and jerking off