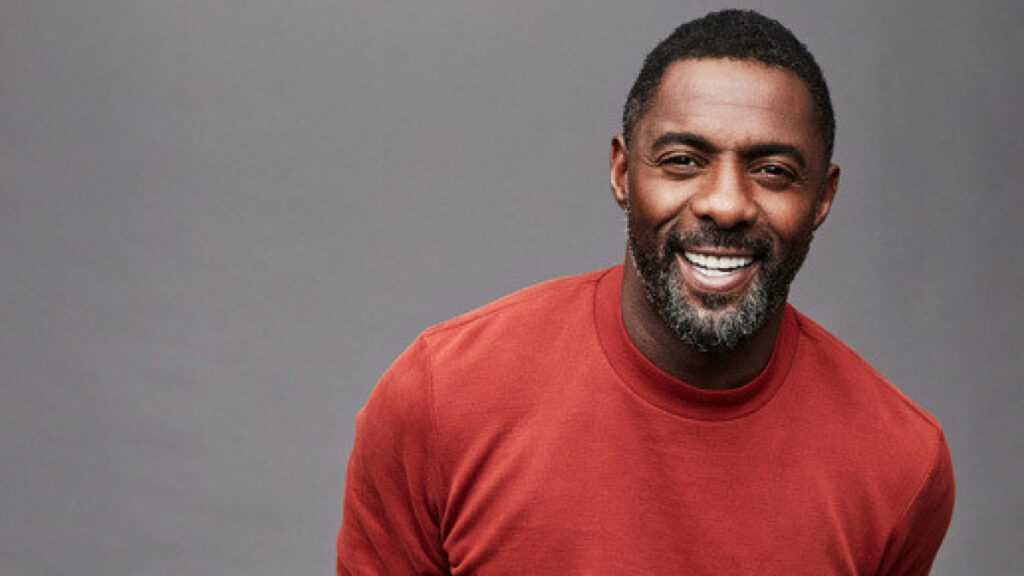 Idris Elba is currently starring in Luther: The Fallen Sun, a Netflix follow-up to Elba's cult hit BBC series Luther. And the actor – who was once hotly tipped to play James Bond – seemed perfectly comfortable stripping off the show's steamy sex scenes.
RELATED: Guess the celebrity butt quiz (2022)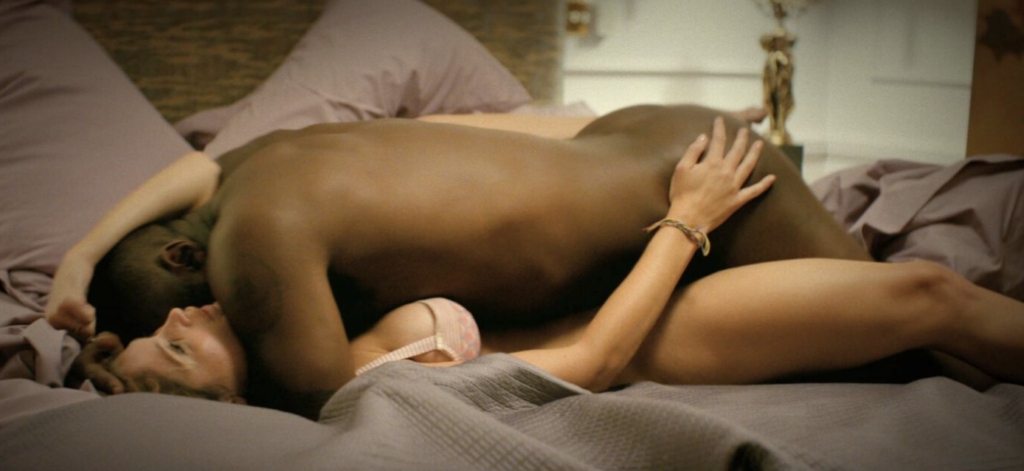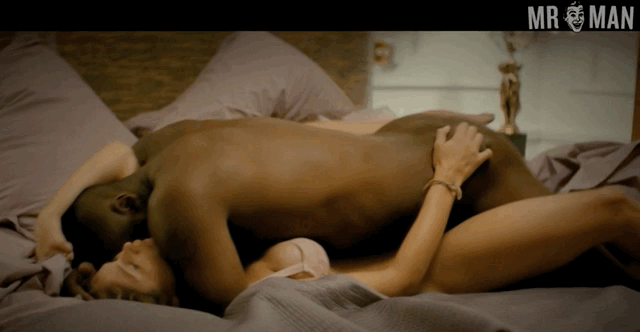 Idris has previously stripped off for his role in the Showtime series The Big C.
Where presumably C stands for… 😉