Advertorial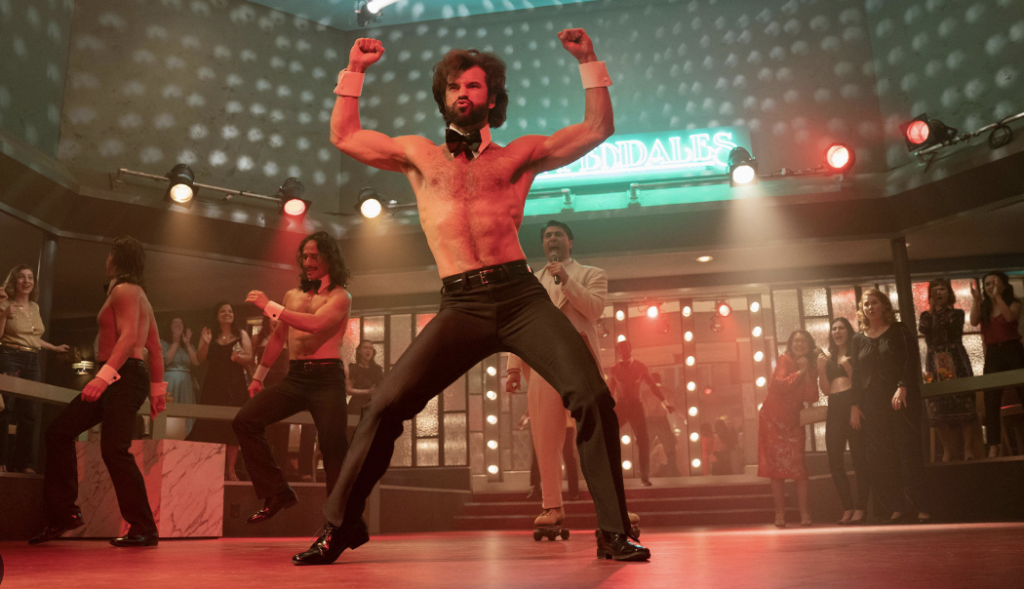 As it seems we will not be getting the hot action we expected – and had hoped for – in the final dance of Magic Mike – we can thank Hulu for filling his shoes thongs.
Welcome To Chippendales is getting hotter by the episode, and just delivered a hardcore gay sex scene with the daddy of the 2020s, Murray Bartlett.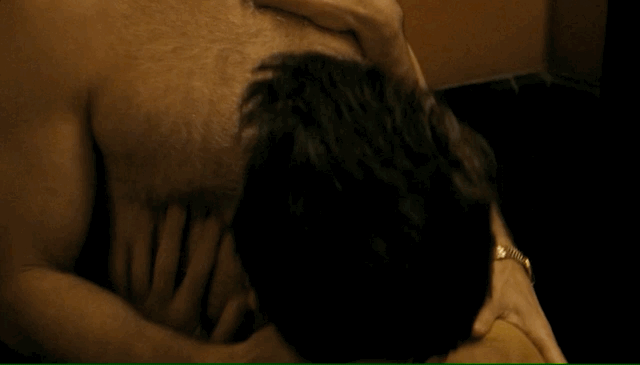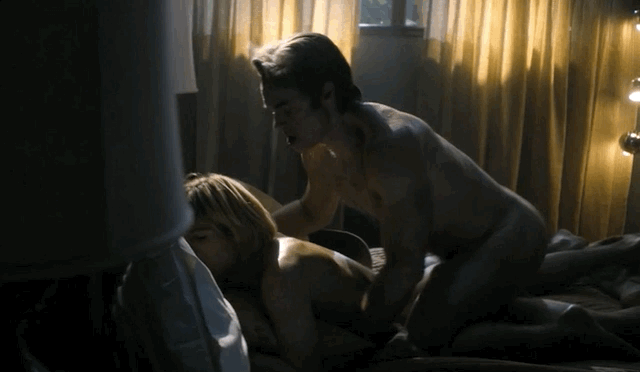 Chippendales was groundbreaking when it debuted in the late 70s, finally giving women the opportunity to ogle at the fellas instead. Welcome To Chippendales brings the incredible true story of an Indian immigrant's thong-clad vision-turned-reality. Oh, and there's murder.
But more importantly gay anal. Kumail Nanjiani plays Somen "Steve" Banerjee – the man behind Chippendales. Turns out Somen had good taste, because the men in this series are seriously hot! On stage we get plenty of ass shaking.
RELATED: Strippers hit the showers in explicit duo shows (Playlist)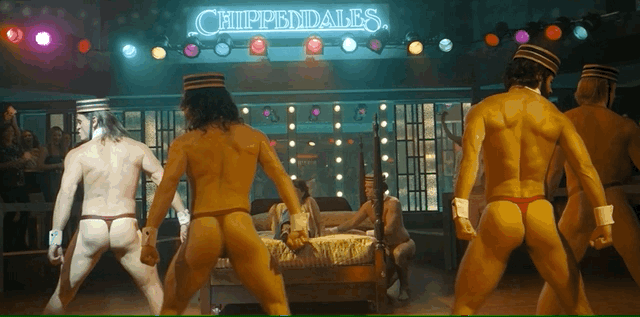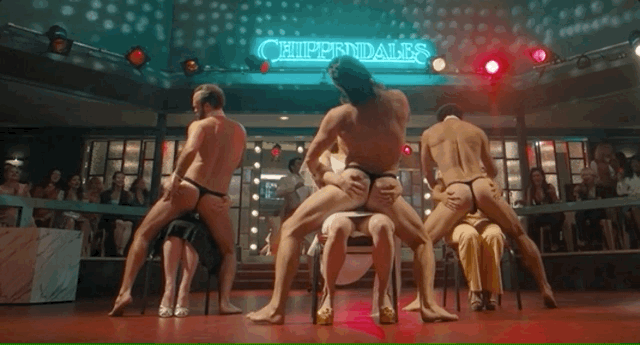 But it's the backstage scenes that deliver group sex with some big ol' muscular asses.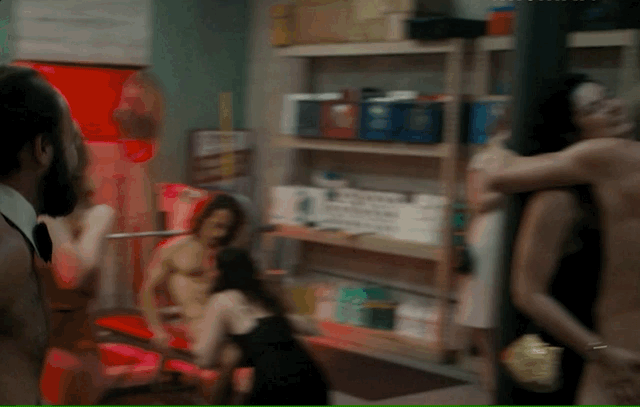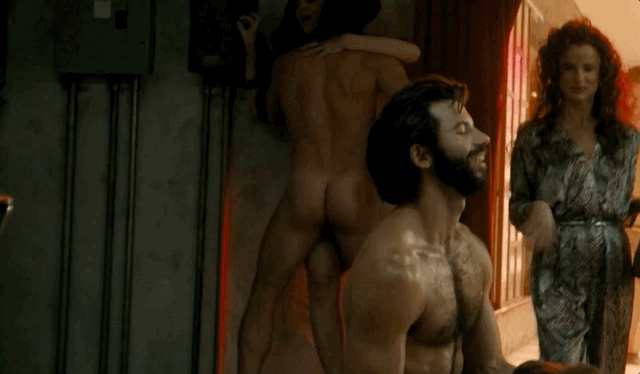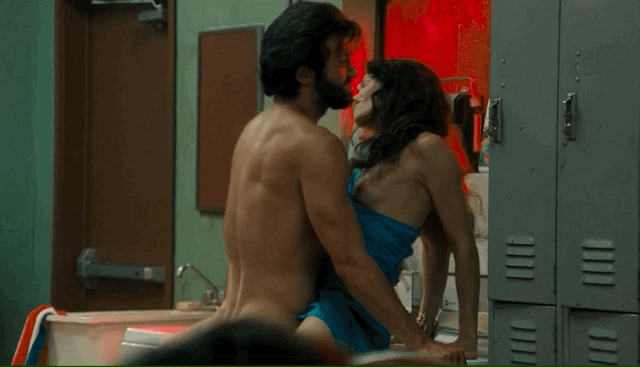 And in the most recent episode three, Bartlett vigorously tops Will Peltz from behind in bed during anal! Whatchya gonna do about it Magic Mike? Bend over, perhaps?