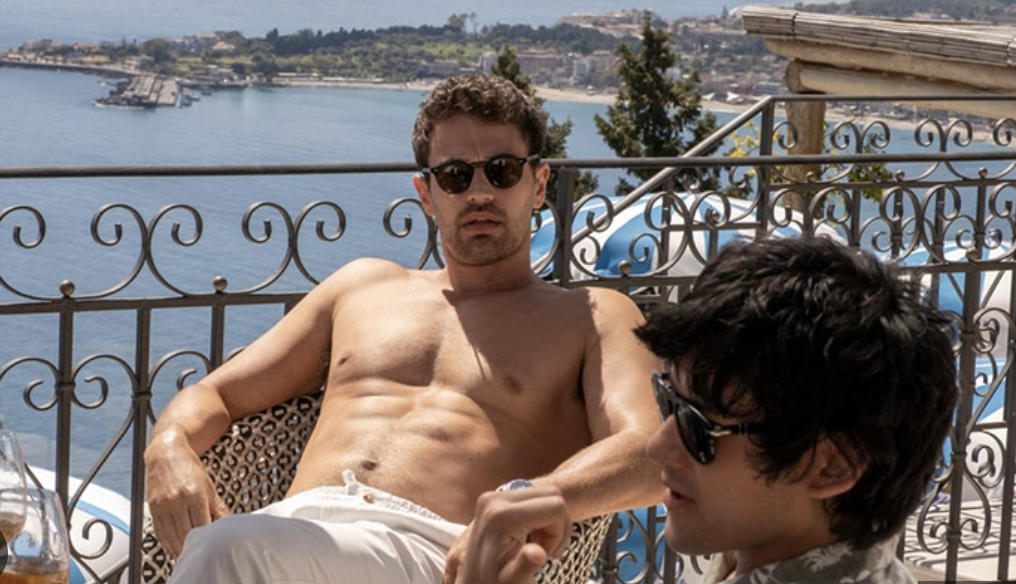 Star of season 2 of the White Lotus, Theo James sat down with Jimmy Fallon to discuss the show that everybody is talking about, and more specifically, that "pee pee" scene that everybody is talking about.
Of course, we're not referring to it like that, but the professionals on-set are.
After a few jokes from Fallon about the package he's packing, James confirmed he was wearing a "pee-pee prosthetic".
RELATED: Hollywood's 'top prosthetic penis maker' talks about his craft on 'This Morning'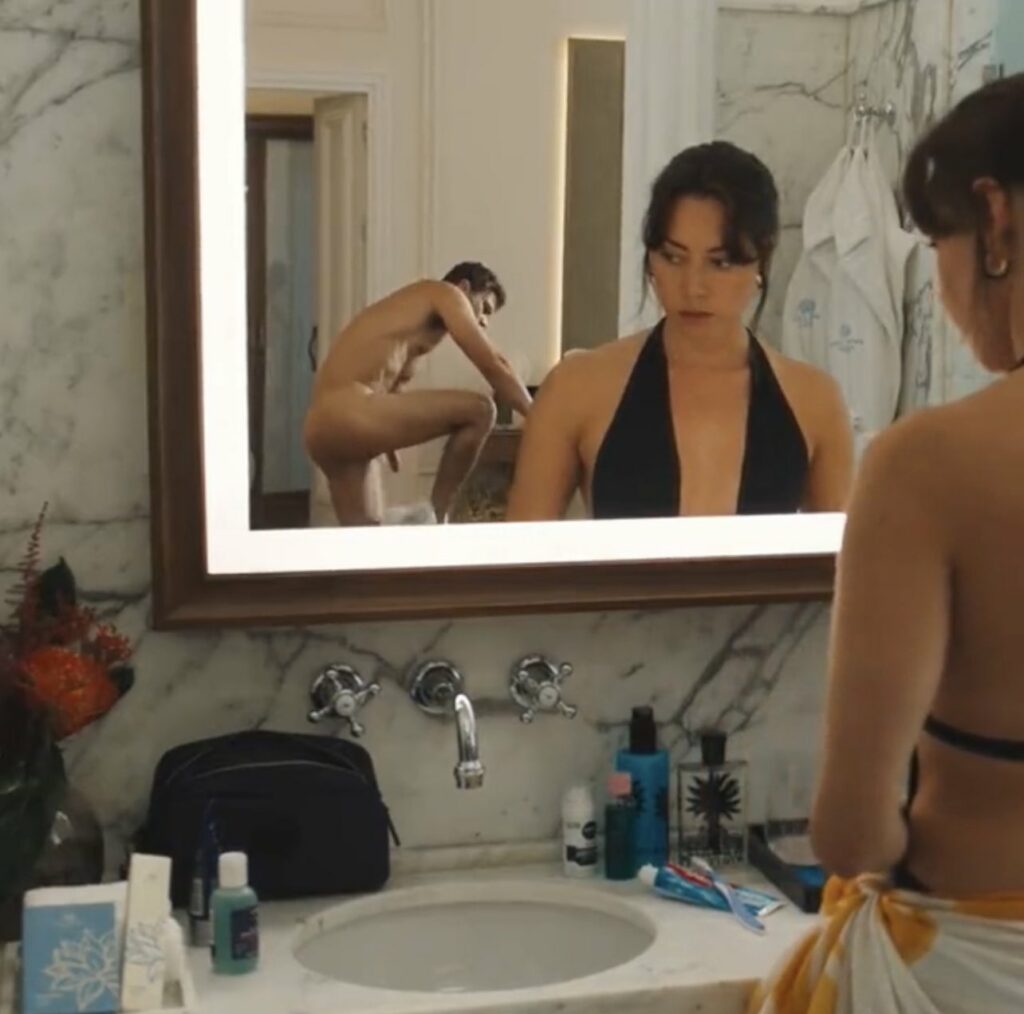 "So you have a conversation … and this what they wanna do they but obviously we want you to have some input. And honestly, I said I just don't want it not to be distracting. He needs to be regular Joe, because the scene isn't about the pee-pee… she says, 'I gotchu'".
"We get to set and she's got a hammer or something, I mean, it's bigger than that like she stole it off a donkey in the field". The thing is ginormous, and me and the director Mike White are sitting there going, "That's average?"
Although, unlike Mark Wahlberg, James has decided not to keep his prosthetic.
The actor also divulged details about being asked for spoilers at the urinal.
He declined to tell the fan what happens in the finale, but did have a selfie with him.

WATCH: Big Dick Reveals (Part 12)