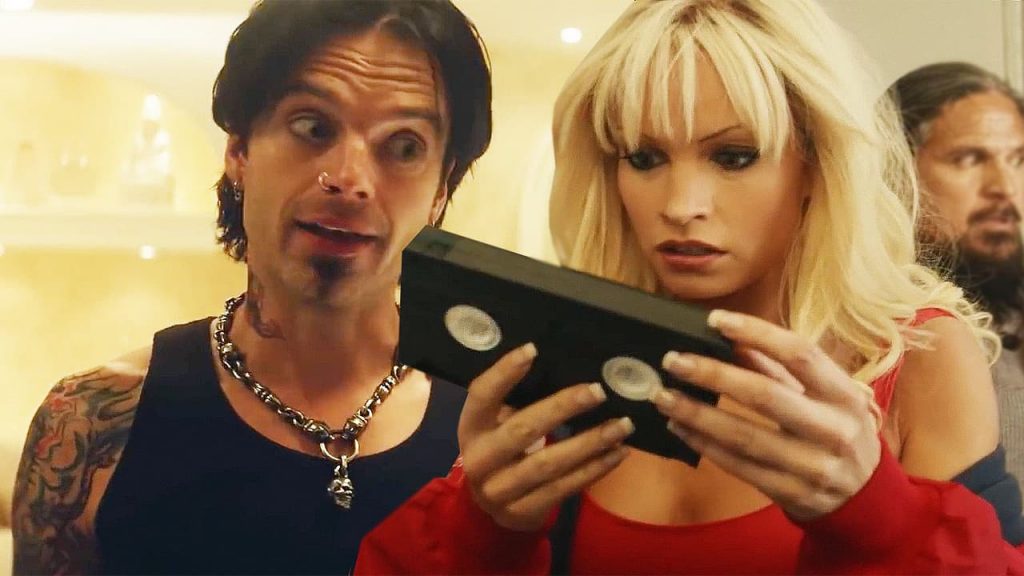 When an icon's memoir gets translated for the screen, there's often a fair amount of hesitation as to whether it will live up to that person and their stories.
Sure, Pamela Anderson isn't exactly Mother Theresa, but she is undoubtedly an icon.
Having said that, if you're one of the skeptical about the new Pammy & Tom, then you might feel validated in your assertions to know that the film features an animatronic penis (that's one which is controlled by mechatronic puppets).
The scene occurs when Tommy is having a conversation with his dick after falling for Pam. The show's writer Robert Siegel told Variety that it was directly inspired by Tommy's memoir Tommyland, which was published in 2005.
RELATED: Trey Songz had an alleged sex tape leak
"By the end of [the scene], I treated it like it was an intimate buddy conversation that one might have when they're falling in love," Sebastian Stan, who stars as Tommy, said.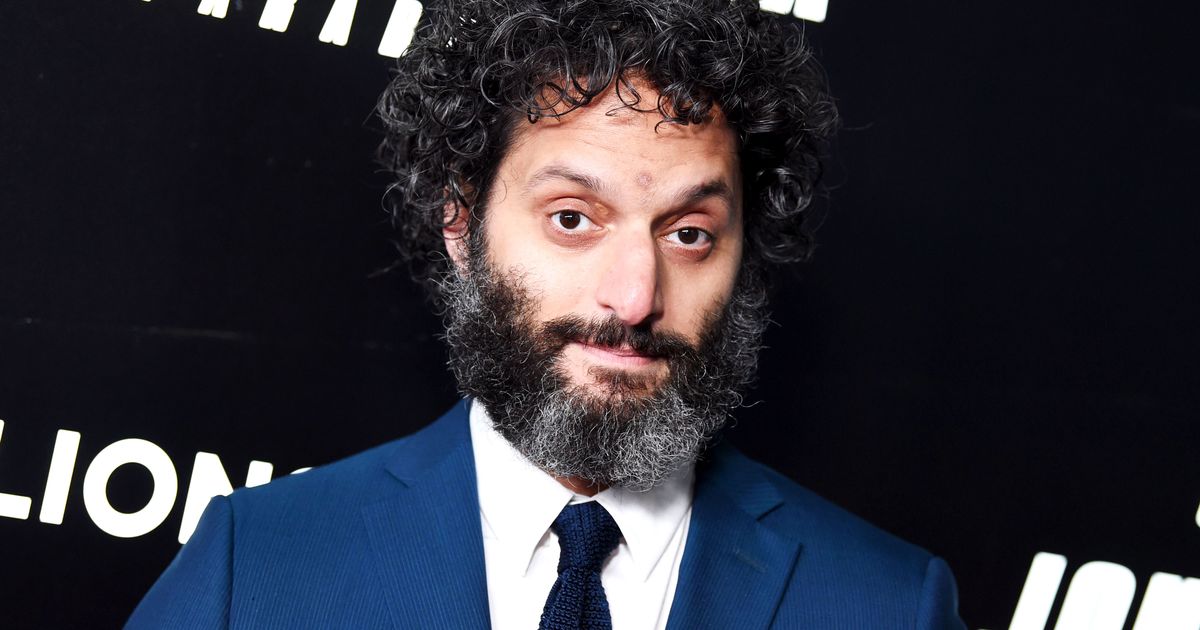 Which might not sound so tragic if this were a one-way conversation. Yes, the penis talks back. What exactly does Tommy Lee's cock sound like? Comedy actor Jason Mantzoukas, apparently.
As far we know Pam & Tommy isn't a comedy, so you might be wondering if this going to work. Well, apparently so are the team behind it:
"You've got four puppeteers working with an animatronic penis," director Craig Gillespie told Variety. "And then, how much is too much, and do you start to lose his emotional torment of what's going on? Hopefully, it works."
This certainly won't be the only NSFW scene, but it's kind of a lose-lose situation for Hulu because even if they were to recreate the OG sex tape, nothing is ever going to compare to the real thing with real superstars.
So we're relying on the acting, scriptwriting and production more than usual. Oh, and talking todgers.

WATCH: Exclusive: Three straight, inked friends jerk-off together