Sponsored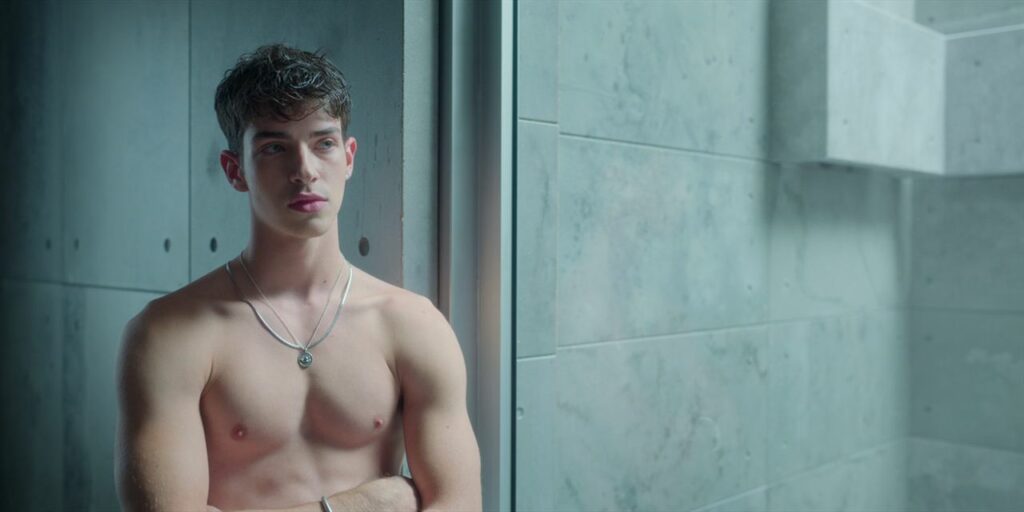 It's been about half a year since Netflix's Spanish teen sex series Elite wrapped up season five, and already we're #blessed with season six! Elite has tons of graphic high school sex scenes to choose from in every season, and season six is no different. We're here to give you a little run down of all the shower crotch-eyeing, gay orgy-interrupting, pool penis-fondling fun. Education is so important.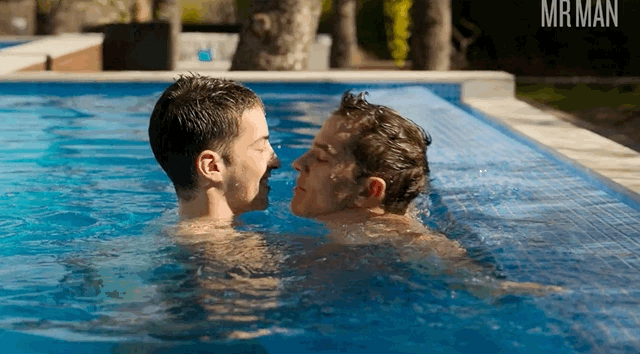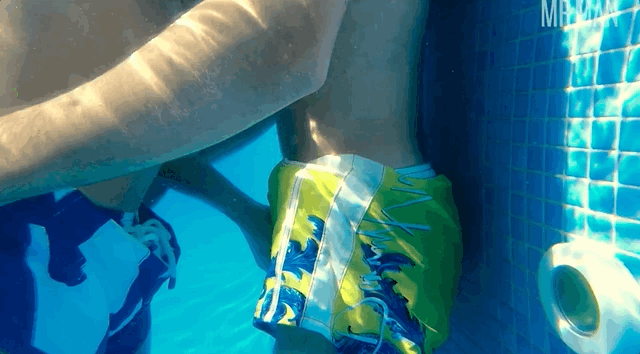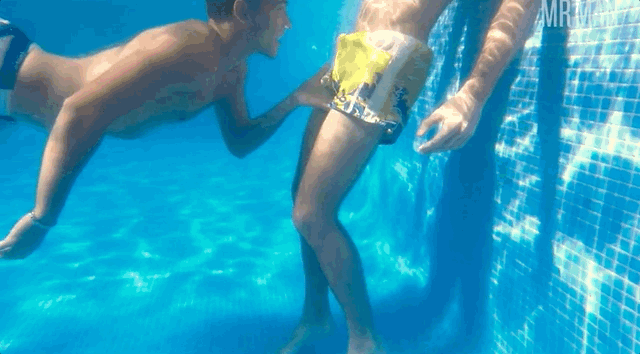 RELATED: The hot teacher from Netflix 'Elite' has already posed full-frontal (NSFW)
Manu Ríos and André Lamoglia delivered the best gay teen sex scene ever at the end of season five, and they're back again to explore each other's bawdies. Lamoglia playfully grabs Ríos's penis in the pool and they have a super hot make-out.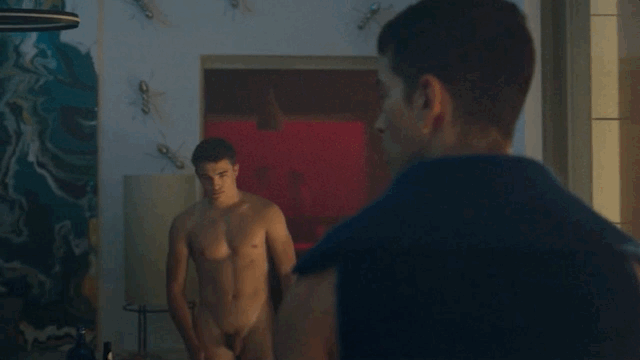 Plus André Lamoglia throws a gay orgy, and Manu Ríos spots plenty of cock as he walks around. 
When he finds Lamoglia topping a dude during anal, Ríos saunters over to join in on the festivities. Hey, it's an orgy. It's only polite.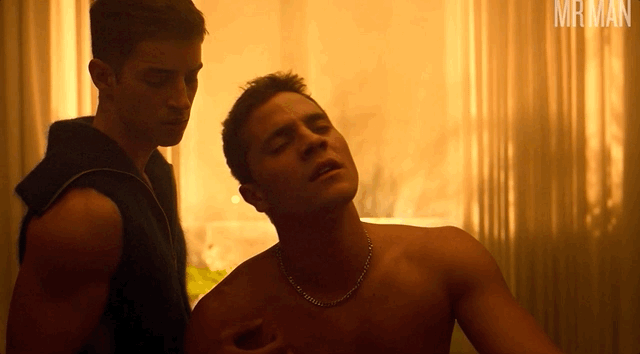 HOT: Now that's an 'Elite' piece of meat!
Plus Ríos sizes up a new dude, Ander Puig, in the boys' shower. And Ander Puig flashes his hard prosthetic during a sex scene.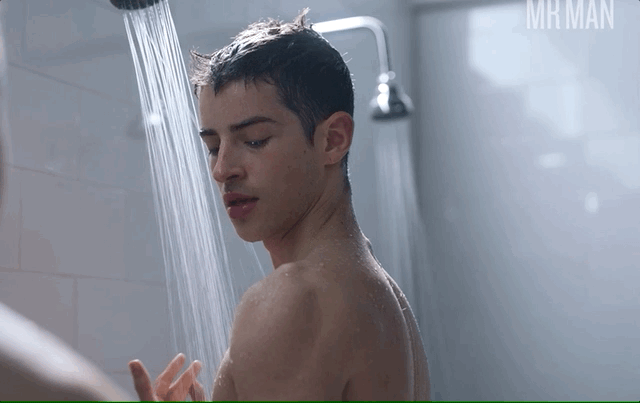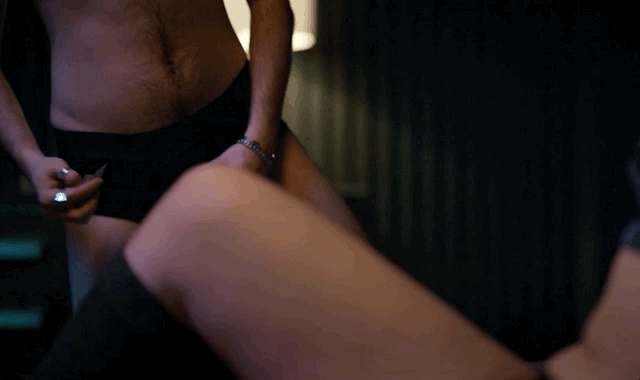 Finally, there's plenty of homoerotic locker room ass, because Elite.