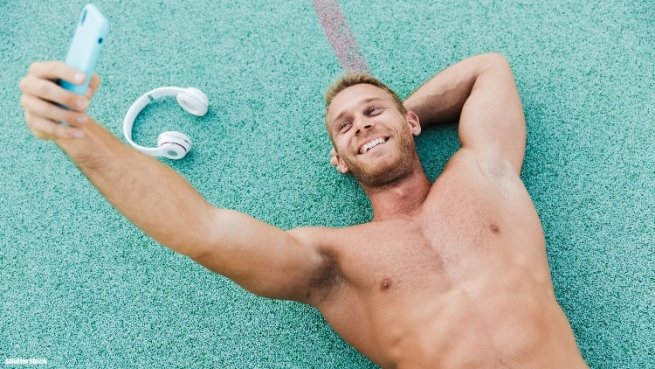 While many of us strive to look as good as we wish our DNA had naturally allowed, apparently, studs might be as inundated as you think.
"Sometimes I'll be on dating apps (Grindr, Tinder, Hinge) and I'll swipe left or not reply to a guy because they're too hot. Anyone do the same?" writes one Redditor.
The self-professed 'reasonably attractive' man continues: "sometimes really hot guys show an interest in my profile. And quite often I don't get back to them, even if I think they're stunning."
RELATED: The Grindr Swindlr? Catfish pretending to be Crown Prince of Dubai
He went on to list his reasons for why. Firstly, the possibility of the profile belonging to a catfish. Secondly, he avoids the idea of being rejected in person, and thirdly, if its a more serious dating app he wonders "if I'd want to be with someone who's objectively hotter than me."
Concluding: "…on Grindr, I just can't be bothered hooking up with someone really hot. It means I've got to make a massive effort and I'd rather keep it low key."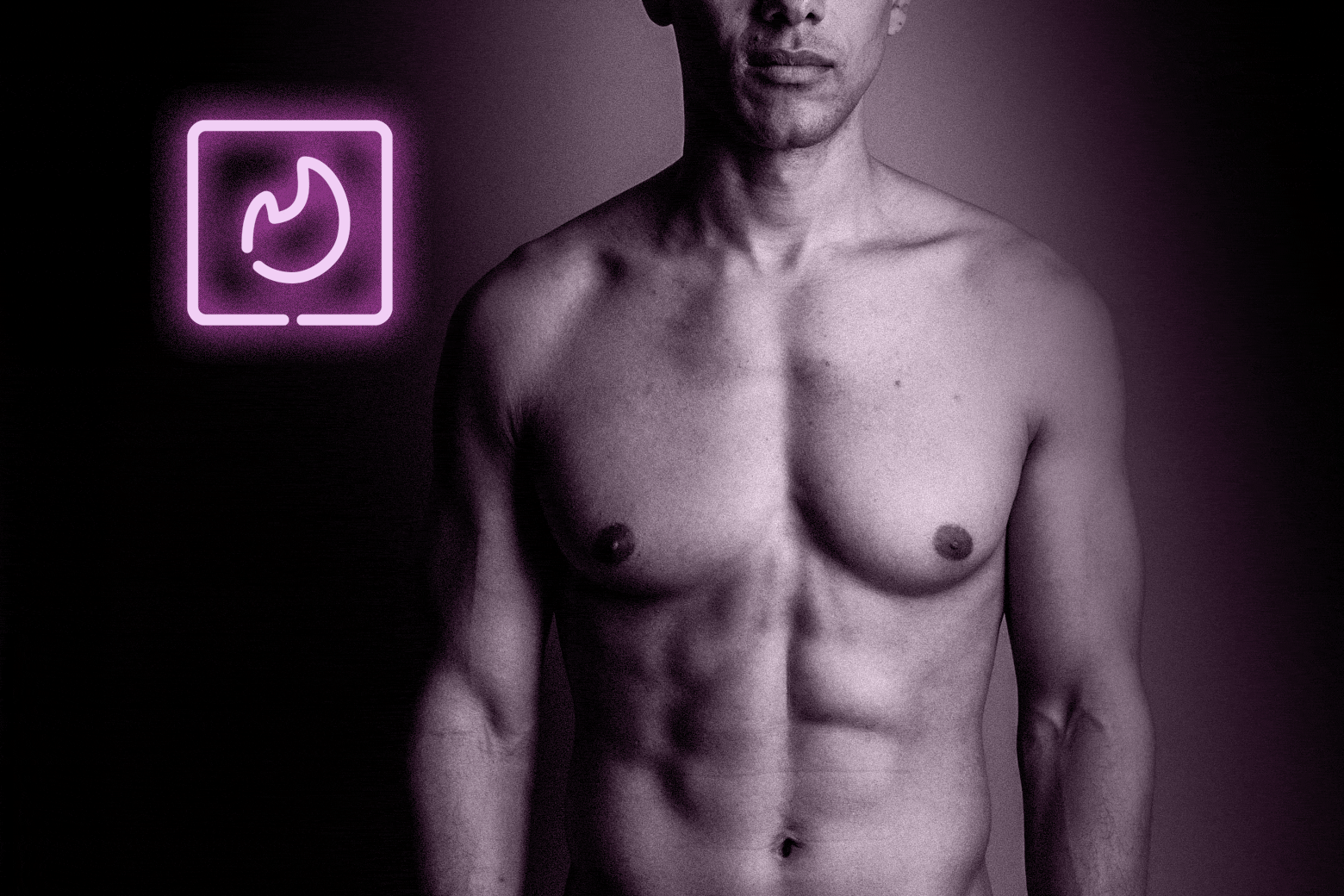 He certainly raises some valid points. In relationships where one partner is objectively hotter, unless there is a solid foundation of trust, the "lesser attractive" one could constantly be fearing the stability of the relationship, especially when there's younger/sluttier men throwing themselves at him.
That last one is also very true; I'll meet a hot guy, but not if I haven't been the gym in a couple weeks.
We discussed the topic more on this week's Cocktails & Confessions. Listen below or tune in via your usual podcast platform.