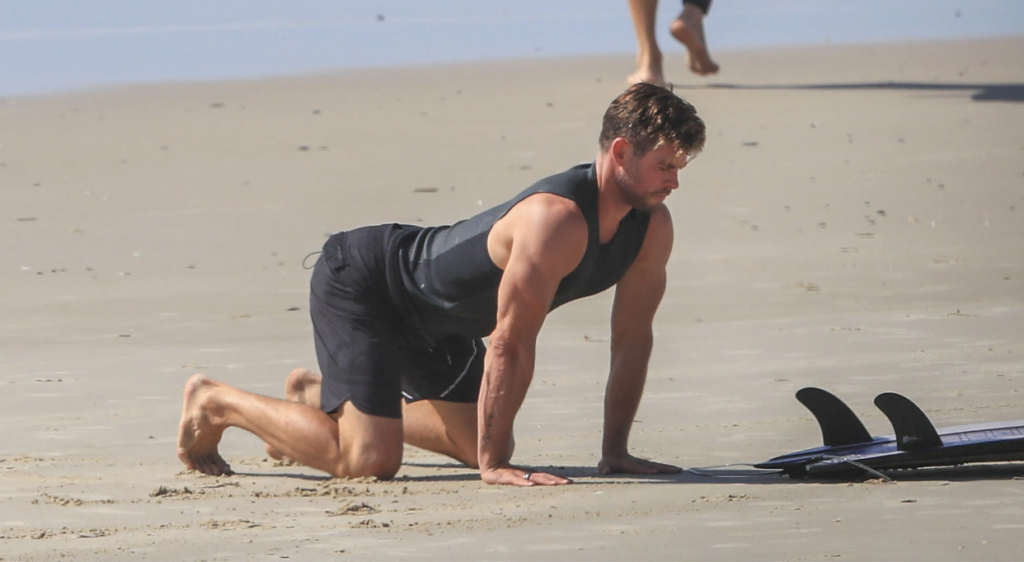 We all know that the male G-spot (or P-spot) is placed in the rectum, and it seems like more men are looking to discover it, regardless of their sexuality. That's according to Clips 4 Sale, that have claimed pegging is "one of the greatest growth stories in internet history".
For those unfamiliar, 'pegging' is when a person (usually a woman) wears a strap-on to penetrate a man.
According to the site, the interest in pegging has increased 44% over the last 5 years, and thus, they have named pegging the "Fetish of the Year" for 2023.
RELATED: Bottom Overload: Even Straight Men are Loving Getting Plowed
They continued, "This year, its popularity almost doubled, with the growth accelerating in the second half of the year to nearly double what it was in 2021."
They predict that even the DL ones cheating on their girlfriends will need topping in a few short years. Jk, jk. What they do predict though is that "by the end of 2023 pegging will become as commonplace as rimming".
RELATED: Straight White Men Are Giving Each Other 'Bro-Jobs', And It's Really Not Gay.
They believe the growth in the topic has stemmed, initially, from the #PrinceOfPegging rumour that circulated in 2022; many of which believing that Prince William gets pegged by third-party lovers outside of his marriage to Kate.
Another popular porn genre on the site was "vore"; the fetish that gets people aroused by the thought of eating another person whole, as well as being ate. We would imagine that perhaps the rise in this trend would be down to the cannibalism story surrounding Armie Hammer, although the two are different.

WATCH: Cute straight guy jerks off his smooth cock