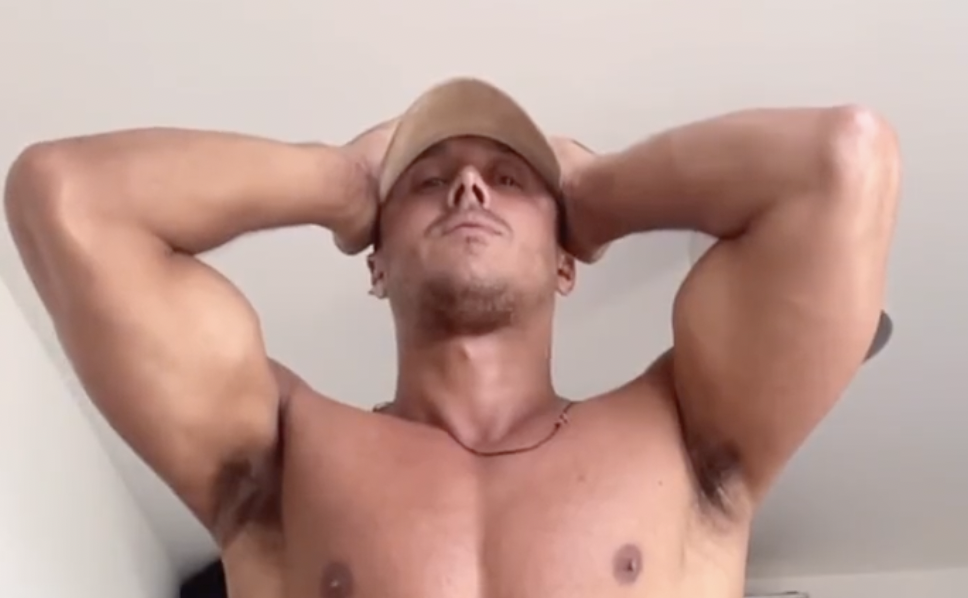 In an age where the full-frontals in films happen so quickly that if you blink you'll miss them (yes, we're looking at you Ben Affleck, Chris Pine, and Matt Bomer). So sometimes it's nice to slow things down once in a while; especially when appreciating a fine peen.
Alexa, play Trey Songz "Slow Motion".
So we've gathered up a few hunks that you really do need those extra seconds to absorb.
It wouldn't be the first time we've seen a hung sportsman struggle with the, um, extra weight in their pants. But at least this guy managed to keep it in his pants this time…
Most of you will be familiar with Diego Barros by now, the hung Brazilian knows a thing or two about turning his voyuer on. Watch our compilation of him here.
This guy was clearly having the time of his life our at sea. What is it about the open water that just makes guys SO HORNY?!
Watch our *ever-growing* playlist of slow-motion cocks! Just updated today!