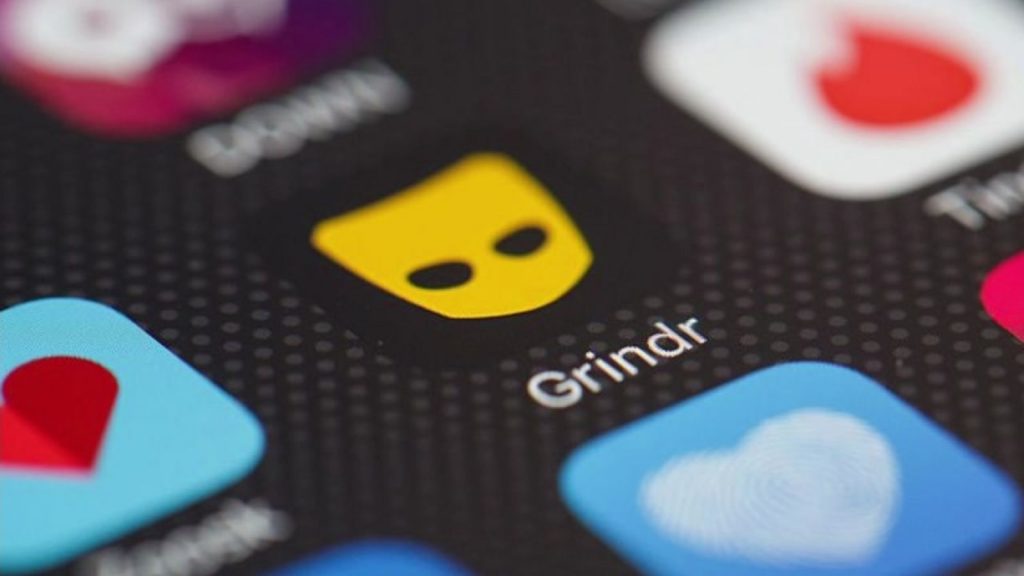 One guy's tweet has gone viral after what was presumably a fairly awkward conversation with his mum.
At first we were kinda confused, like why would a mum ask that? But – and wow, talk about mind-blown – "sub" in short for submarine sandwich because of its shape! Who knew?!
Add to that, in some states – specifically New England, according to Queerty – a grinder refers to a hot (submarine) sandwich, while sub refers to a cold one.
So we can see where she got confused. Although she wasn't exactly wrong; some people do use Grindr for ordering subs… others doms.
Although it's actually not that dissimilar from the Family Guy episode where Peter downloaded Grindr to get his fill through a gloryhole: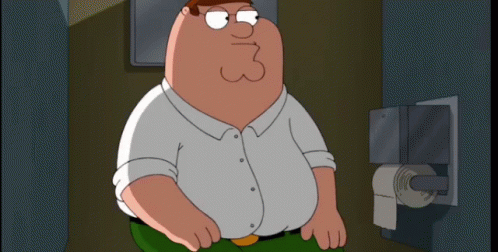 WATCH: This fast-food delivery tasted good!