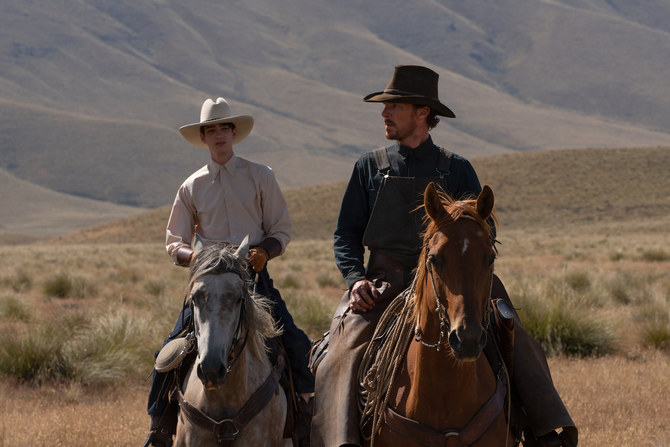 As award season looms over, there's an underdog that's predicted to steal big at this year's Oscars.
Netflix production The Power of the Dog – which centers on the homoerotic relationship between a sexist rancher and his step-nephew – has already been compared to Brokeback Mountain, (well they clearly have the horses and cowboy hats… wonder about enough spit for lube) and is rumoured to be frontrunner for Best Picture.
Does it sound like a production by FamilyDick? Yes. Is that a problem? No.
During its festival rounds, The Power of the Dog broke records after picking up 21 Best Picture accolades, beating out its former titleholder, Roma. Roma is a comedy-drama about a Mexican family in 1970s that go on holiday when the father, Antonio runs off with his mistress. (This is also available on Netflix).
Roma received 9 nominations at the Academy Awards, which spells good things for Power of the Dog.
RELATED: The hot teacher from Netflix 'Elite' has already posed full-frontal (NSFW)
There's a talented cast there too. Benedict Cumberbatch stars as Phil, a role which we've already seen depicts the actor in his first fully nude scene.
It's when Phil's brother (Jesse Plemons) brings home his new wife, (Kirsten Dunst) and her son (Kodi Smit-McPhee) that frictions spark.
We're hesitant to call this a 'gay film' because we're not sure if this is exactly a 'love story'.