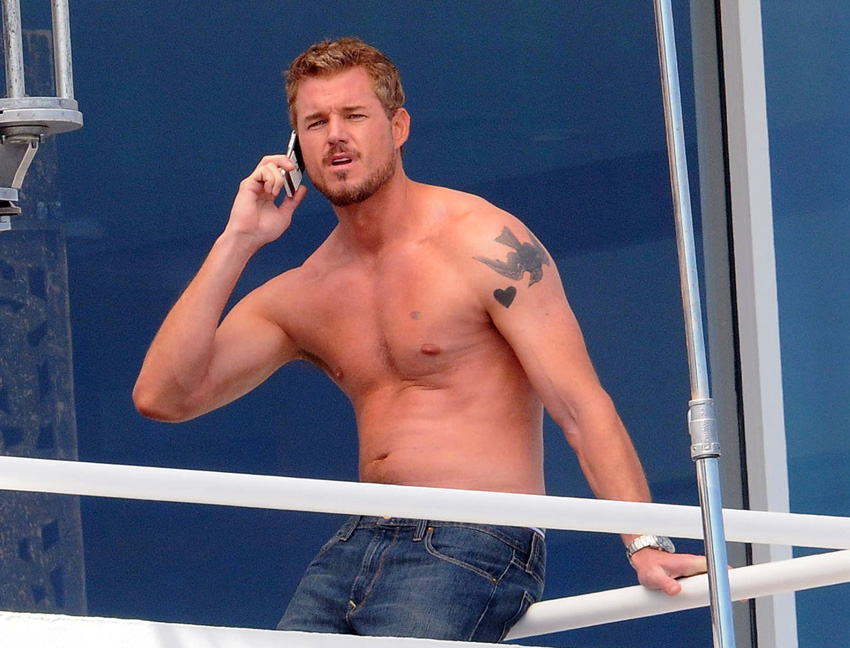 There are very few jobs in the world that genuinely leave people feeling chuffed at the end of the day, but willing to wager that this is one of them.
If you're caught up on Euphoria you'll know that in the most recent episode, Nate's dad, played by Eric Dane was seen eating a random actor's ass – and now the extra on set is explaining how it all worked.
After Twitter got to talking, Christin Byrdsong owned up to being the booty feature, adding #DreamsComeTrue.
Byrdsong went on say Dane was a "gem of a man. So professional and chill."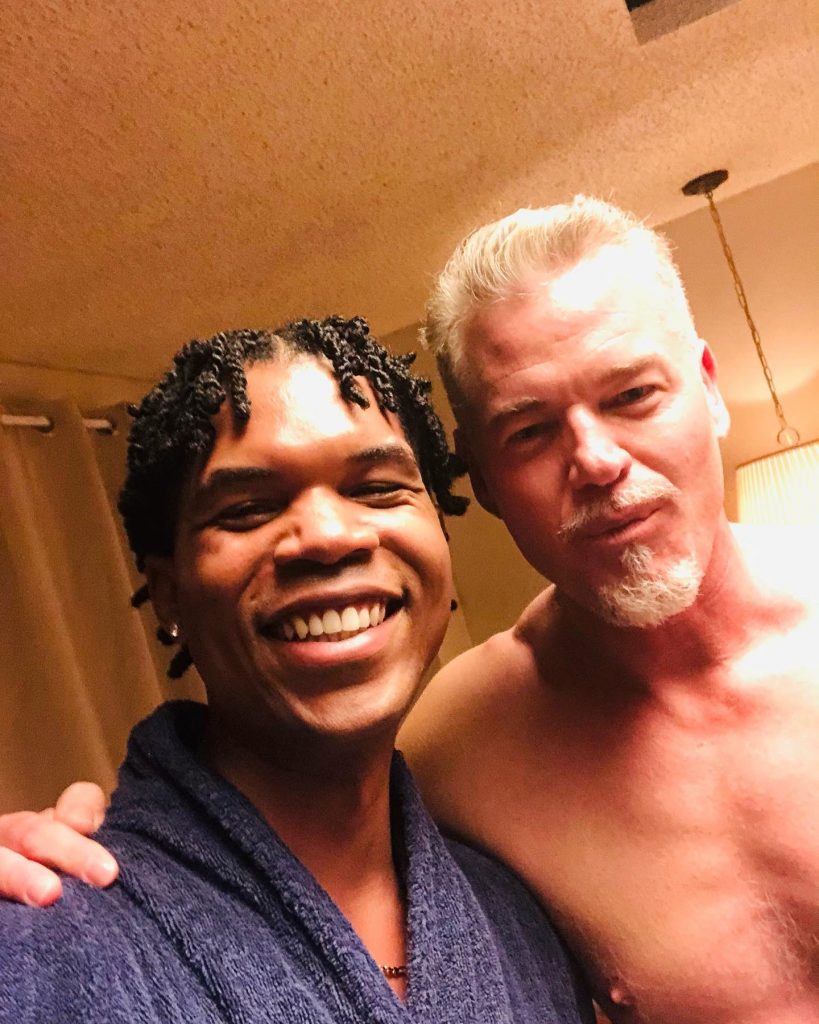 Went it came to realism on the scene, Byrdsong explained: "The actual filming was incredibly professional. Totally fake. A piece was built by the intimacy coach to go between his face & my butt."
"When I was on set I got into position they asked if I was comfortable. I said "dreams really do come true". The set burst into laughter."
"[…] I filmed on an incredible show with an incredible director and an actor I admire and I got paid. That's the dream."
That really is the dream… and having McSteamy's tash between your cheeks is certainly a bonus.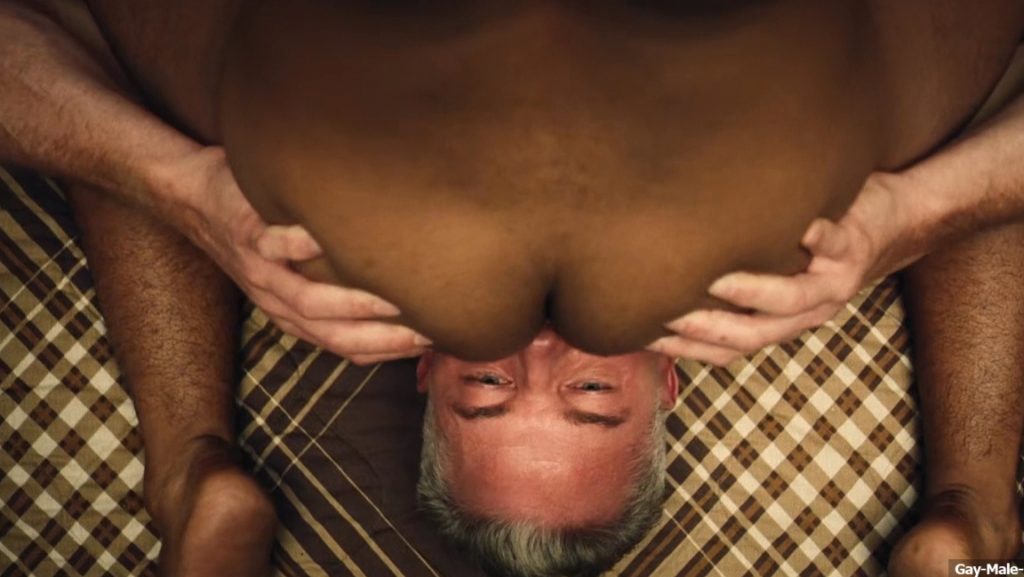 In season 1, Euphoria got us a bit too excited by having Dane wear an erect prosthetic in the first episode.
PLAY: QUIZ: Cut or Uncut? (Daddy Edition)