Words: Martin Wood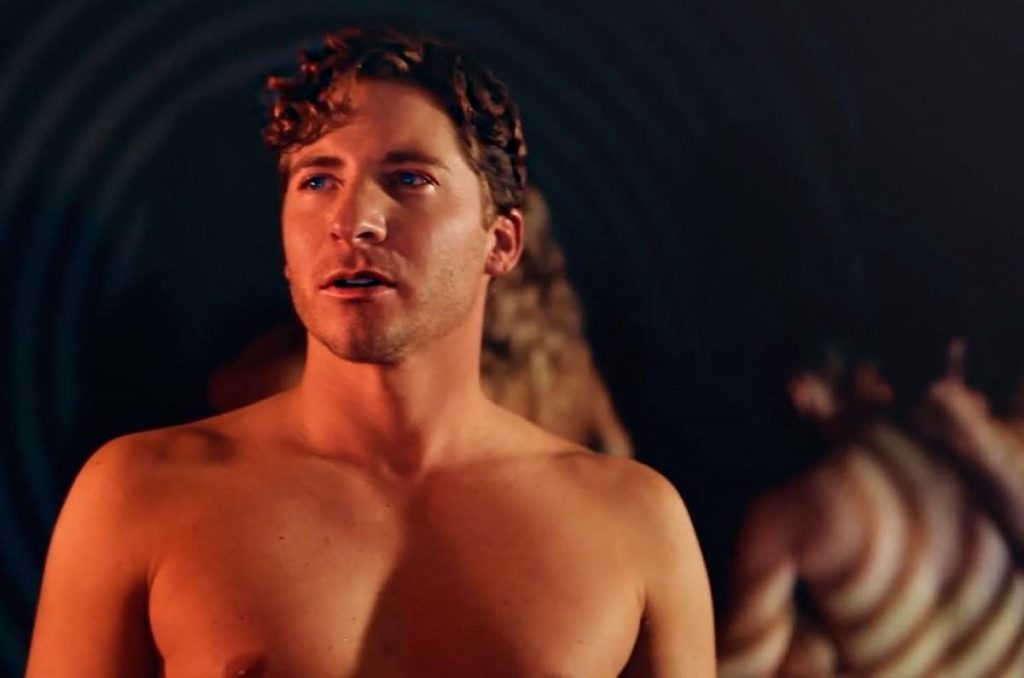 If there's one thing we love, it's an actor who's exceptionally comfortable just getting into his role, and there's none quite like our leading man Mark Cirillo. All-American Cirillo's all too happy to strip down for his roles and get down and dirty for sex scenes, with his most recent film, The Last Straight Man released in 2014, featuring him starring alongside Scott Sell.
The film focuses on two guys meeting year-on-year for the strangest definition of a hook-up as Sell's character grapples with his sexuality and Cirillo's is just there to get a fix of his crush, the scene gets hot and heavy very quickly and very regularly.
RELATED: NSFW: Actor Siddharth Rajan will have someone's eye out
Cirillo's not confirmed if he's a top or a bottom, he climbs on top of Sell in a candid sex scene, hovering over Sell's neck. So we know he tops, but you just look at that ass and tell me that isn't the ass of someone who'd you'd like to bend over.
Shelving that boner for a later time though, I'm sure we can all agree that we can't wait for Cirillo's next role…