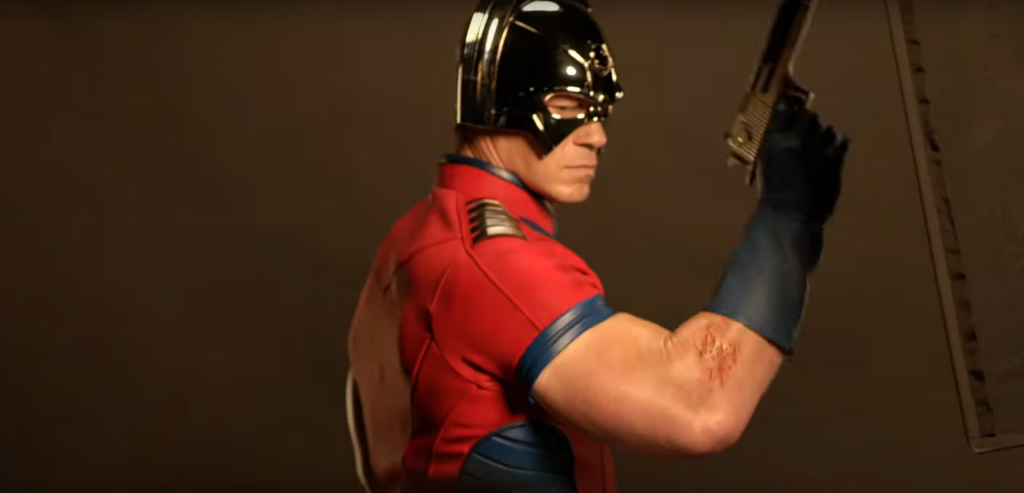 Wrestler-turned-actor John Cena may have switched careers but his uniform is still very much the same.
His role as DC comic character Peacemaker comes with some lesser-clothed scenes (what else did you expect from HBO?) much to the delight of his fans.
In these scenes below, Cena is seen dancing around his apartment in his little white briefs, and we imagine that even in the Marvel-verse Calvin Klein are trying to pin him down for a campaign.
RELATED: Celebrate John Cena's Birthday with his Sexiest Moments
He's also seen a hospital gown that's come untied at the back, a design flaw we're actually not mad about in this instance.
Fans of Cena will know that his previous roles include (another very naked part in) rom-com Trainwreck and Fast and the Furious 10. It was also rumoured last year that Cena had his own nude leak.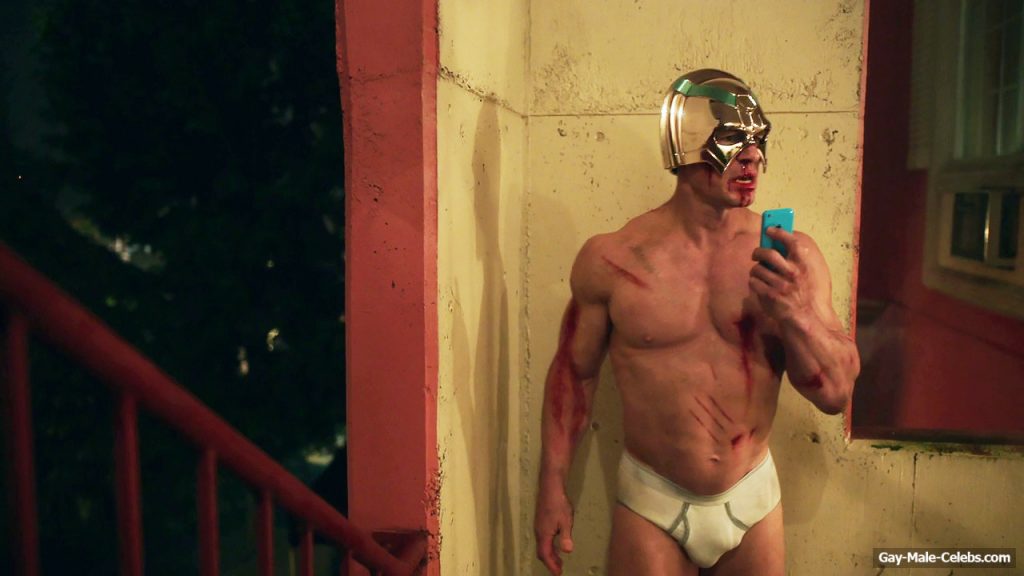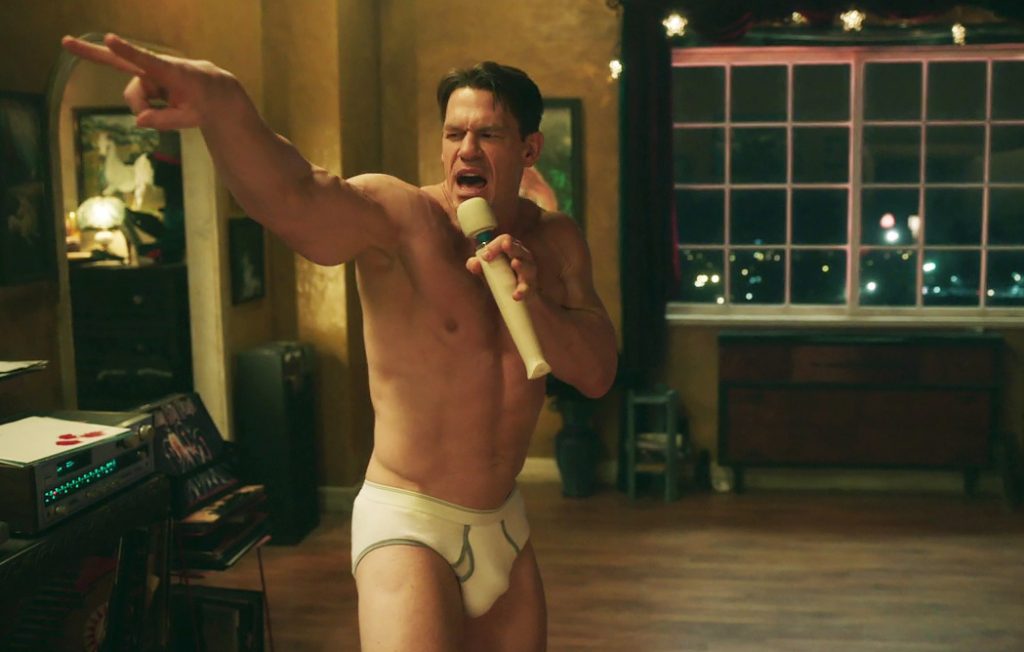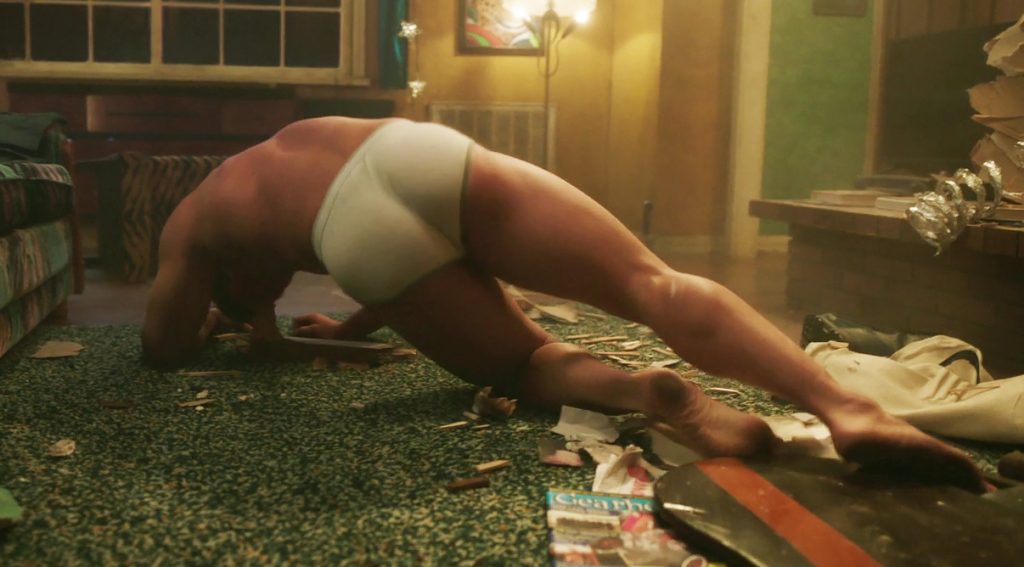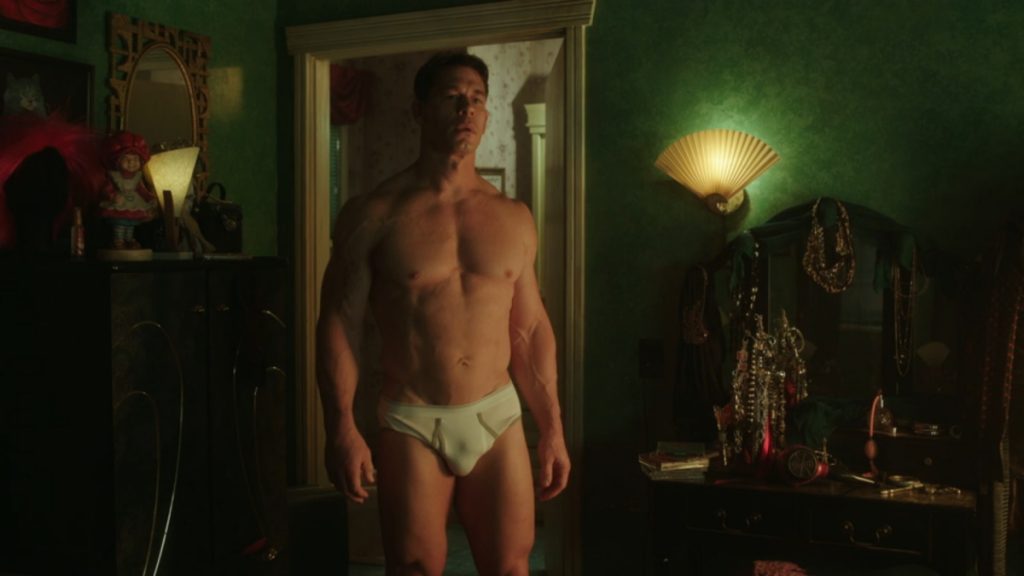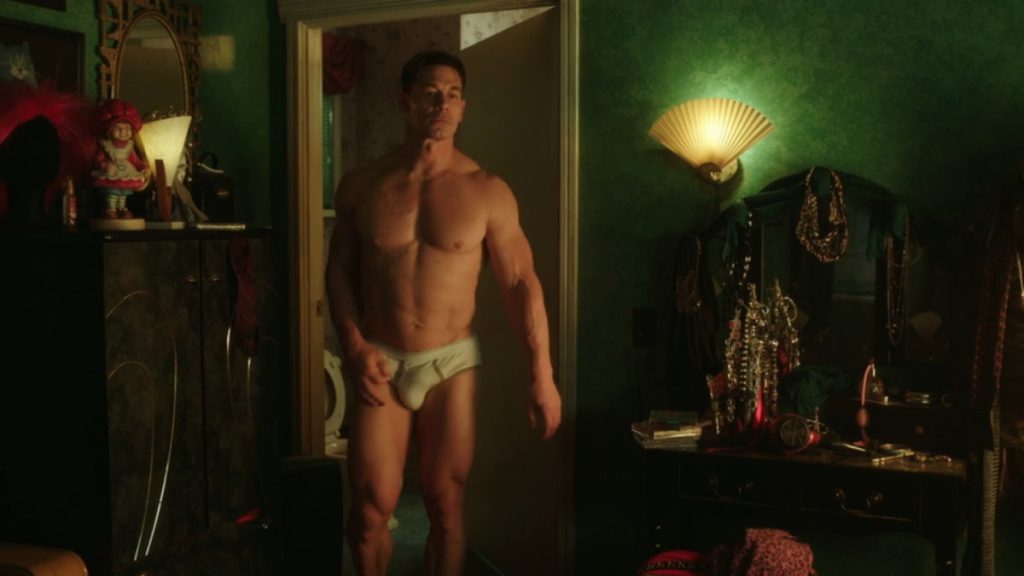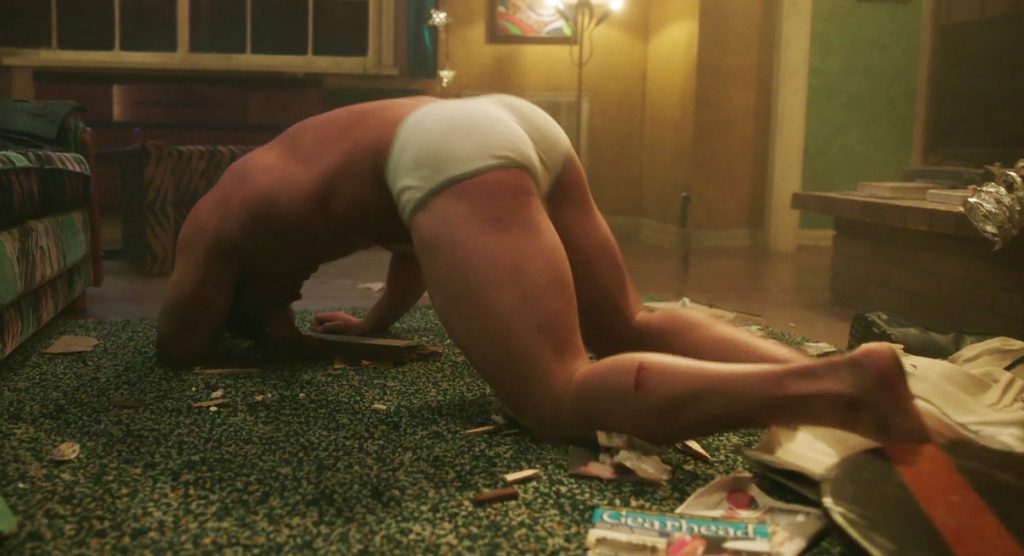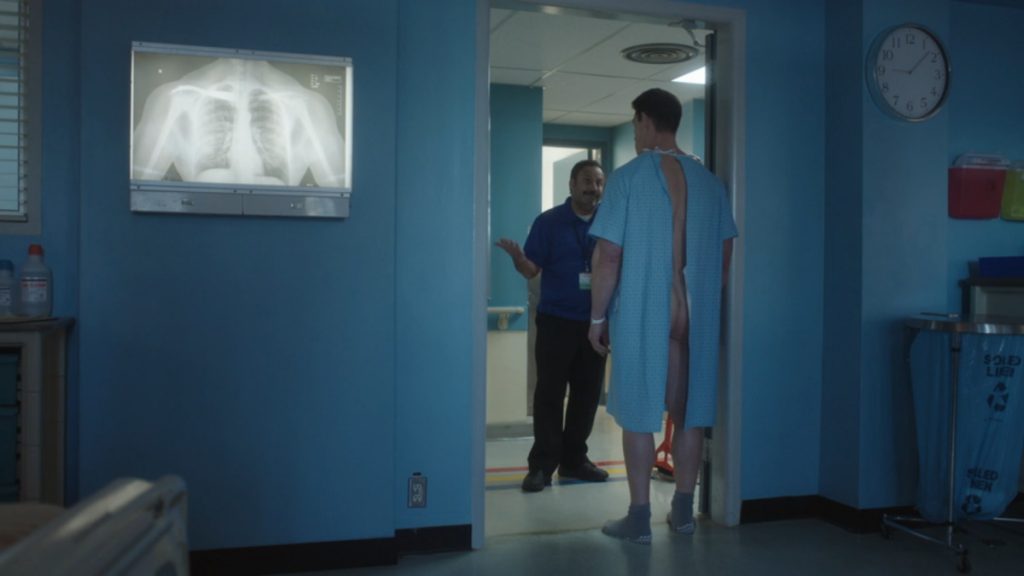 Peacemaker is streamable on HBO Max.