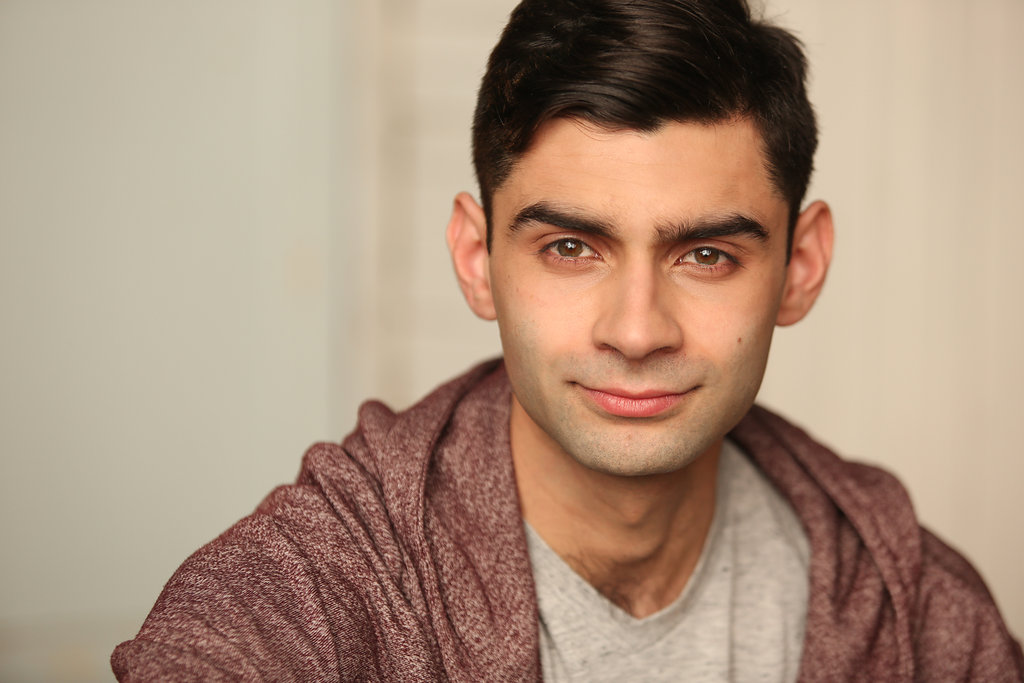 Today's Man Candy comes in the form of Indian actor Siddharth Rajan, who once bared it all in a scene for Netflix show Easy, which probably got less attention than they expected. And us.
The comedy revolves around "Intertwined groups of friends in Chicago, [that] fumble through the modern maze of love, sex, technology, and culture".
In a cameo, Rajan and his massive member 'pop up' in season 2 (episode 3, for those of you that want to watch the scene in its entire 'length'). In the scene, Rajan appears distressed while a naked woman lays on the bed. We'd be the same, to be honest.