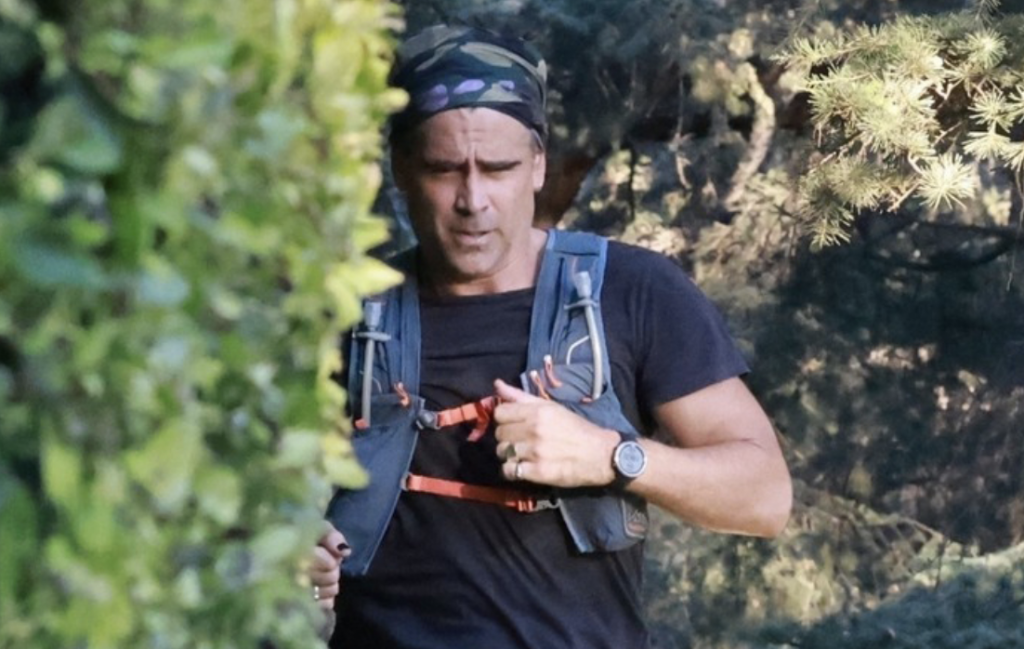 That's it. That's the post.
Irish actor Colin Farrell certainly grabbed our attention this week when he went running in short shorts… and seemingly, no underwear. Imagine going to get your morning corning and seeing Farrell's ferret burrowing around in his micro-mini shorts. Well, it's something that would get us up and out the house at 7am – or any hour for that matter.
Then again, imagine being Farrell heading out for a morning run and a photographer jumps out of the bushes in front of you. Just kidding, we know this was set-up.
And having notably done full-frontal in the past, we expect Colin's caterpillar doesn't mind the attention.
RELATED: Global running day: It's a schlong road ahead (NSFW)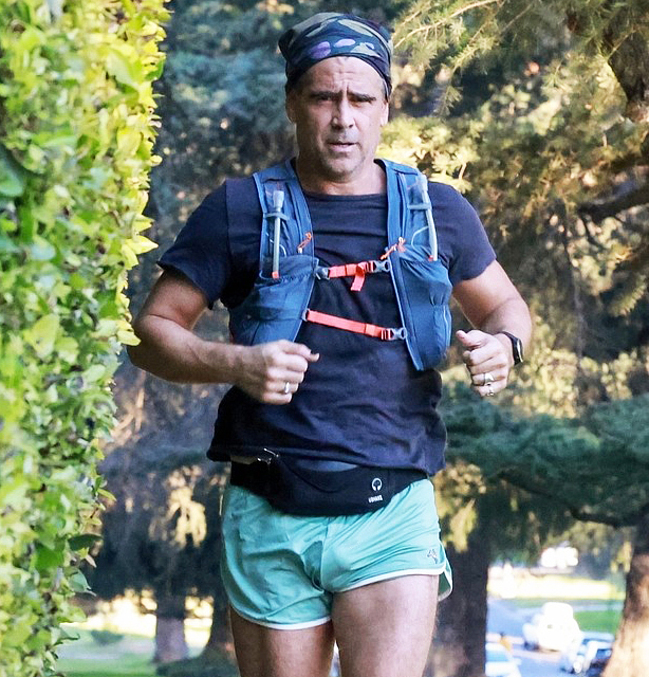 Get more NFSFW celebrity and model exclusives with C&C's Dick Feed, updated almost daily!