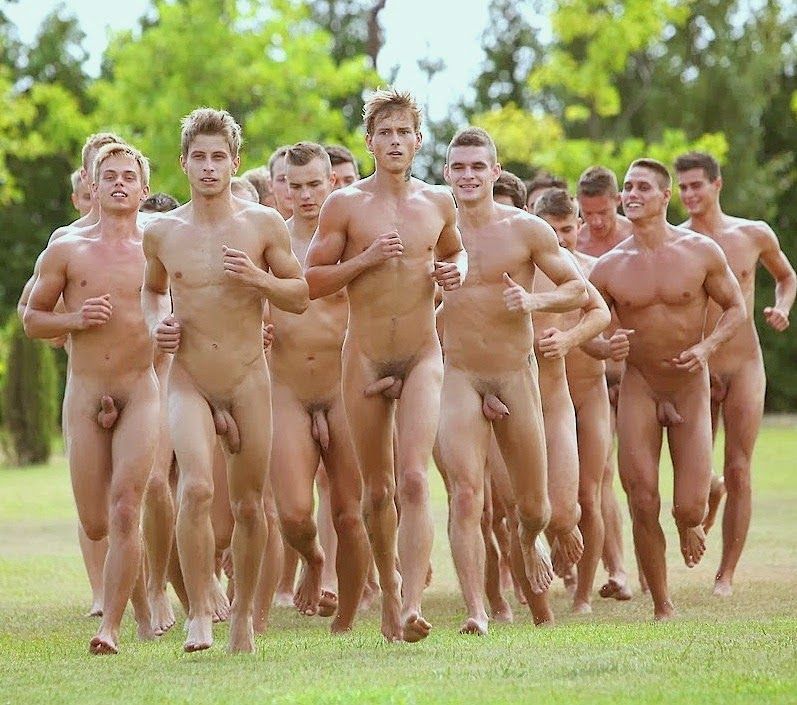 Call it a hunch, but we reckon you know how we celebrate any national holiday by now. Not that global running day was really one we had ear-marked in our calendars… not until now.
Although, some how we don't think this is the kind of celebration you'd see looking your front window. (Which is exactly what we're here for). So yeah, June 2nd is Global Running Day, although judging by the internet a lot of people thought it was referring to their gums.
Now, we're not gonna lie as running will give you a juicy schlong like the Bel Ami models, but it might help edge you closer to their enviable waists.
RELATED: Motivate yourself to get in shape with these naked workouts [NSFW]
When these GIFs were first released Tumblr was made for them… remember Tumblr?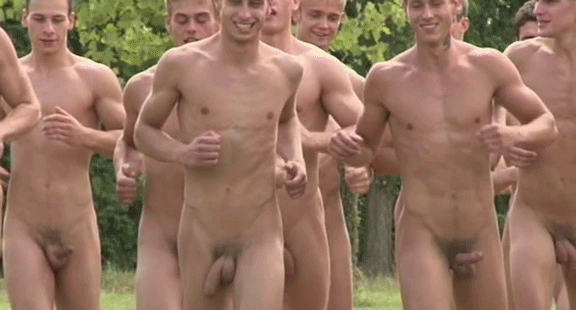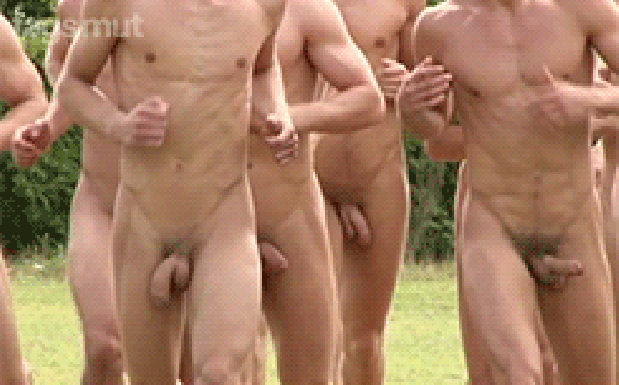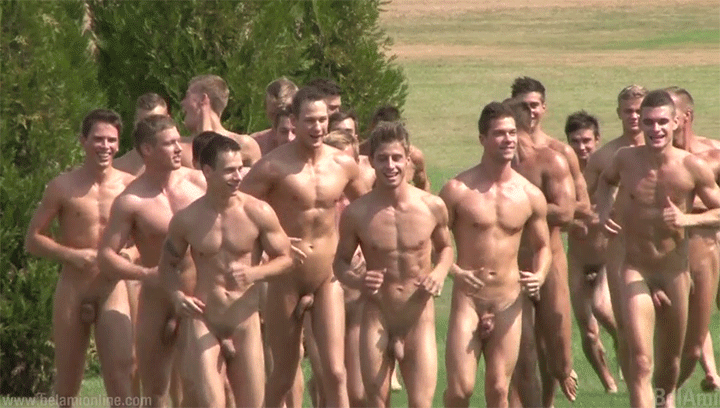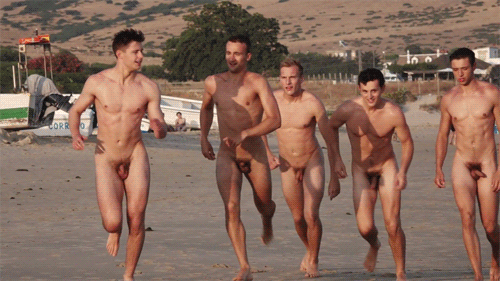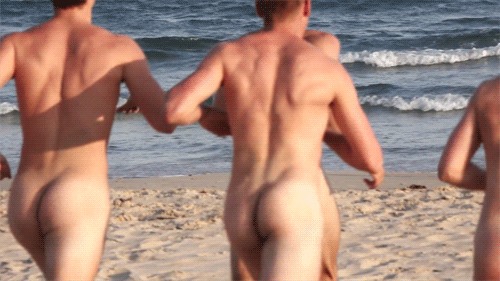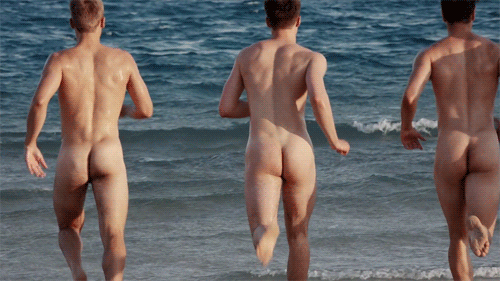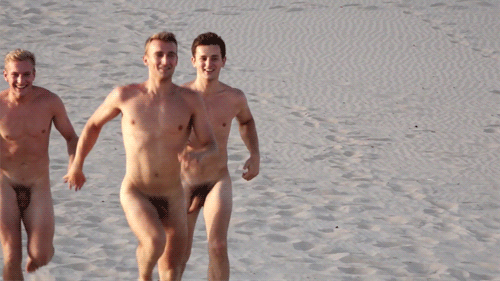 If this is really your thing, then enjoy this video: Correr (Running). It was entered into a number of adult film festivals around the world, including Berlin, Mexico, Vienna and… Leeds.
Córrer (Running) from Eloi Biosca on Vimeo.
WATCH: NSFW: A Selection of Slow-Motion C**ks Flapping Around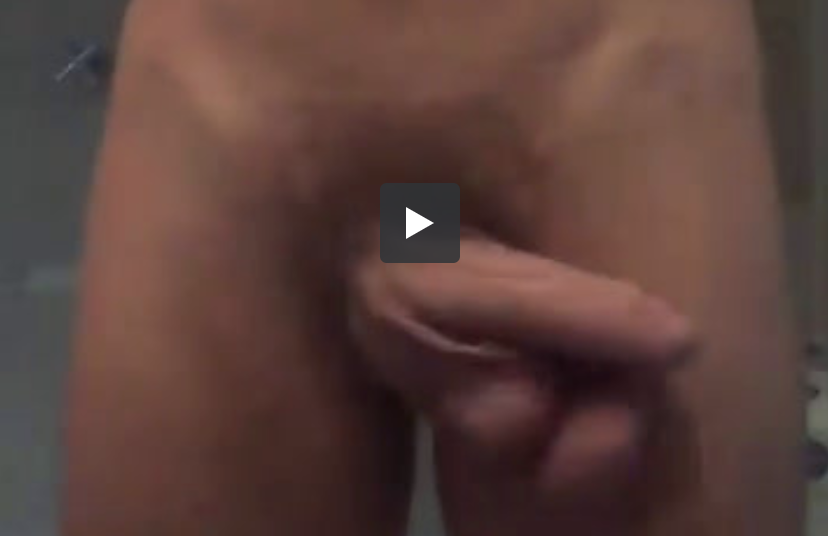 C&C members creates original listcles and compilations of the hottest guys for your pleasure. Start today!