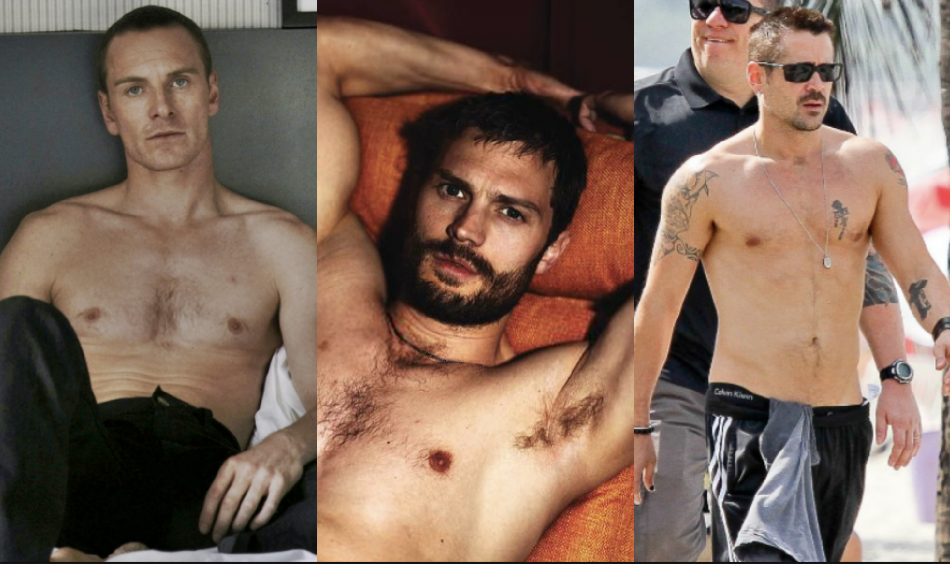 It's St. Patrick's Day today, when we celebrate St. Patrick chasing all of the snakes out of Ireland, by day-drinking to blackout while cruising the bars for a charming rugby player with a thick accent and even thicker thighs.
Forget chasing snakes, we out here chasing the Irish anaconda.
In honour of this very special day, (and the fine specimen that the little patch of land produces), we've rounded up the hottest Irishmen.
Colin Farrell: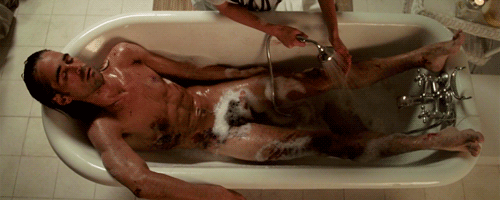 We couldn't tell you a single movie he's been in, apart from that one which got leaked online. But steamy sex tapes aside, how can you not love Colin Farrell? Back in 2014, the actor came out in support of same-sex marriage, his accent makes your knickers slide down and if that tape is anything to go by, he's as much a giver as he is a receiver.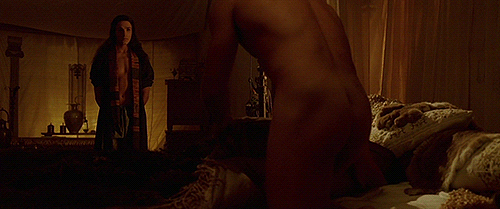 [RELATED: 5 of the Sexiest Full Frontals in Film]
Jamie Dornan: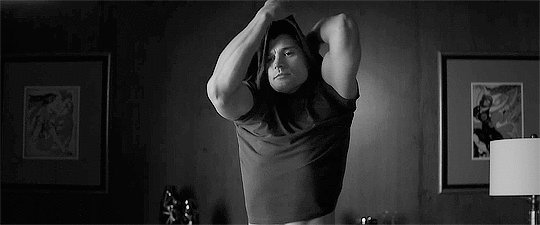 He was hot before, but now that he's done all of that research into spanking, choking and whipping, we can't help but have an even deeper new-found attraction to Dornan. After playing sadist Christian Grey for three instalments of the Fifty Shades series, Jamie is throwing in the towel… and paddle. But we'll always have the memories.
And while the films had a number of sex scenes starring the Irish heartthrob, his early nude modelling shoot will always be the winner.
Michael Fassbender: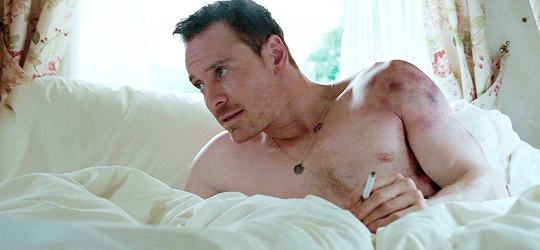 Fassbender has that typical Irish look; kind eyes, fair skin and ginge-tinge to his beard. At 6″ he's hardly a leprechaun but that doesn't mean we're not interested in his pot of gold. Something he's got no Shame in showing off, whether it's in his full-frontal movie scenes, or just wearing extra tight pants to promote them…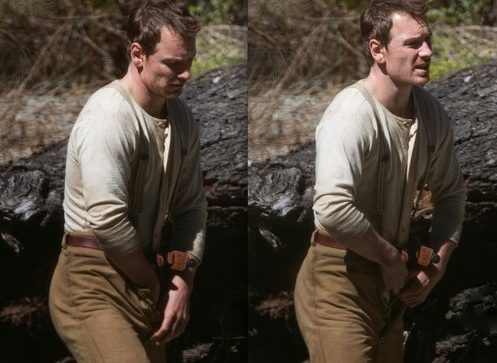 [RELATED: Well, Here are the Best Butts from 2017]
Jonathan Rhys Meyers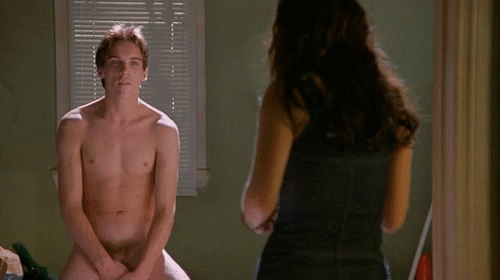 Dublin-export Jonathan Rhys Meyers first got us crushing as the footie coach in Bend It Like Beckham, though we were far too young to understand the magnitude of his attraction. Meyers later went on to play Henry VIII in acclaimed mini-series The Tudors. But it was his role in Tangled that saw him with his sceptre between his legs.
Cillian Murphy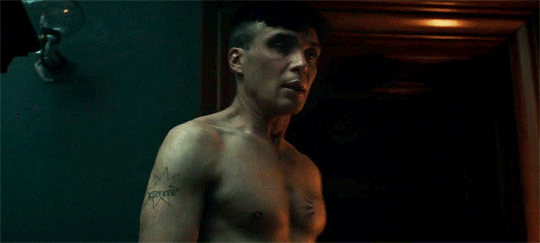 Most will know Cillian from his powerful performance as Tommy in Peaky Blinders, where he defended nude scenes after a hyper-focus on them, blaming a "dumbing down of the media." Well, we're sorry if we iz too fick, but somebody gotta do it. Just take the damn compliment, Anthony Hopkins. He's also 'popped up' in thriller 28 Days Later when he wakes up in a apocalyptic world – without clothes!