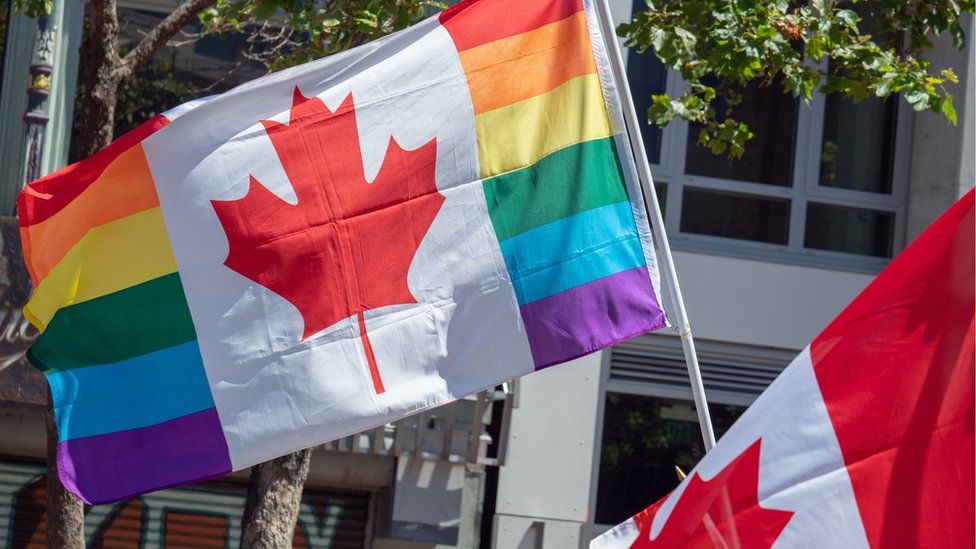 Canada's parliament voted in a show of unanimity to ban the abhorrent gay conversion therapy practice.
A surprise motion from the Conservatives pushed to fast-track the legislation, resulting in a round of applause from the House of Commons, with many Liberals hugging their Conservative opposition.
See this is how you know Canada is the politest country; even the conservatives are left-wing.
"I dream of the day when LGBTQ2 issues are no longer political footballs. And we are one day closer to that future," said Liberal MP Randy Boissonnault, who is gay.
David Lametti, Canada's justice minister praised the Conservatives for bringing the motion forward.
"There are clearly people in the Conservative caucus who exercised a great deal of leadership on the issue, and I thank them. This is what we can do when parliament works together," he said.
The move is due, primarily to Erin O'Toole who has become an outspoken ally of LGBTQ rights since taking control. It's a stark change from 62 members of the conservative party voting against the motion earlier in June.
While queer Canadians celebrate the win, British parliament continue to drag their feet with the promised UK ban.