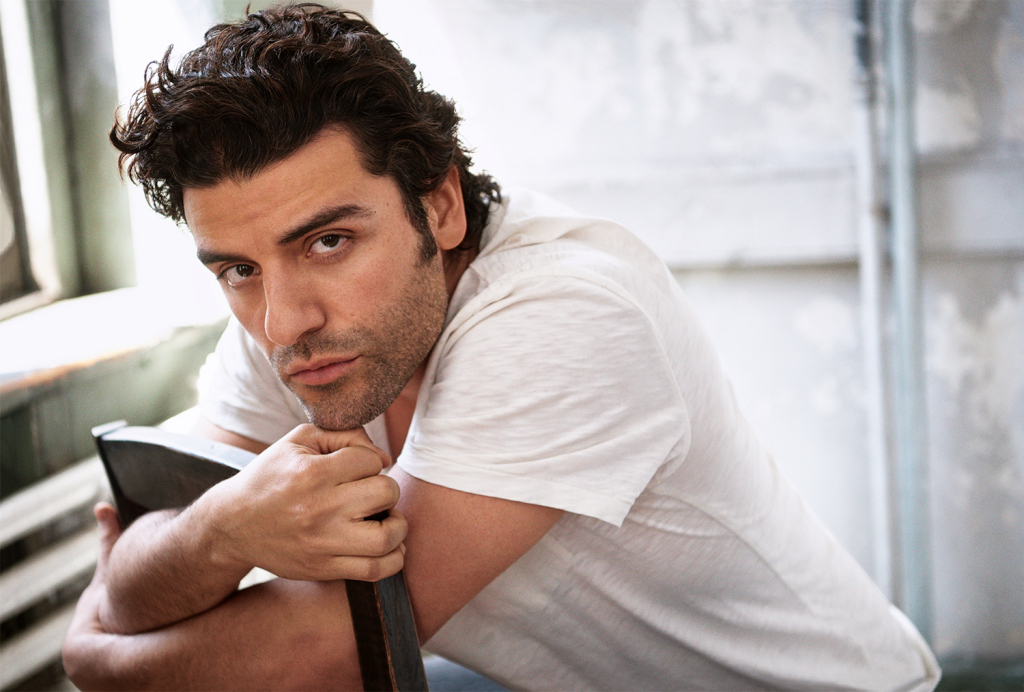 Oscar Isaac is currently enjoying his stint as the internet's new man, and his nudity in Scenes From A Marriage has only cemented his 'Zaddy' status. (Christopher Meloni is shaking).
HBO did what they do best and delivered more full-frontal male nudity, (see: Euphoria, Spartacus, Shameless, Game of Thrones, etc), and Twitter is more than delighted.
The show explores the breakdown of a marriage, (Isaac's wife played by bombshell Jessica Chastain), but in this latest seen the only thing we wanted to see broken was our bussies. In this scene (of a marriage… see what we did?) Jonathan and Mira end up having passionate sex despite being in the midst of divorce proceedings.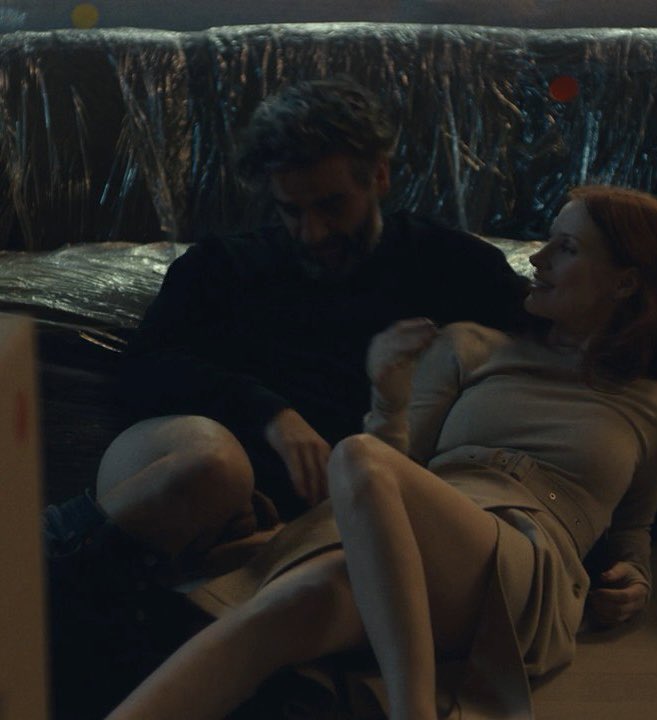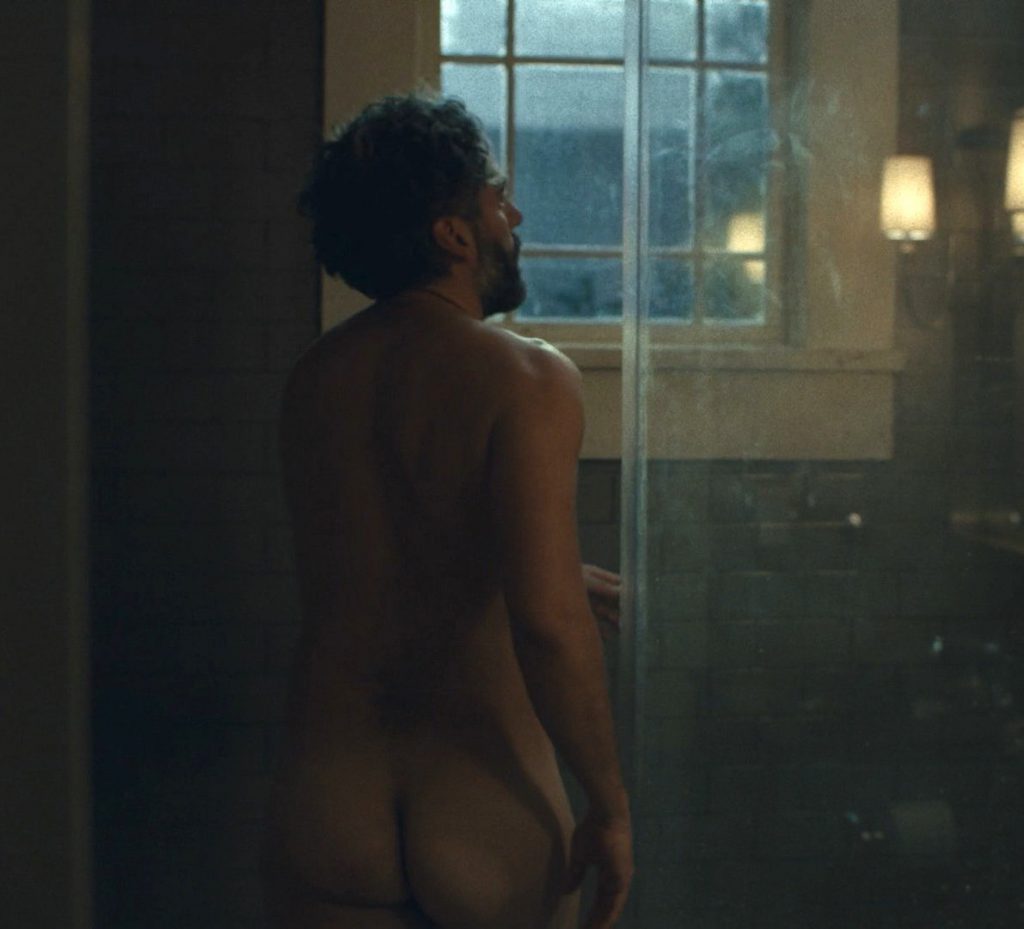 Want MORE? Of course you do… Head to our Daily Dick Feed here.