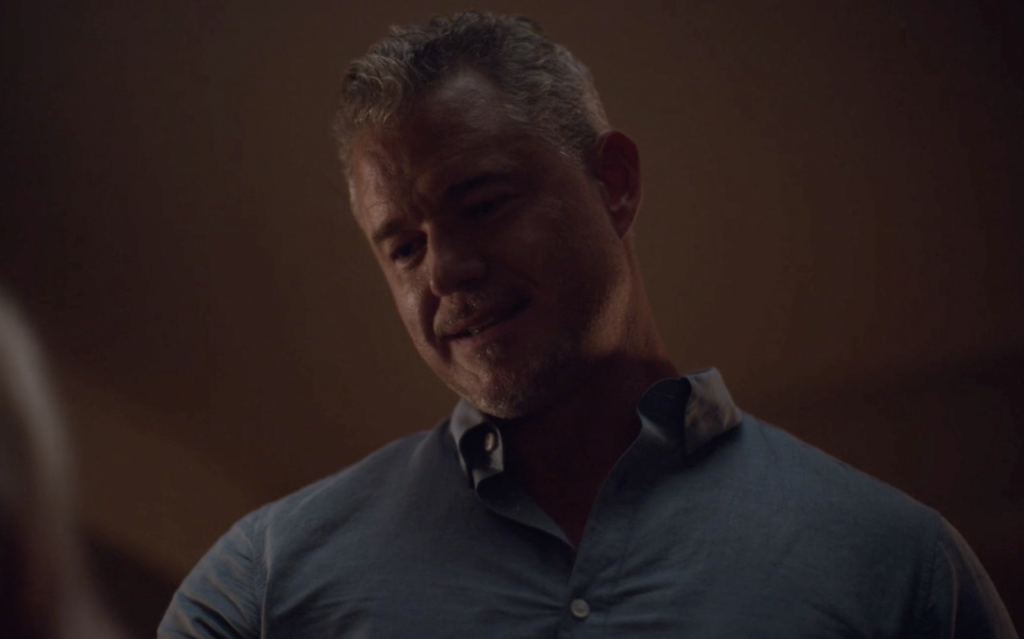 Last week we reported about the new dick-packed HBO drama Euphoria, which kicked off its debut episode with a TV first: an erect penis.
Well, an erect prosthetic anyway. But at least it gives some wank bank material, especially if belonged to Grey's Anatomy hunk Eric Dane.
The pilot – which is narrated by Rue (Zendaya) explores her complex relationship with drugs due to ongoing mental health issues. And after an overdose and a stint in rehab, she's back in town and makes friends with Jules; who is incidentally the trans student who hooks up with Eric Dane.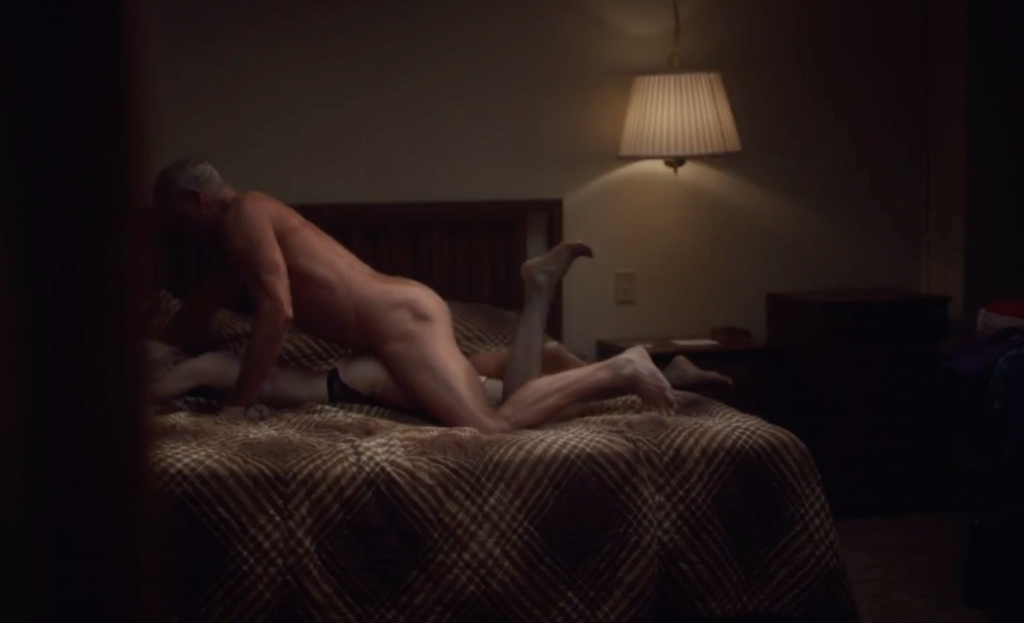 Now there's not many people who wouldn't love to be in a hotel room with him shoving his fingers in your mouth, and hitting it from the back. Hunter Schafer just landed her dream role, damn.
The female students – surrounded by peak toxic masculinity – compete to be sluts, while dosing themselves up with whatever high they can get their hands on; and that's some pretty strong shit from the looks of it. And what we're left with is a disturbing drama that's as addictive as the substances coursing through the kid's systems, and ends on a juicy cliffhanger involving Dane's character.