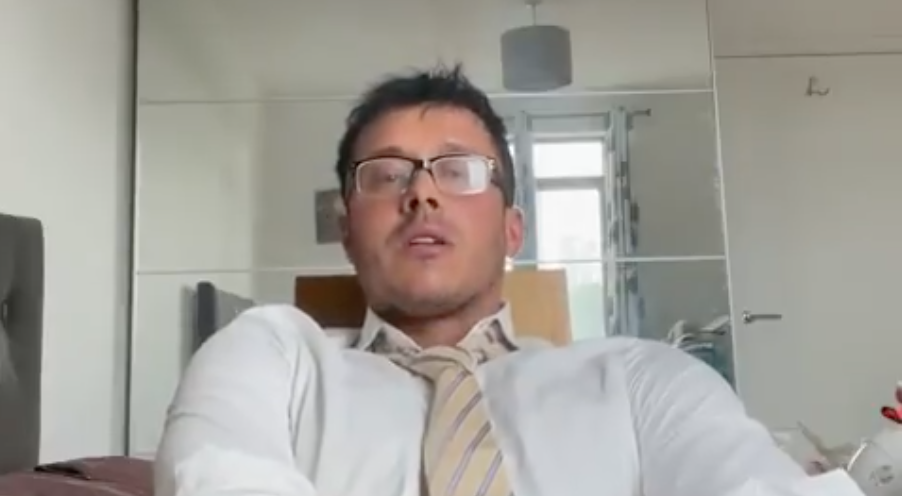 Today is National Teacher Day, although – no offence if you're a teacher – but I don't think they need to be more celebrated, because they already get 10 weeks off a year, and that makes me very jealous.
But they do have to tolerate shit-head teenagers, so fair enough.
Most gay lads have a fantasy of shagging a teacher, at least one of them. Even the not-fit ones got a space in my wank bank thanks to all the teenage hormones. Unfortunately, none of them looked like Diego Barros at my shit school in South London.
RELATED: This hung priest will make you wanna get on your knees… and confess [NSFW]
WATCH: Diego Barros hot AF compilation