Sponsored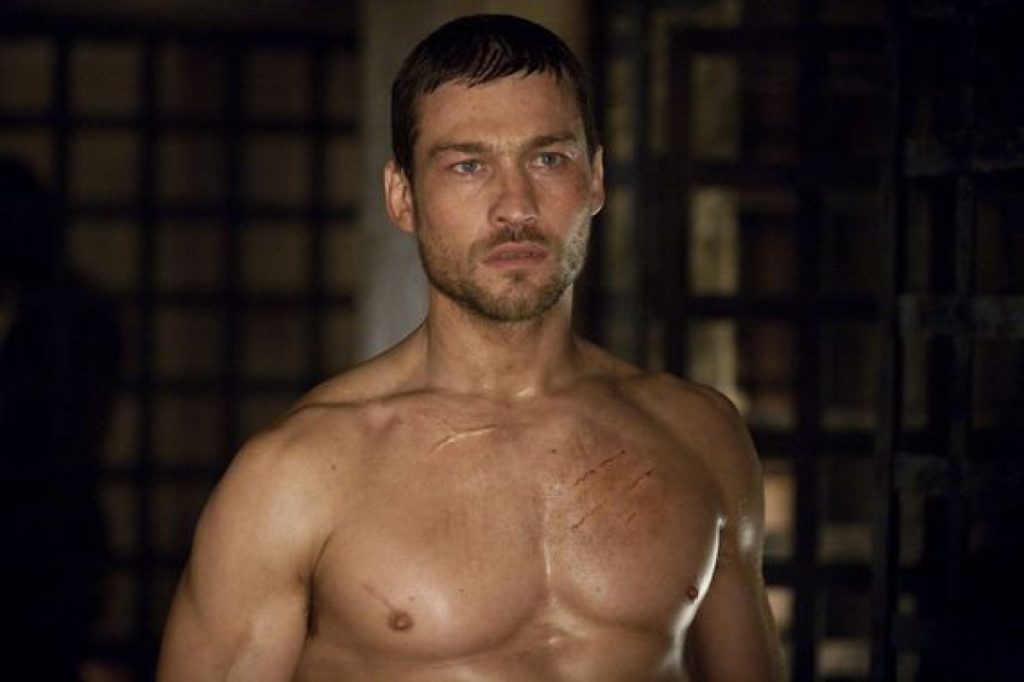 The Starz series Spartacus lasted only a few years (2010-2013), but oh, what glorious years they were!
This was back in the day of no holds barred Starz original programming, and the network's relentless dedication to thirst is on full display with Spartacus.
The pornographically hot actor Andy Whitfield takes on the role of an enslaved gladiator fighting to regain his freedom. But don't think that he doesn't make time to show off his thick penis and amazing muscular ass on camera. And don't you dare think that his comrades stay clothed either. It's not the gladiator way! Here's a rundown of some of the hottest MOANmenst from one of our favorite shows in the history of ever! There even more sexy scenes right here.

Andy Whitfield shows off his smoldering good looks, including his bubble butt…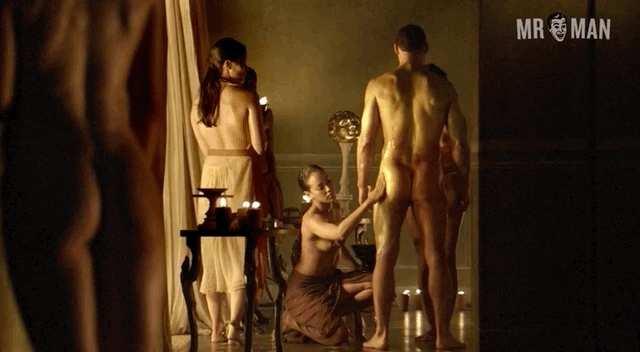 And his cock.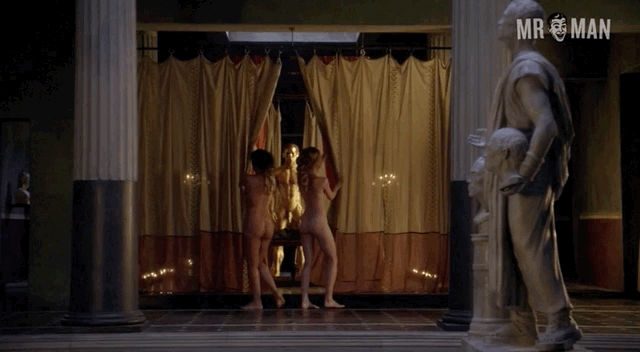 And speaking of cocks, let's pour one out for whatever hole encounters Mike Edwards' foot long (prosthetic) penis.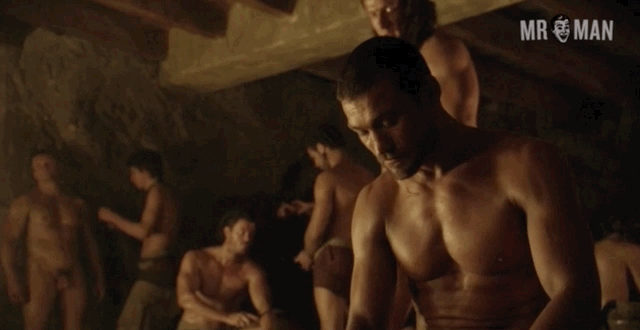 Divergent and Terminator star Jai Courtney gives us a look at his cute butt while having sex behind bars.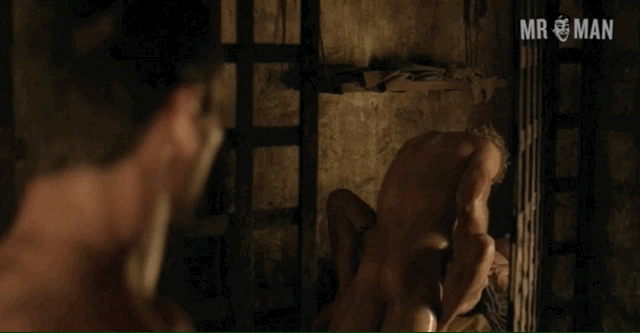 And Ioane King parties with da boys by thrusting his flopping penis into the air. Boys will be boys!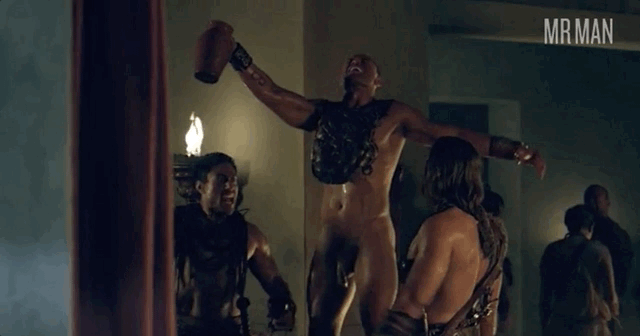 Possibly our best look at penis on Spartacus comes from daddy and a half Craig Parker. Just imagine what that thing looks like hard!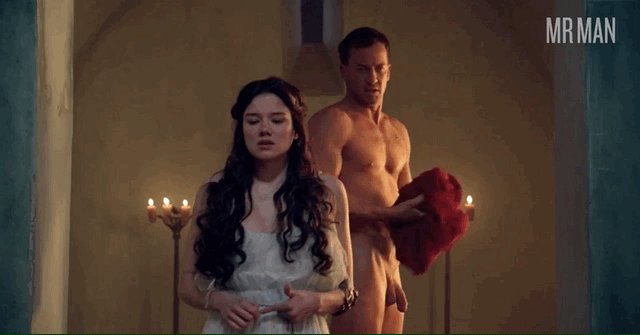 Finally, Manu Bennett slips us a quick flash of frontal during a hot makeout sesh. But if we're being honest, this scene is all about that shelf of an ass.