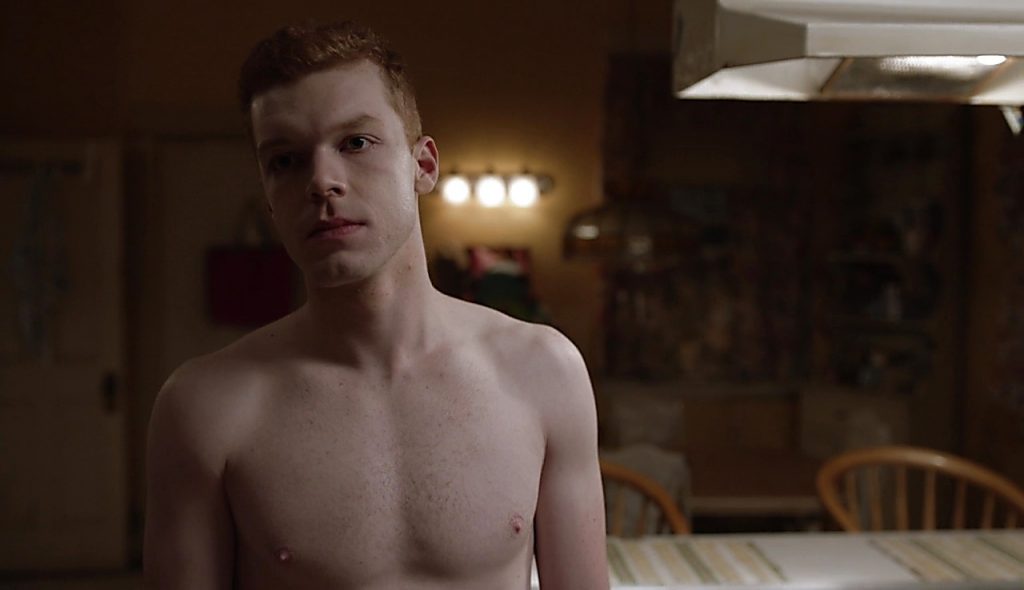 Is it hot in here or is just us looking at naked snaps of Cameron Monaghan?
The Shameless star posted images of himself wearing nothing but a smirk as he relaxed in a sauna recently. (Although we don't recommend taking your photos into somewhere that hot/humid).
To be fair though, fans probably wouldn't have recognised him if he'd have had his clothes on. Producers have generously given Monaghan multiple nude scenes in the white-trash drama comedy.