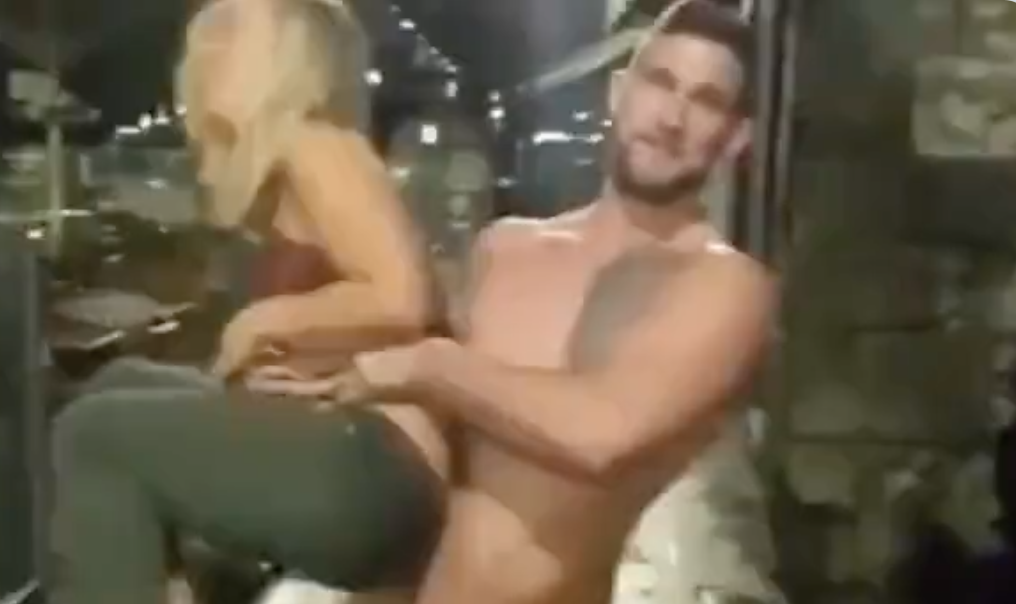 If your Monday isn't going great, then it's about to get a little better, at least. Or maybe worse, depending on how much of a jealous person you are.
Whatever you're doing, we're sure you'd much rather be getting carried away by this hot stripper who happens to have his long dick swinging about.
We've got no idea why she's protesting so much, the gays would sell their nan down the river for a night like this.
RELATED: Hung lad makes photocopies of his schlong
WATCH: Stripper strokes on stage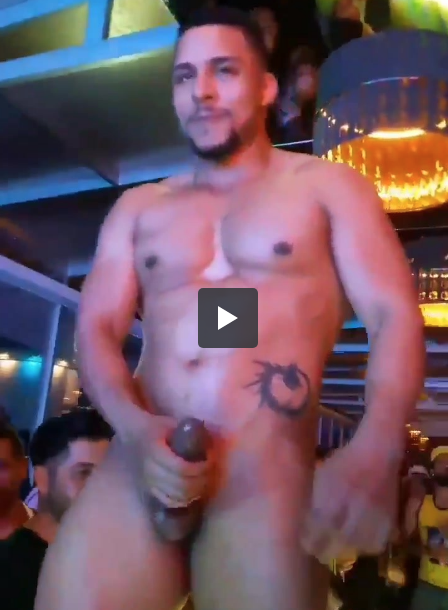 Get instant access to our Daily Dick feed when you join our Cock Flock today!