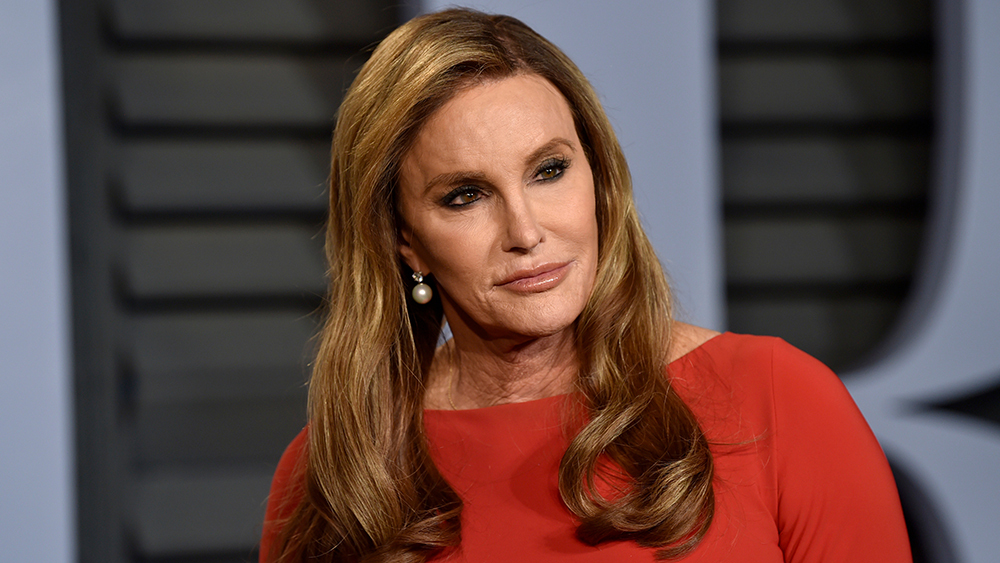 Caitlyn Jenner becoming a politician is the most exciting news since Colton Underwood announced his Netflix show 'The Gay Guide'. (Which, ironically, was the most anticipated show since 'I Am Cait').
Even when she took the big chicken head off on The Masked Singer people were diappointed.
Jenner recently announced that she would be running for the Californian Republican party, although we guess that's better than running people off the road in her Jeep.
The election which will likely take place in the Fall would see Jenner sitting as the first woman, and first trans person in Cali's highest office. But considering that Jenner supported Trump even after her transition demonstrates that she has no idea what good leadership looks like. Especially for LGBTQ people.
"Make no mistake: we can't wait to elect a trans governor of California," tweeted Equality California. "But Caitlyn Jenner spent years telling the LGBTQ+ community to trust Donald Trump. We saw how that turned out. Now she wants us to trust her? Hard pass."
Very that.
She's also recruited Trump's team to help her bid for candidacy. That means that after they banned trans people from serving in the military, fought for homeless trans people to be legally rejected from shelters, and attacked trans students, that Jenner still decided to keep them employed.
It's also been stated that neither the Kardashian kids, or the Jenner offspring will support her political run. Now that speaks volumes when even your own children think it's a bad idea.
Also, could you imagine Caitlyn Jenner in even more headlines? Ugh, NO. We didn't want her scenes in Keeping Up with Kris Kardashian. We don't want her in the Sex And The City reboot. And we certainly don't want her making decisions for the queer community when she will be exempt from the repercussions of them.