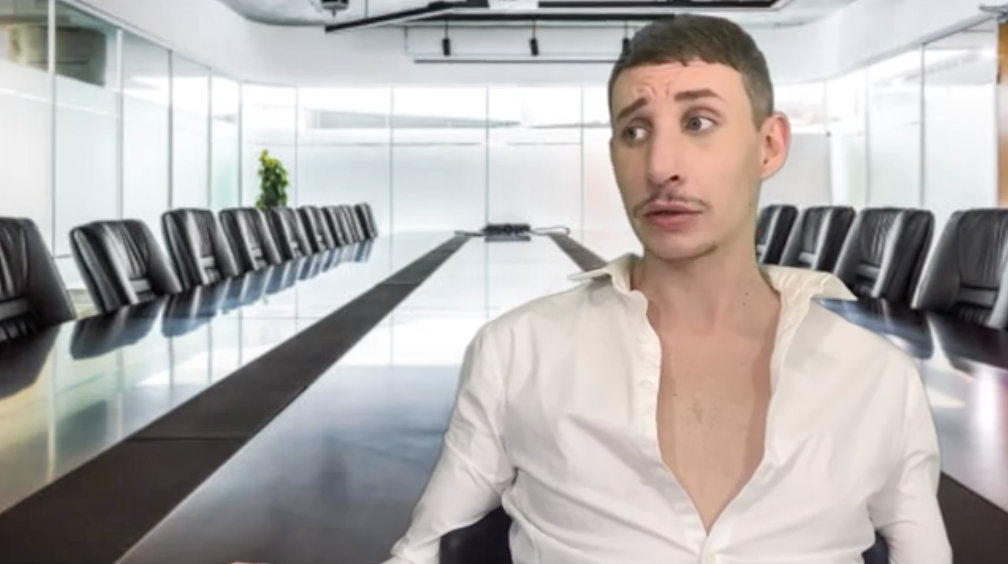 In a constantly divisive world, the universe has come together to agree on something: nobody wants a reality show about Colton Underwood's coming out.
The Bachelor star who already signed the contract for a series with Netflix before making his sexuality public knowledge, is said to have Gus Kenworthy as a "gay guide".
And everyone collecting questioned: who asked for this?
Specifically, it was highlighted that giving a reality show to Underwood – a privileged white cis gay man, and stalker of his ex-girlfriend – was tone-deaf. Furthermore, it was highlighted that nobody wants to see two of this same variable of man fight any kind of first world problem.
But there's now leaked footage from Netflix's board room where the decision was made.
Follow Gilét Slays on IG for more.