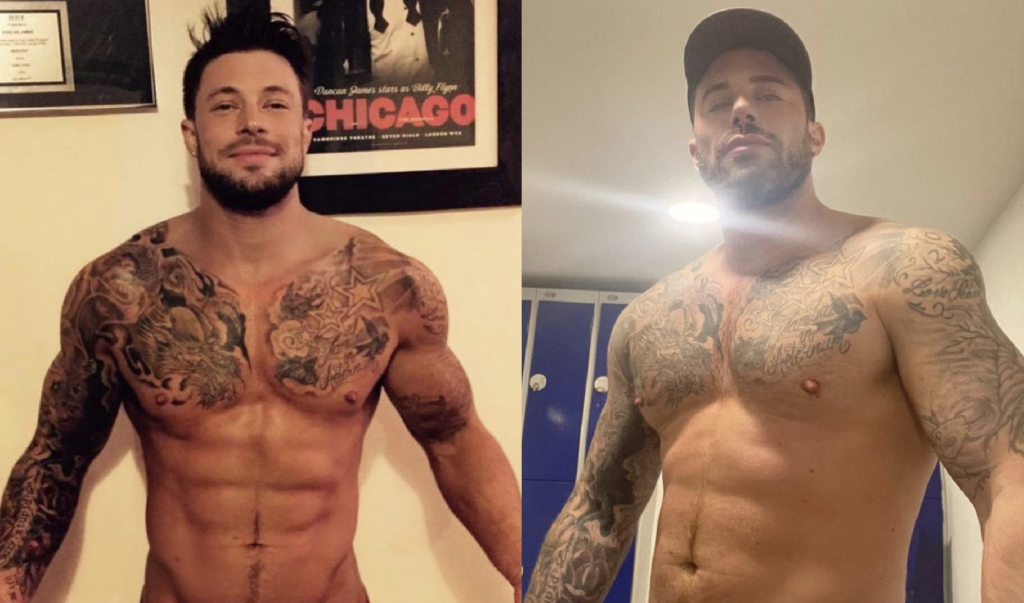 Words: Anthony Gilét
While many gays queued outside their local PureGym awaiting its reopening, many of us haven't been as quick on the bench.
Former-Blue member Duncan James is one of those guys. Posting to his IG account, James shared before and after photos of his covid body. Despite the fact that James still looked great in the after photo (I actually prefer that body type), there was a noticeable difference.
Describing the first snap, Duncan writes, "I was in a good lean shape and pleased with myself." While the second was, "more thicker and less lean". He added, "I need to try and reduce my intake of food (I seem to want to eat so much more these days) and I have to STOP SNACKING . It's been a tough year for us all but now the gyms are back open, I'm focused to try and get lean again!"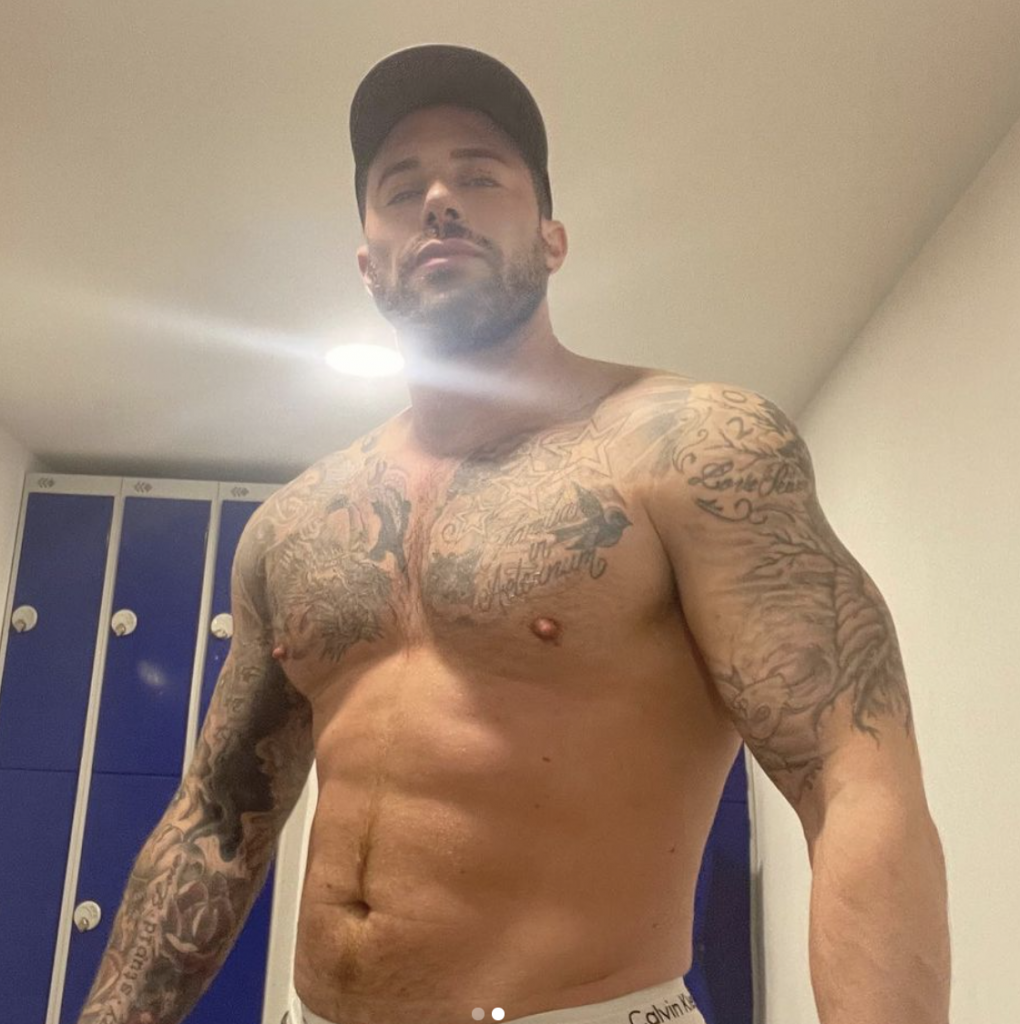 I felt that. I've become so accustomed to snacking, ordering Deliveroo and doing fuck all exercise that it's hard to form the good habits again. At least by putting it on social media, Duncan may feel some form of committment to achieve his goals.
Similarly, we shouldn't be hard on ourselves for being put through a year of complete unpredictability, having our gym memberships withdrawn, and seeking pleasure in snacks.
For some reason, there's a pressure to have a post-covid glow-up, despite the fact we've not really had the means to. Most of us feel better when we're a bit lighter/leaner, but expecting yourself to be there before your mind and body can make it happen will only make you feel worse.