Words: Ben Pulsford
Today (29 April) is National Superhero Day, so it's a pretty good day to go and salaciously stalk your crush's socials to see if they've posted any superhero spandex / body-paint throwbacks. It is Thirsty AND Throwback Thursday, too, so their captions write themselves…
Just don't like anything.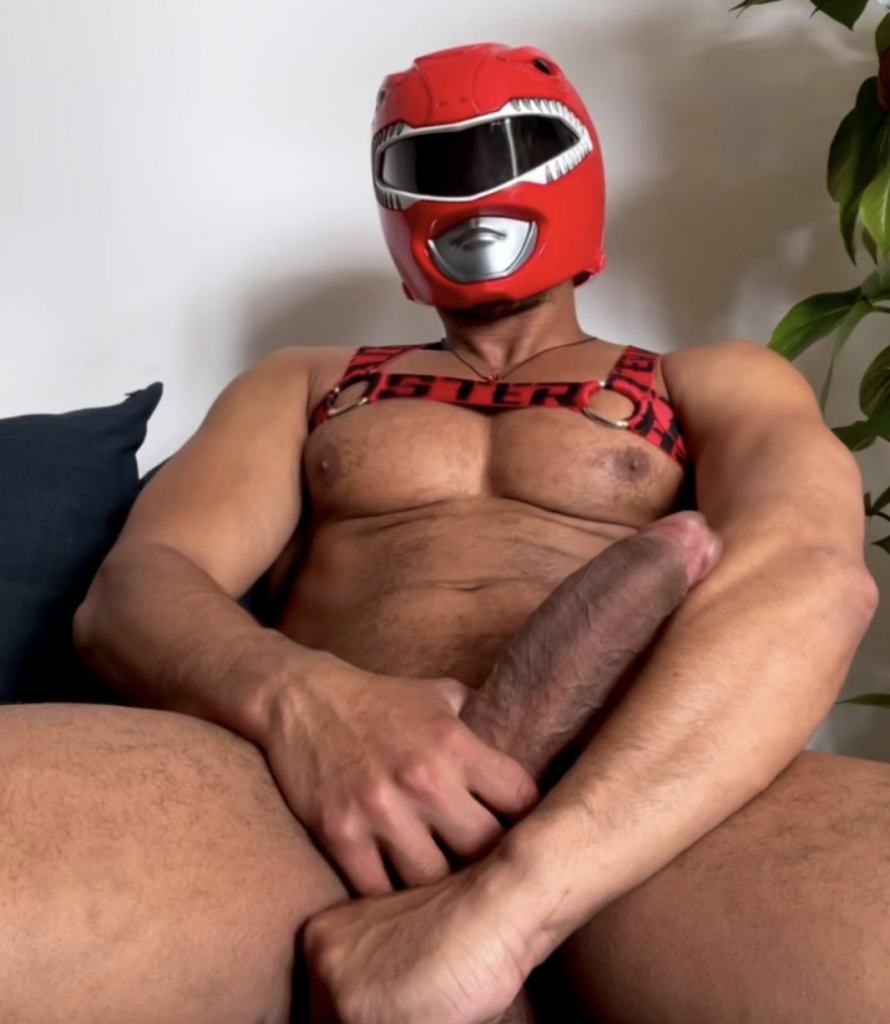 They say that heroes cum in all shapes and sizes, and here at C&C Towers we're all about celebrating everyday heroes but this post about the NHS. You can view our delicious doctor round-up for that.
But, you'd be pretty miffed at us if we didn't dish up a NSFW gallery of wannabe superheroes for you to maniacally thirst over, wouldn't you? Well, don't worry, we've used our own superpowers (our only kryptonite being homophobic WiFi) to search the internet for a selection of superhunks you'd happily let throw over their shoulder.
We'd be more than willing to invest in some Joker makeup, abandon our livelihoods and dedicate the rest of our days to a life of crime if it meant even a chance of being smacked around by one of these superheroes.
Oh, and allow us to answer some anticipatory FAQ's right now, before you browse through the super-boys.
> If you thought spiders had eight legs, you were wrong – they clearly have three.
> Is it a bird? Is it a plane? Nope, it's an OnlyFans model with his cock poking through a Superman outfit.
> No, we do not endorse any sort of crime – as tempting as the outcome looks.
> Yes, we realise the majority of these snaps are of Spider-Man; turns out these thirst-trappers are fully aware that the majority of their audience is into webbing.
> Yes, you are worthy of Thor's hammer. You're worthy of any hammering.
WATCH: If Superheros did gay porn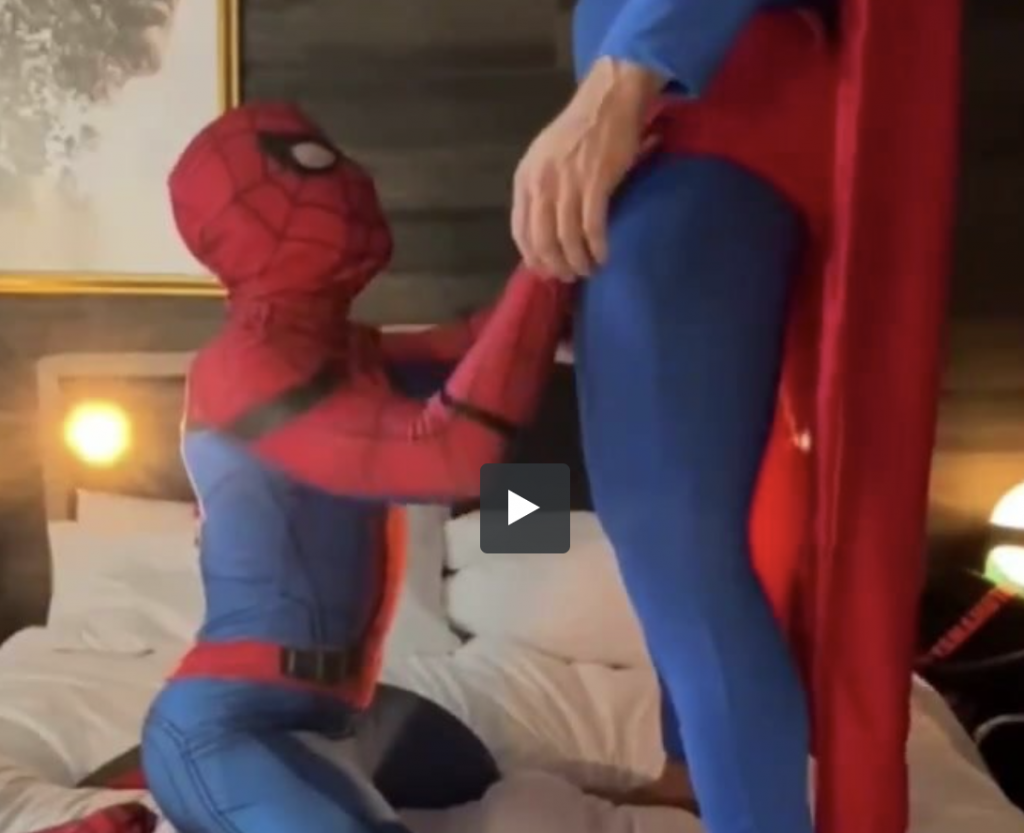 C&C members curates the hottest content from the sexiest performers around the world. You'll get exclusives, games and compilations. JOIN TODAY.