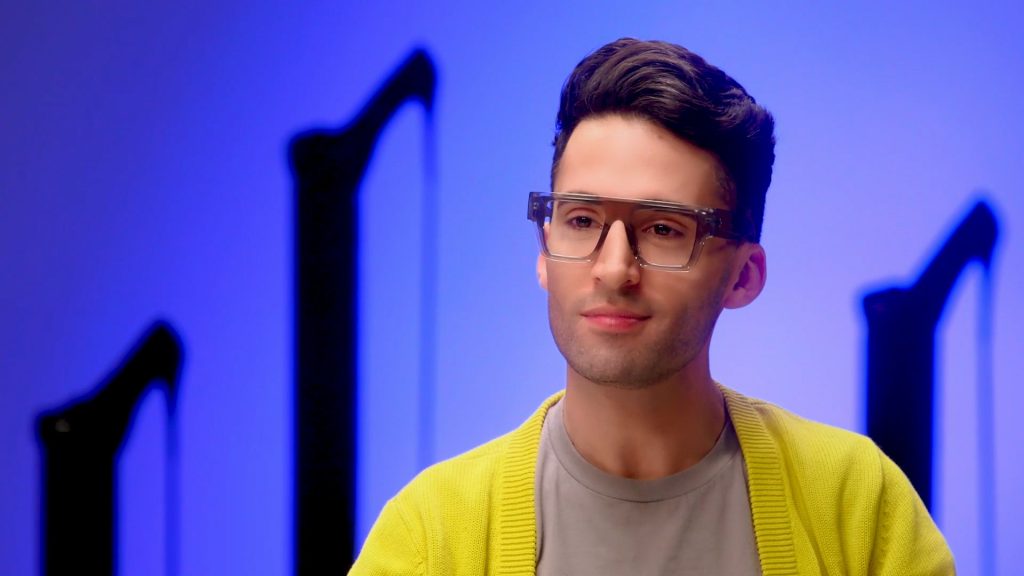 Jackie Cox's ass has landed it's first paid gig… and it's not OnlyFans. The Drag Race star has been recruited as the face – and butt – of Orbitz travel.
The website has teamed up with the Traveling Bum Instagram account for queer-themed campaign Orbuttz.
The campaign sees LGBTQ+ influencers posting about where they're spending Valentine's this year, while showing off their ass-ets and revealing where they'll want to travel to when it's possible. As part of the project Orbitz also donated to the Stonewall Community Foundation.
"I think what's cool about this campaign is for people to get the opportunity to start getting excited about the future," Cox says. "I think we're finally at that precipice of being able to travel again."
Cox adds that she was disappointed to see big brands cease supporting queer projects and artists without the fanfare of pride (which in itself is a very valid observation),
"I thought it was really cool that Orbitz is taking a holiday like Valentine's day which really isn't especially queer — Valentine's Day is pretty hetero normative — and really taking and embracing it in a fun, queer way."

See more than just celeb ass on C&C members where we curate the sexiest exclusives from OnlyFans, compile spicy compilations and create adult games.