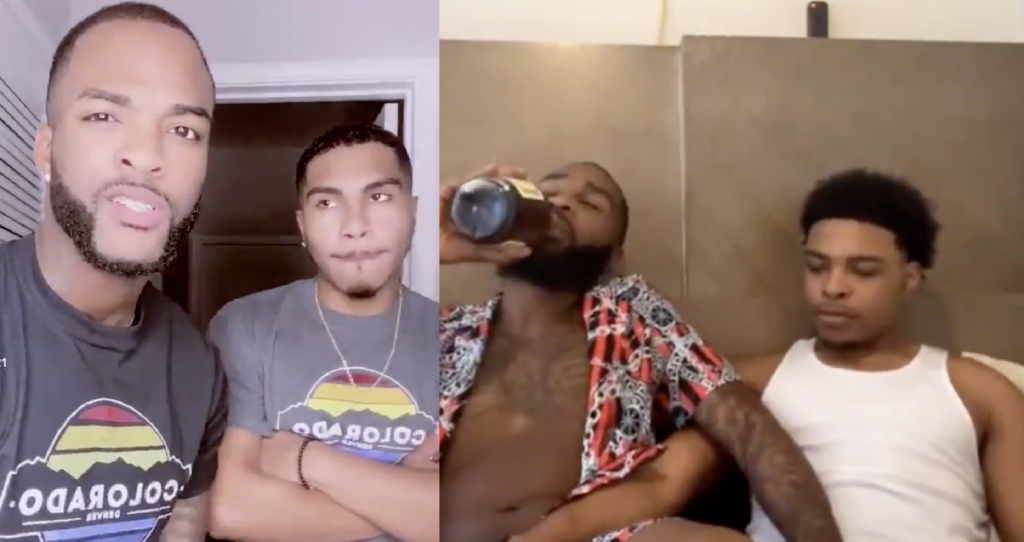 We recently reported about the nsfw twist added to the viral #SilhouetteChallenge trend that was sweeping social media.
We're sure most of you have seen it by now, by the premise begins with the subject posing casually, before a neon light flicks on and reveals their sexy silhouette.
Although a lot of guys have been taking this to the next level and using it as an opportunity to show off their impressive (and sometimes intimidating schlongs).
And this is just the start of it…
Watch our full-length filthy #SilhouetteChallenge compilation
Complete version: