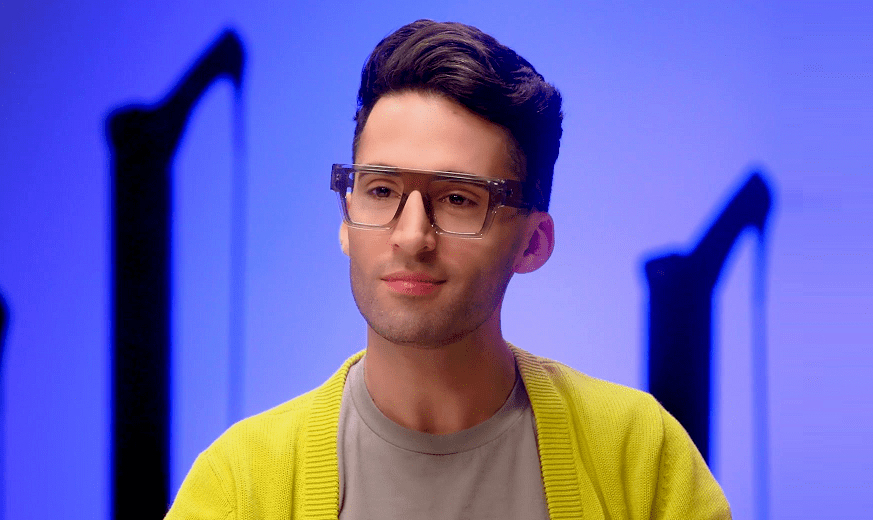 What defines a tasteful nude? Well, one that isn't too explicit, taken in hi-res and printed in black and white.
So it seems Drag Race alum Jackie Coxx has got the right idea. And she's releasing them as signed prints via her website. Although it comes with the hefty price tag of $120, that blows OnlyFans subscriptions out the window.
In fact, he's serving us Samantha Jones after she did her nude shoot and got it mounted on her own wall.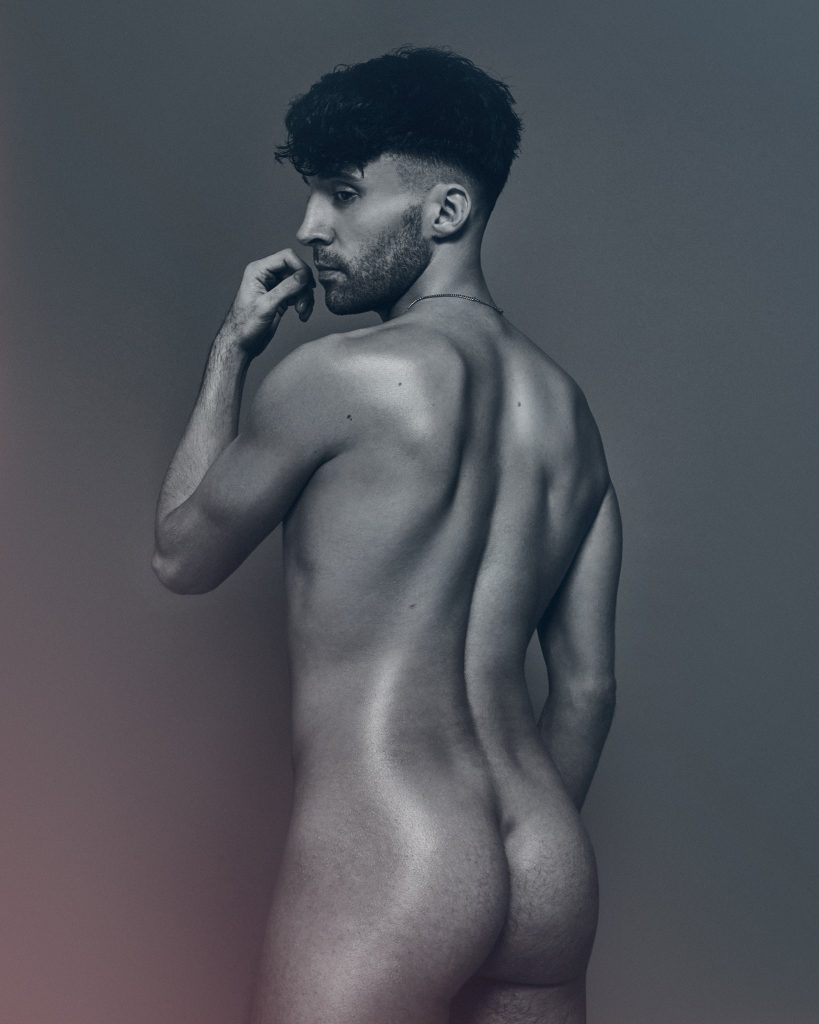 BOA from Canada's Drag Race had a blunt, but reasonable response: