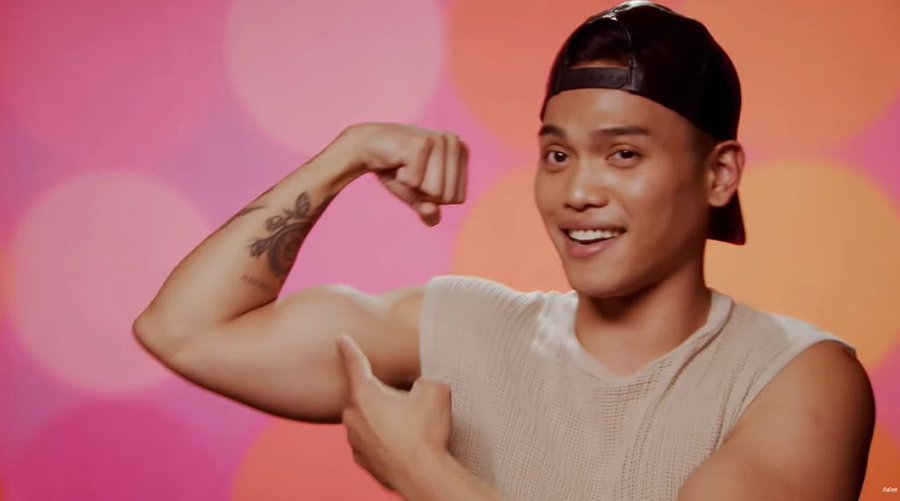 Season 15 Drag Race star Aura Mayari may be out of the competition but we're far more interested in the cakes out of their casing.
The drag entertainer revealed what's been hiding under his impressive garments. Capitalising off his terrible acting challenge, Aura wears his own merch which reads: Any Hole is a Hole.
In the challenge, contestants were required to cite iconic Drag Race quotes from past seasons, and Mayari failed to recognise Aquaria's infamous Snatch Game part, where she played Melania Trump, and claimed, "Any hole is a goal".
So we guess, in this sense, Mayari's marketing pitch is somewhat relevant.
RELATED: Yvie Oddly shows their wood in the woods (NSFW)
Maybe the OnlyFans is pending…