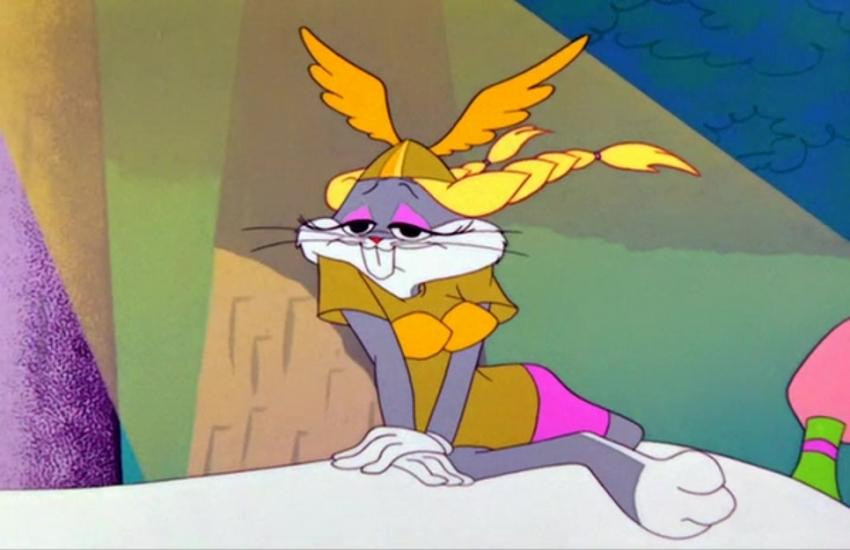 The drag queens of today are constantly breaking barriers; walking the red carpet at the Met Gala, winning Emmy's, and even running for mayor. 
But one title that won't be snatched by RuPaul or one of his protégés is the first drag queen to ever appear on a stamp… that's been taken by Bugs Bunny.
The US Postal Service celebrated 80 years of the mischievous rabbit by releasing some limited edition stamps; two of which see him dragged up – once as an alluring mermaid and the other as Brunhilde, a warrior princess character of sorts who wears angel wings on her head.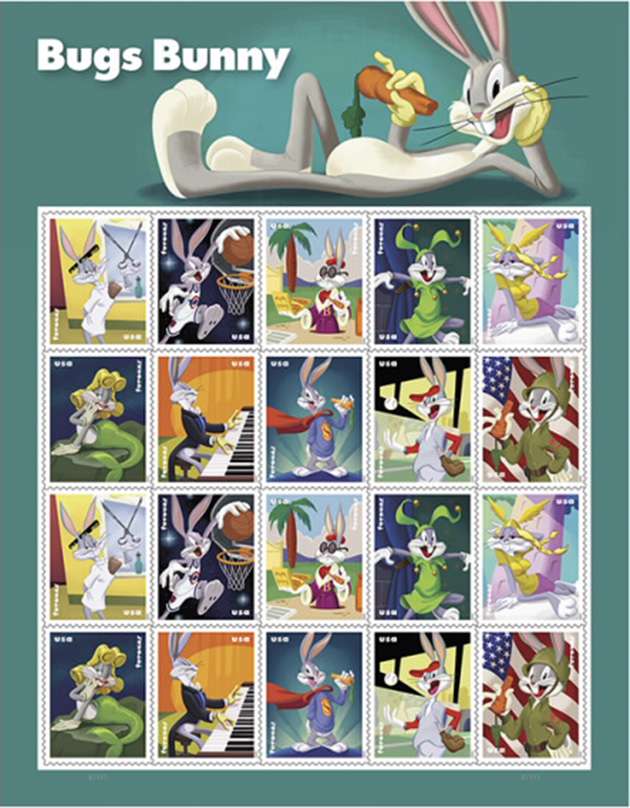 Both are from episodes of the cartoon, in 1944 and 1957, respectively.
In Netflix documentary, Lilly Skryker (The Matrix) praised Bugs Bunny very early representation of queer people.
"When I was growing up in the 60s… the only, only positive representation of anything transfeminine was anything Bugs Bunny. When Bugs Bunny was doing "girl," Bugs Bunny was desirable and powerful."