Words: Keiran Galpin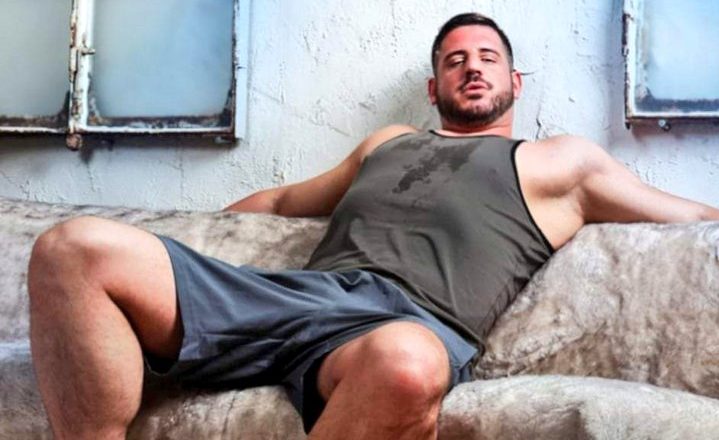 Spanish heartthrob David Cork, who describes himself as "passionate during sex," is more than equipped to conquer multiple countries and their more than willing bottoms. But first, he is conquering OnlyFans with the only weapon he needs.
He dreams of the day he could fuck soda-can cock monster Zeb Atlas, but it sounds like even his memories are pretty hot… Like sex in Liverpool Cathedral.
Visiting the landmark, he had seen a "Muscular daddy and gorgeous black boy," and was invited into a toilet to take a closer look at the couple. Suddenly we have the urge to hang around churches… perhaps we'll get nailed to?
He is proud to say he produces all his own content and takes care in the details to ensure his fans enjoy his material to the max. "I record everything… from great actors, to the blowjob my neighbour gave me."
You can expect "collaborations, hot videos in suits and rugby wear, groups, bathrooms, and live videos," he says, as well as personalised videos for those of you who want something more unique.
David brings a whole new meaning to "put a cork in it" because there isn't anyone who wouldn't want to pop that cork and celebrate in the ensuing explosion.
Don't watch his videos if you want to cool down in this blistering weather, because Cork will do just the opposite.
Watch David do what he does best: dominate