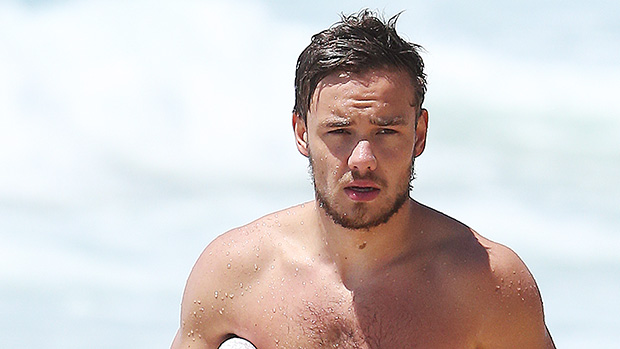 Lights! Camera! Ass Action!
Liam Payne sent the gays crotches in one direction (up!) when he posed for a nude photo recently. The singer sat naked in a director's chair, and we're just waiting for someone to yell "ACTION!"
Posing for photographer Mert Alas, on a balcony, fans were excited to see the – unusually more reserved – star strip off.
We'd eat that cake like it was our last meal.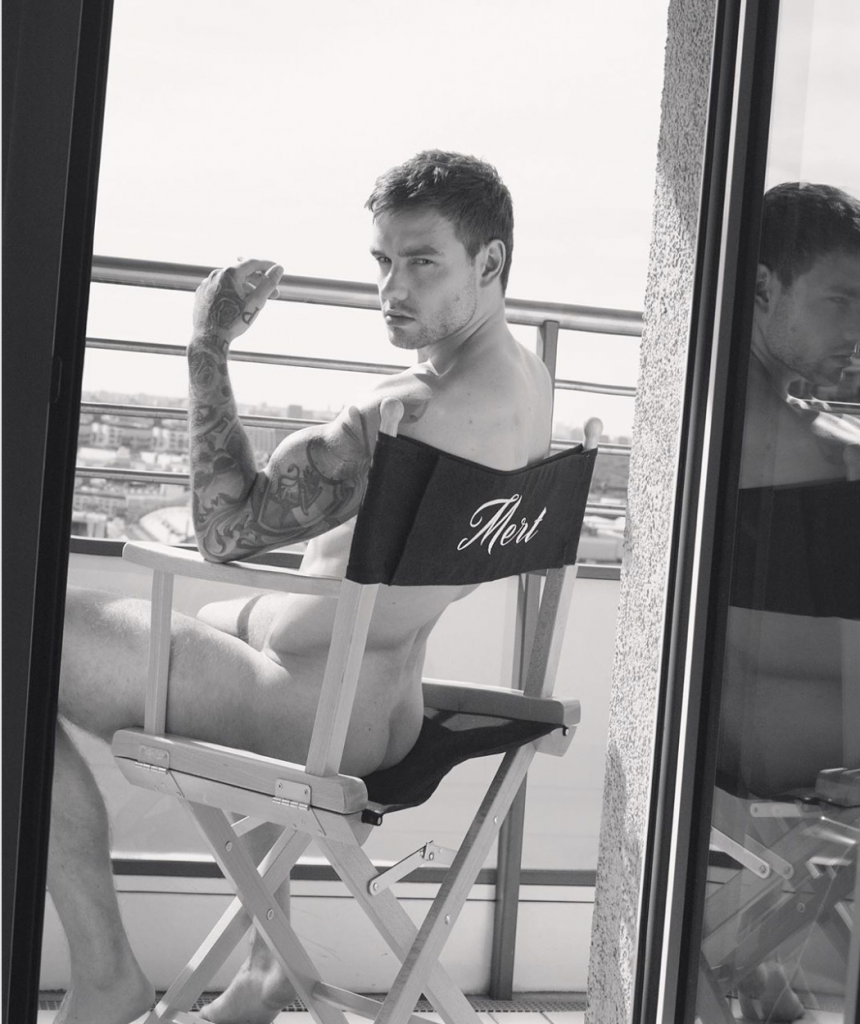 Of course, we do always have rumoured sex tape to get hot and heavy over too.