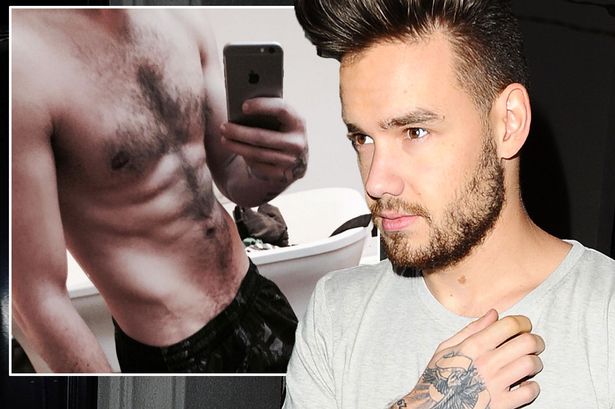 Another day, another scandal. And today the internet is debating whether these graphic images picture Liam Payne doing the dirty? The landscape in the background has even been likened to an image of Payne standing on a window ledge, sparking speculation that they could've both been taken at his 34th floor flat.
Followed by the obligatory, post-coital balcony shot.
THOUGHTS, BOYS AND GIRLS?