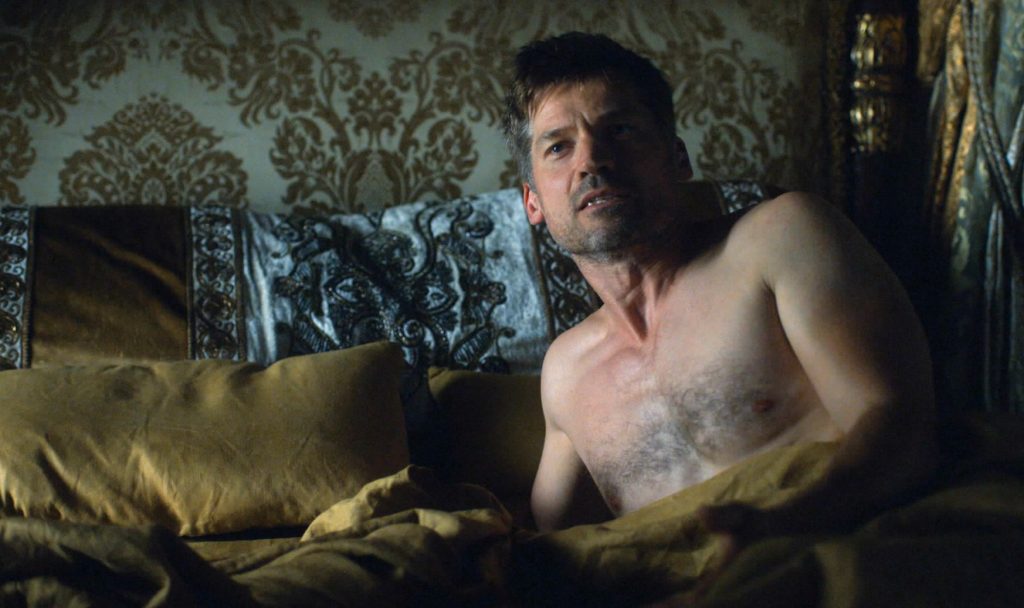 Although Game of Thrones may have ended, that doesn't mean that our thirst for the cast has.
Everyone fawns over the Starks, (and we can see why) but Jamie Lannister is – and always has been – the low-key the daddy of the series; how can you blame Cersei for banging her brother when he looks like that?
Although Jamie Lannister was one of the few male cast members to keep his armour on, Nikolaj Coster-Waldau paid his naked dues in the projects he partook in before the world's biggest TV show.
We're trying our real best to ignore that floppy hair, in favour of that floppy…